Observing Juneteenth in 2020
Greater Awareness About History Spurs Increased Celebration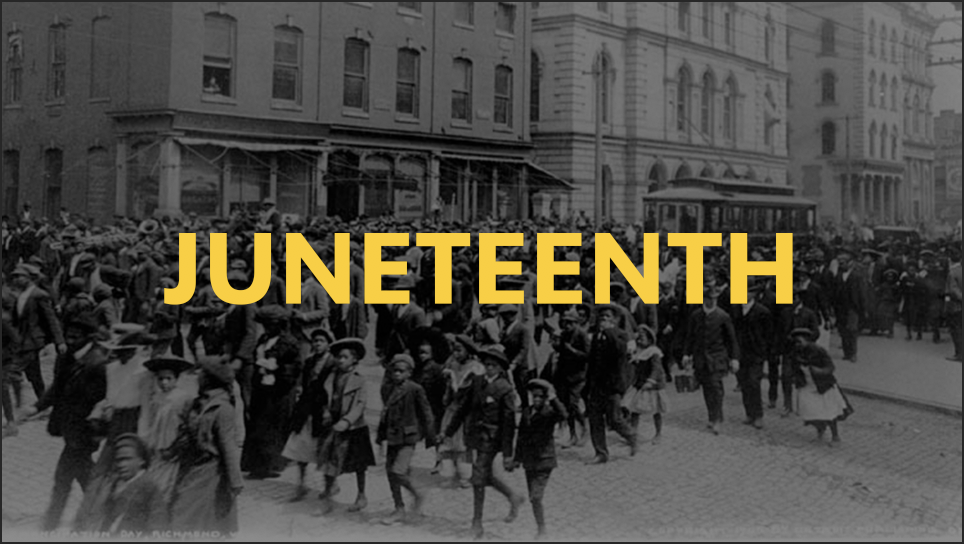 June 18, 2020
By Beatrice Alvarez
June 19th, 1865 was the day when enslaved African Americans in the western most part of the Union (Galveston, Texas) were told of the Emancipation Proclamation. While not technically the date of slavery's end, Juneteenth (combination of June and nineteenth) was adopted as the day to celebrate emancipation. After all, the Emancipation Proclamation was issued a full two years before every last enslaved American was told of their status. Abraham Lincoln had been assassinated and the 13th Amendment was moving towards ratification by the Senate by the time Union troops liberated all Confederate areas. Because of this, Juneteenth celebrations serve as a reminder that until everyone is free, no one is free.
Juneteenth has long been celebrated all over the country even though many outside of Texas don't recall learning about it in school. Now, in this sixth month of the non-stop stunner that is 2020, the country finds itself in a period of education and reckoning of the racism embedded in its birth. This education includes learning about Juneteenth.
Last year, we shared a collection of videos from local stations that showed how their communities observe Juneteenth. This year's celebrations will be different, since many states and cities remain under social distancing restrictions. However you celebrate this June 19th, here are stories to watch if you want to learn more about the historical context for today's conversations around racism, freedom, and the long shadow of slavery.
The African Americans: Many Rivers To Cross
The African Americans: Many Rivers to Cross
Into the Fire (1861-1896)
The Civil War, the end of slavery and Reconstruction's impact on African American history.
It cannot be stressed enough that learning about our country's history is critical as we reckon with the deep-rooted racism that exists. From housing segregation to police interactions, much of what needs to be dismantled has roots in how chattel slavery was uniquely American. In this episode of The African Americans: Many Rivers To Cross, Professor Henry Louis Gates, Jr. outlines a critical point in time over which the Civil War ended, the June 19th, 1865 announcement of the end of slavery was made, and into Reconstruction. You can stream the entire series online or on the PBS Video App now.
Businesses and Organizations Giving Workers Juneteenth Off
Teaching Our Children About Juneteenth
Juneteenth Jamboree | Austin PBS
Juneteenth is as much a local story for Texans as it is a national story. We would be remiss if we didn't acknowledge the annual programming from local station Austin PBS - KLRU. In 2019 they presented a retrospective on Juneteenth parades and celebrations from years past.
Black Nouveau - Juneteenth Special | Milwaukee PBS
Milwaukee PBS ongoing series Black Nouveau visited the city's 48th annual Juneteenth celebration last year. Hearing community members talk of the importance of this annual gathering gives us hope for future Juneteenth celebrations with parades and all the bell and whistles.
Carolina Impact - Juneteenth Festival of The Carolinas | PBS Charlotte
PBS Charlotte series Carolina Impact covered 2019's Juneteenth Festival of the Carolinas with a strong reminder that Juneteenth is an opportunity to teach history to our children. As we learn more, we have a responsibility to empower the next generation with that knowledge.
Support your local PBS station in our mission to inspire, enrich, and educate.
Donate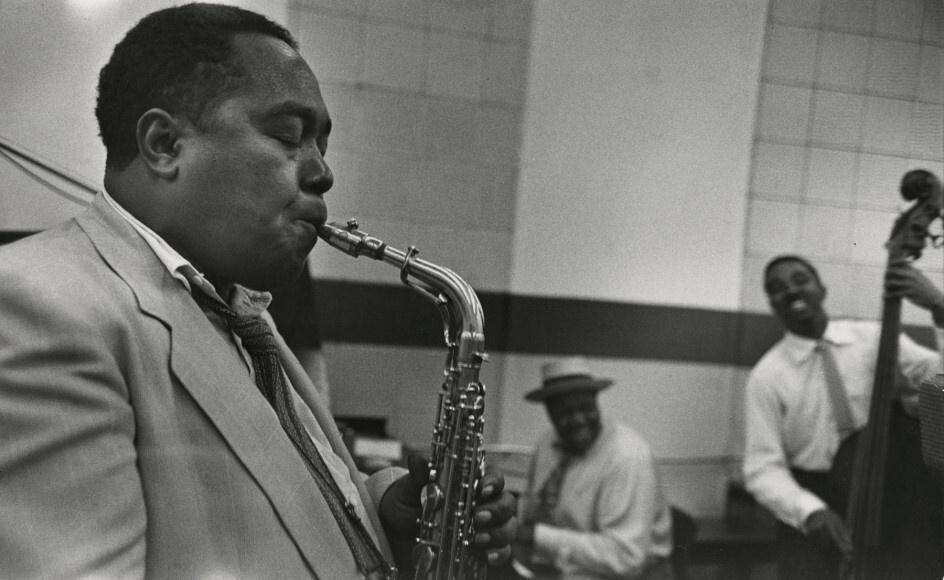 PBS received more Emmy nominations than any other organization.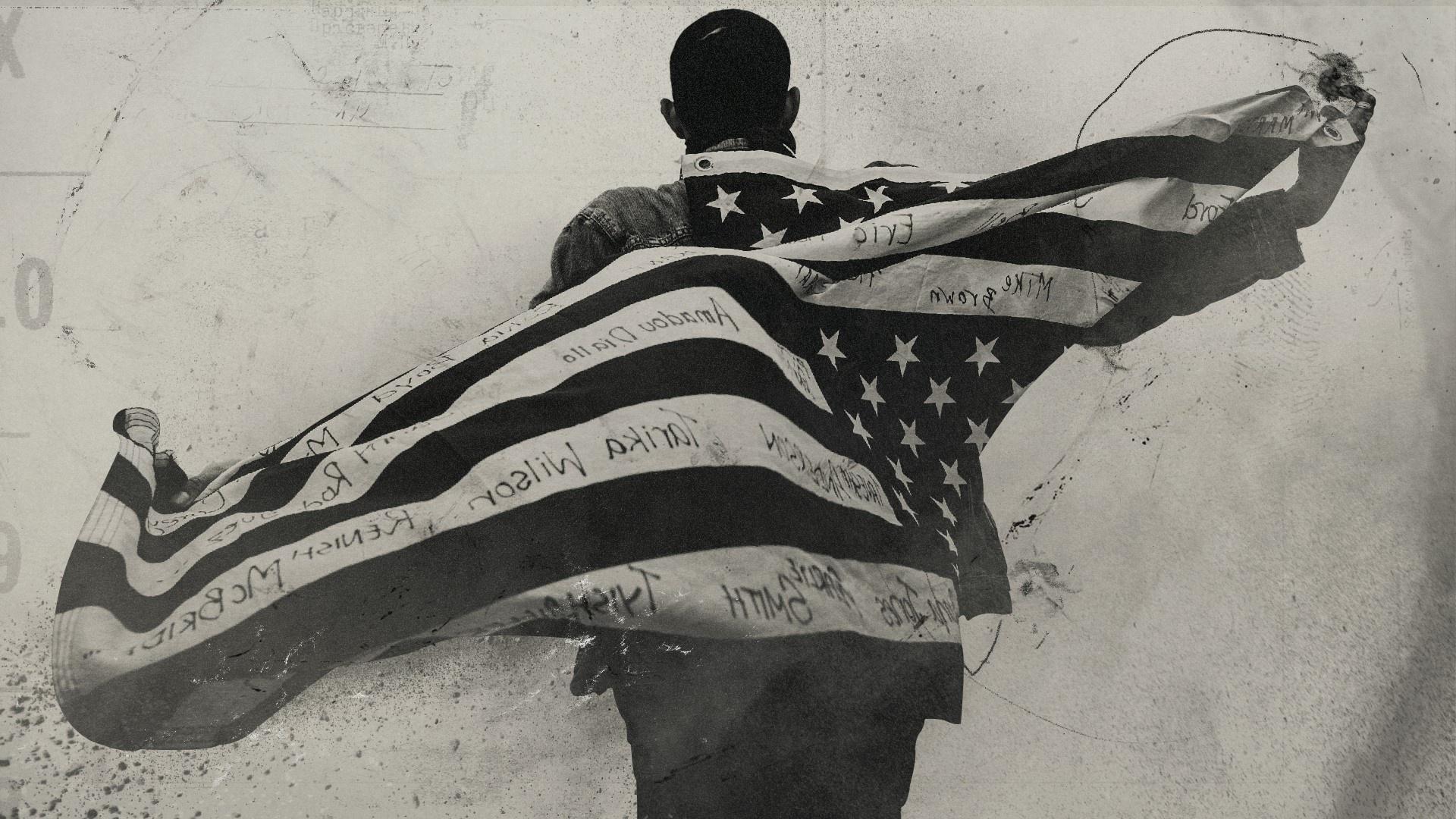 Watch a collection of films and specials that highlight and add context to the many aspects of race and racism in our country.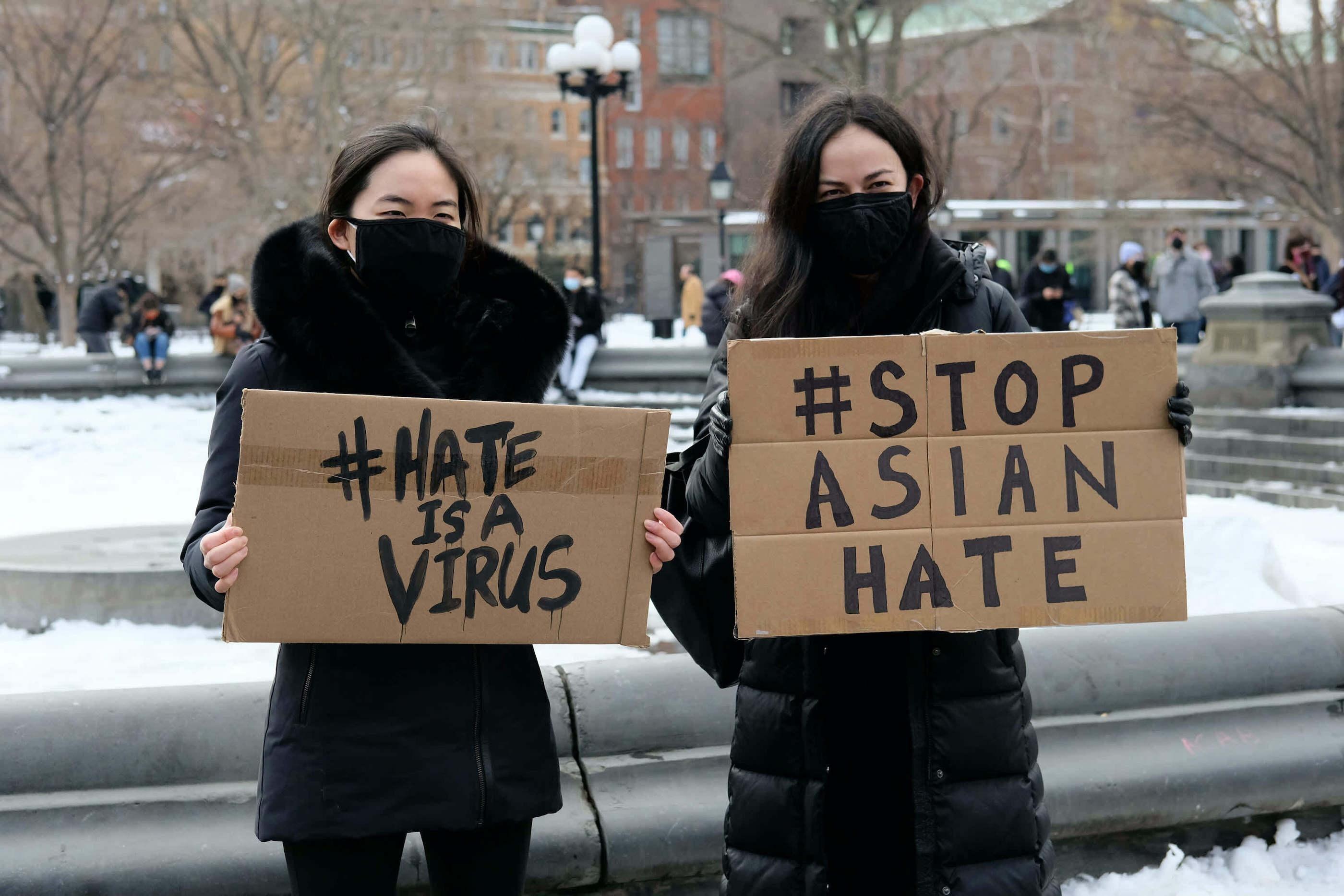 If you are hurting, needing comfort or are curious to learn, videos are available for streaming. Additionally, resources to learn how to fight violence against Asian Americans are available.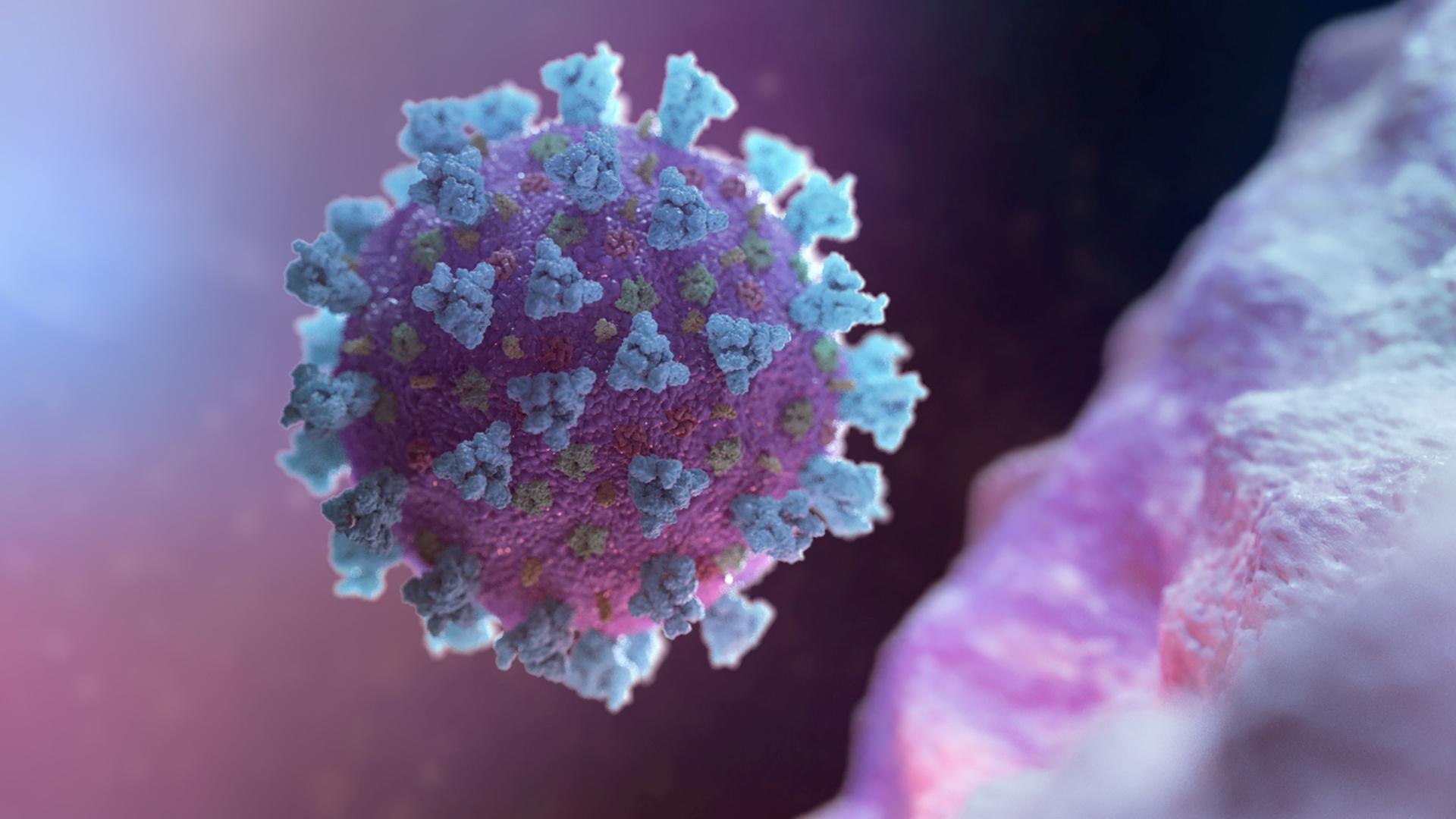 Health officials are working to increase awareness on the virus and help diminish misleading claims or false information.
Stream the best of PBS.
Anytime, anywhere.
Download the Free App