How Do You Celebrate Juneteenth?
Learn More About The Holiday And How Different Communities Celebrate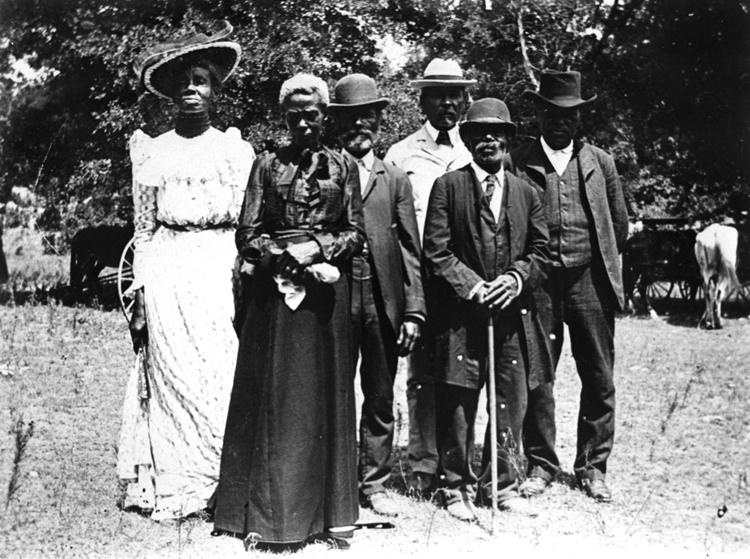 June 19, 2019
By Beatrice Alvarez

Juneteenth is the day that commemorates the end of slavery in the confederate states. The word "Juneteenth" is a combination of "June" and "nineteenth," which is the day in 1865 when the Union Army established authority over Texas. It was the date that the news of the Emancipation Proclamation reached the freed slaves in one of the furthest edges of the Union at the time. Although the annual celebration began there, it is widely recognized in communities across the United States. Celebrations are as varied as our individual experiences, but they share the same message of freedom's joy at heart.
Learn About The History In This Moment
Talking About Juneteenth With Our Children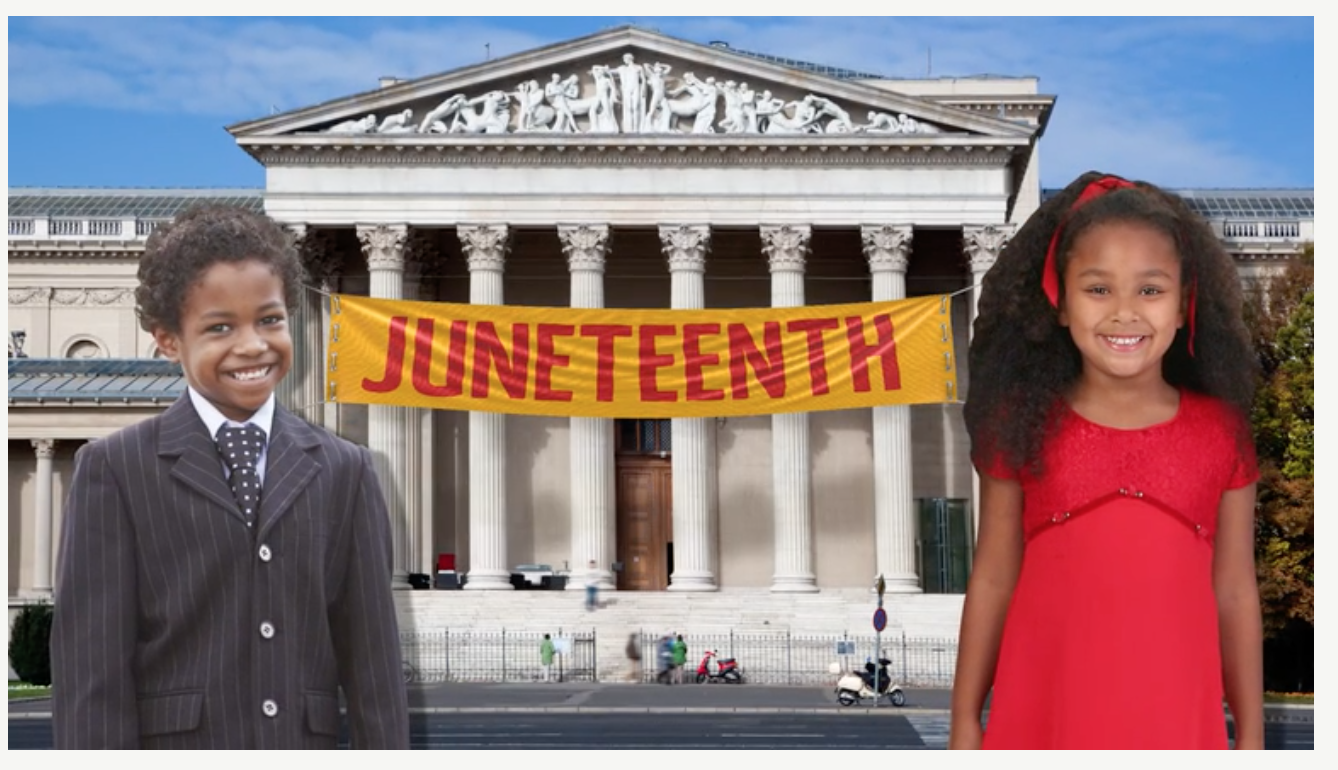 Decades-Old Tradition in Denver, Colorado
Celebrate By Honoring Harriet Tubman In Auburn, New York
From
Thirteen in New York, New York
,
MetroFocus
travels to Harriet Tubman's home in Auburn, NY, to acknowledge her life's work. She ran the Underground Railroad to help people be free, to escape from slavery. Tubman purchased this home in Auburn in 1858 and lived there until it became her final resting place.
Music Tells The Story In Detroit, Michigan
The latest episode of
American Black Journal
(from
Detroit Public Television in Detroit, Michigan
) featured the Juneteenth celebration at the Charles H. Wright Museum of African American History. As one might expect from Motown, music is the centerpiece at this Detroit celebration. Award-winning jazz musician Robert Hurst reflects on how he translated the experiences of enslaved African-Americans in music during the second half of the episode.
Discussing Juneteenth In A Larger Historical Context In Chicago, Illinois
Celebrating Juneteenth In The Face Of Displacement In Berkeley, California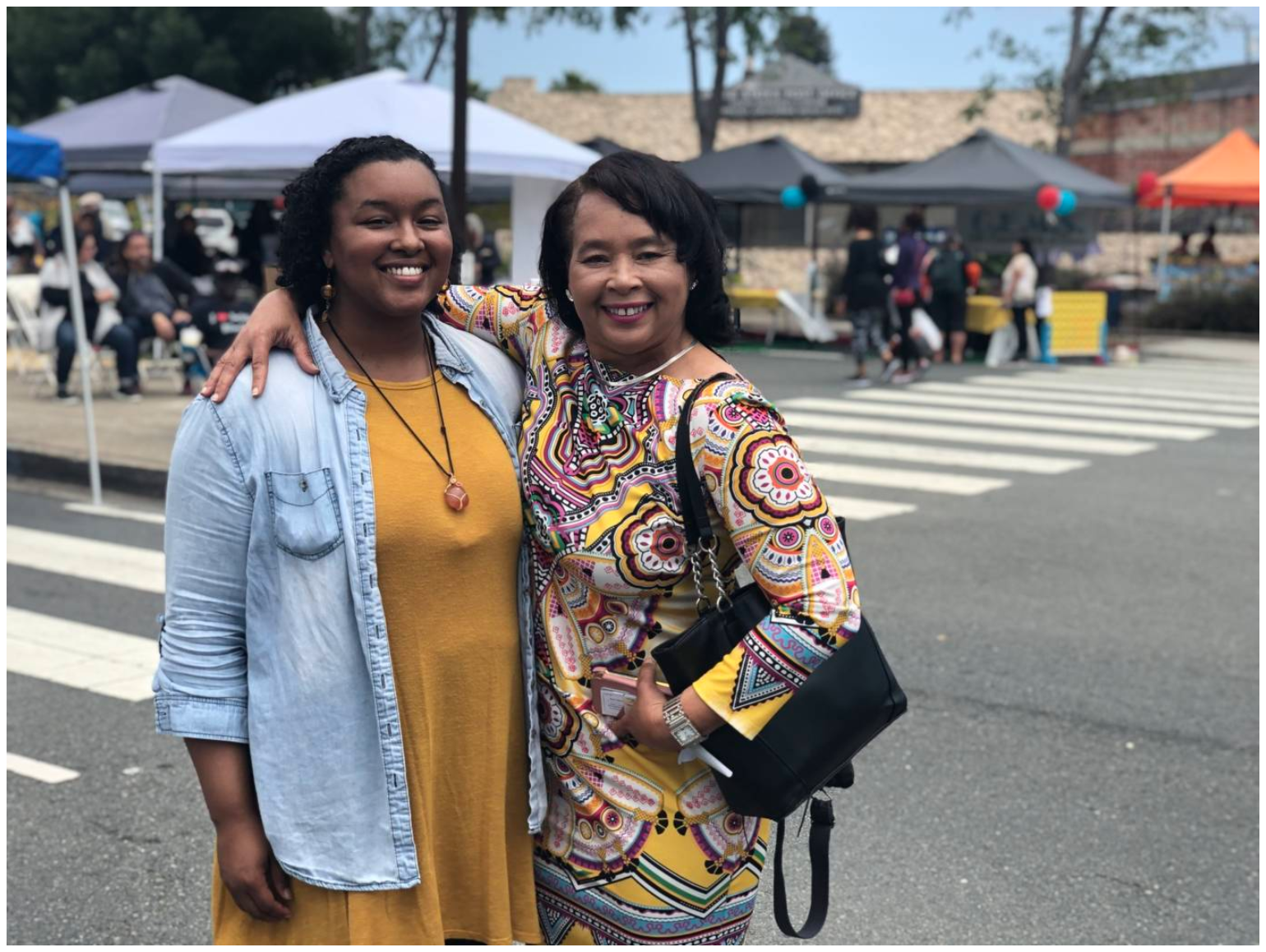 KQED
in San Francisco, California has photos from
Berkeley's Juneteenth festival
. It has been held annually since 1986 (save once in 2008) and has come to commemorate not only black history and traditions, but also the preservation of community in light of increasing displacement.
It's A Juneteenth Jamboree in Austin, Texas
Every year,
KLRU
in Austin, Texas, teaches us something new with their Juneteenth Jamboree. Take a look at some highlights from past years. And if you have time to enjoy even more learning,
watch past episodes here
.
Where did you first learn about Juneteenth? Is it celebrated in your community? Maybe your local festivities look like one of these cities. Either way, we wish you a Happy Juneteenth!
Support your local PBS station in our mission to inspire, enrich, and educate.
Donate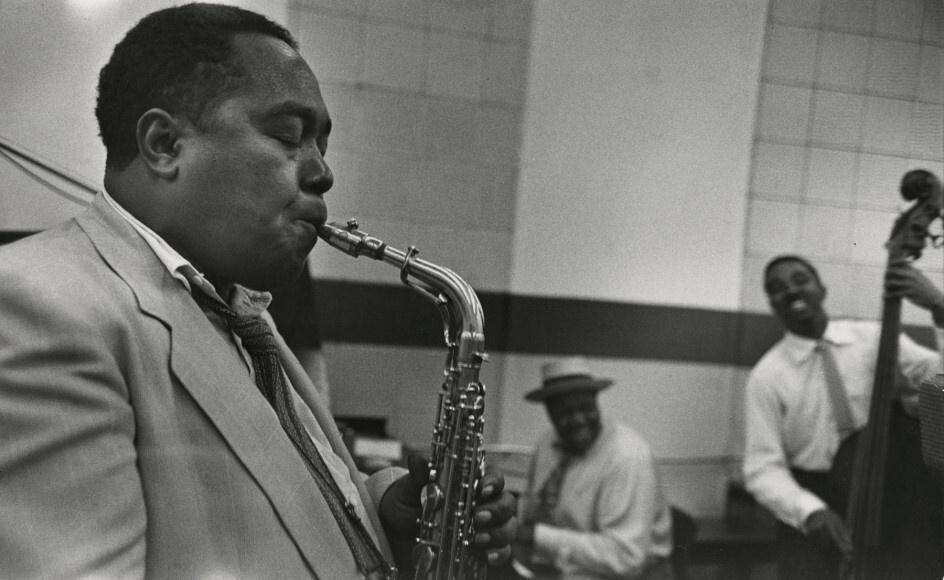 PBS received more Emmy nominations than any other organization.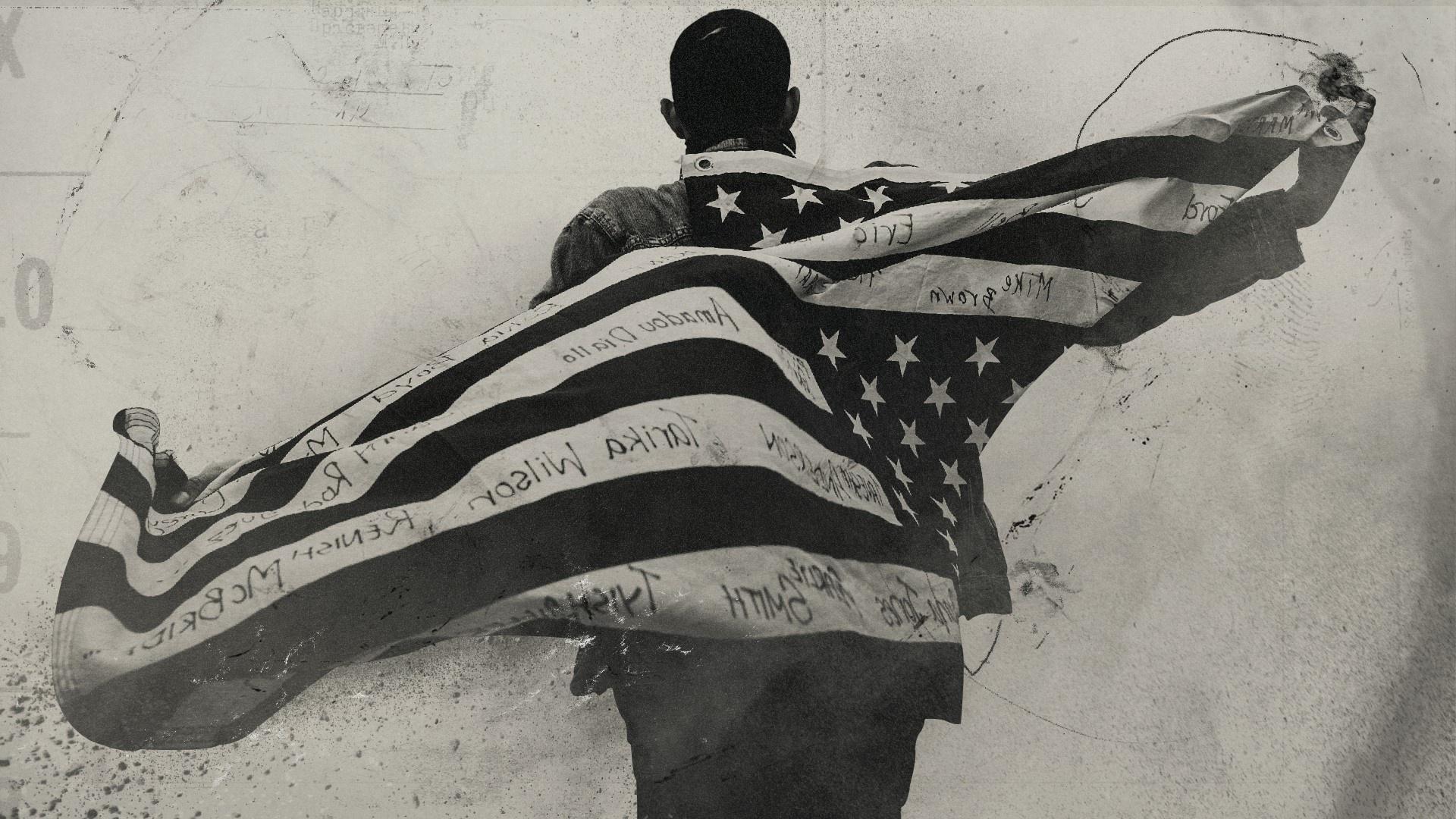 Watch a collection of films and specials that highlight and add context to the many aspects of race and racism in our country.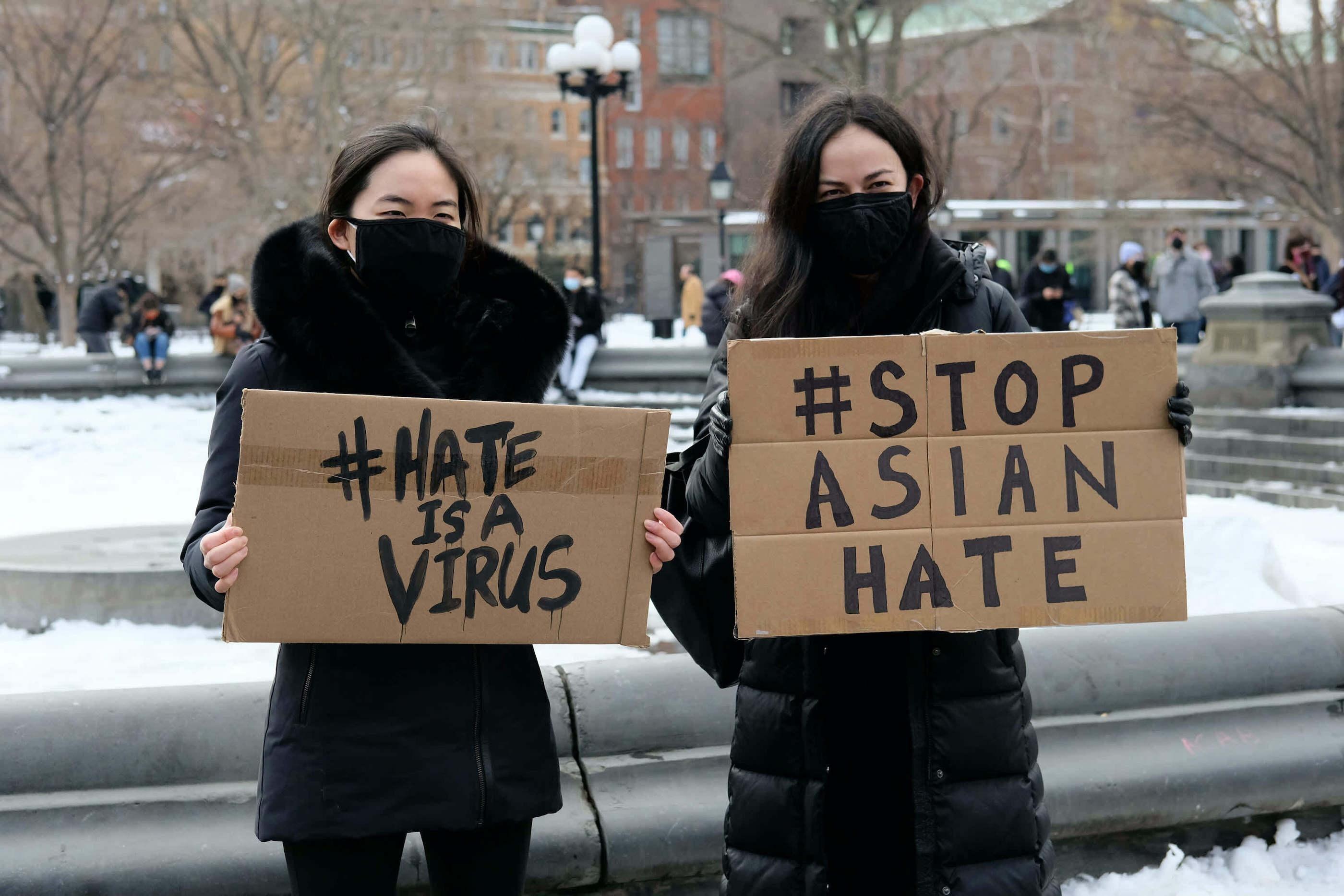 If you are hurting, needing comfort or are curious to learn, videos are available for streaming. Additionally, resources to learn how to fight violence against Asian Americans are available.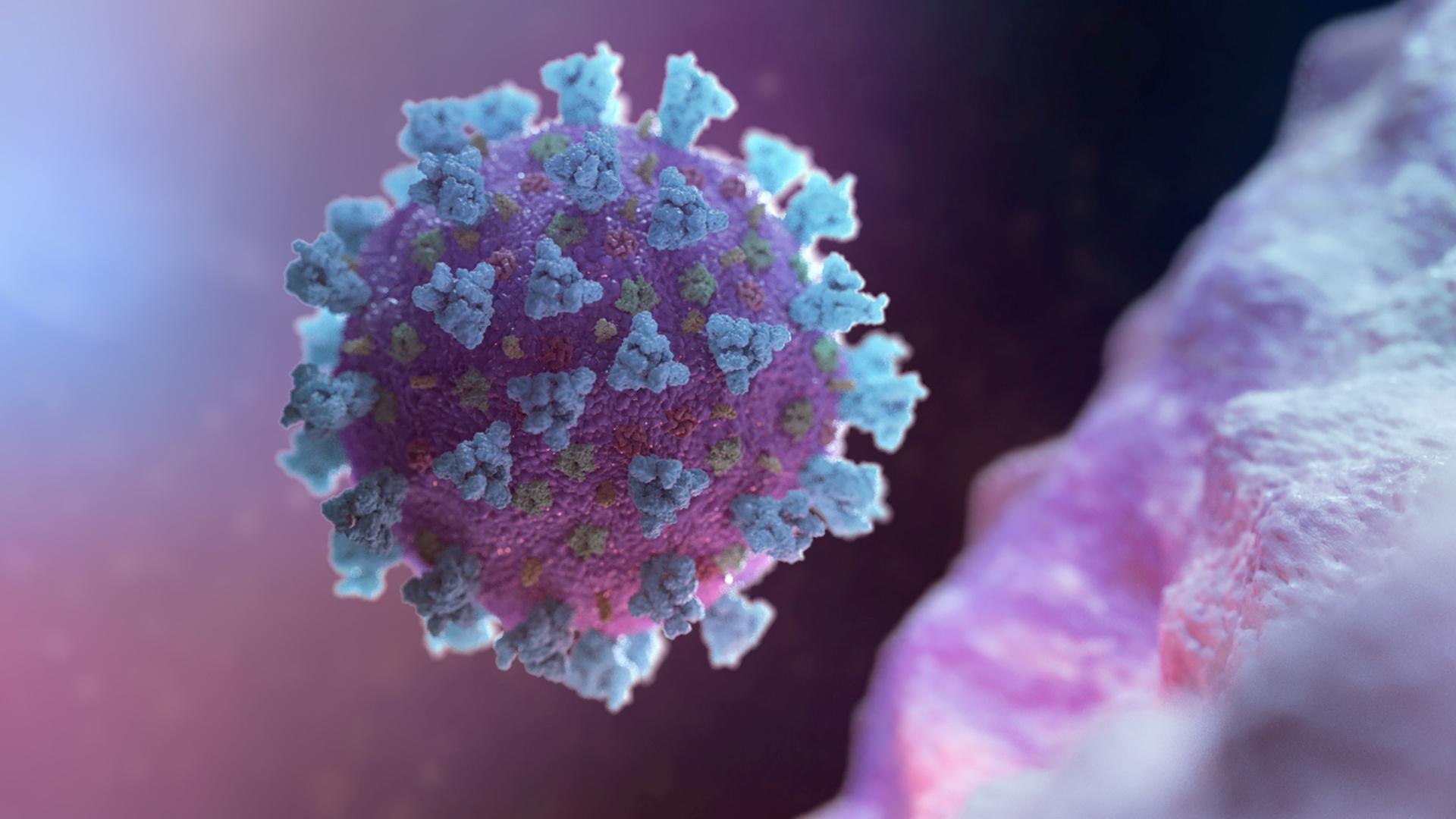 Health officials are working to increase awareness on the virus and help diminish misleading claims or false information.