How to Watch "Greta Thunberg: A Year to Change the World" and Other Earth Day Stories on PBS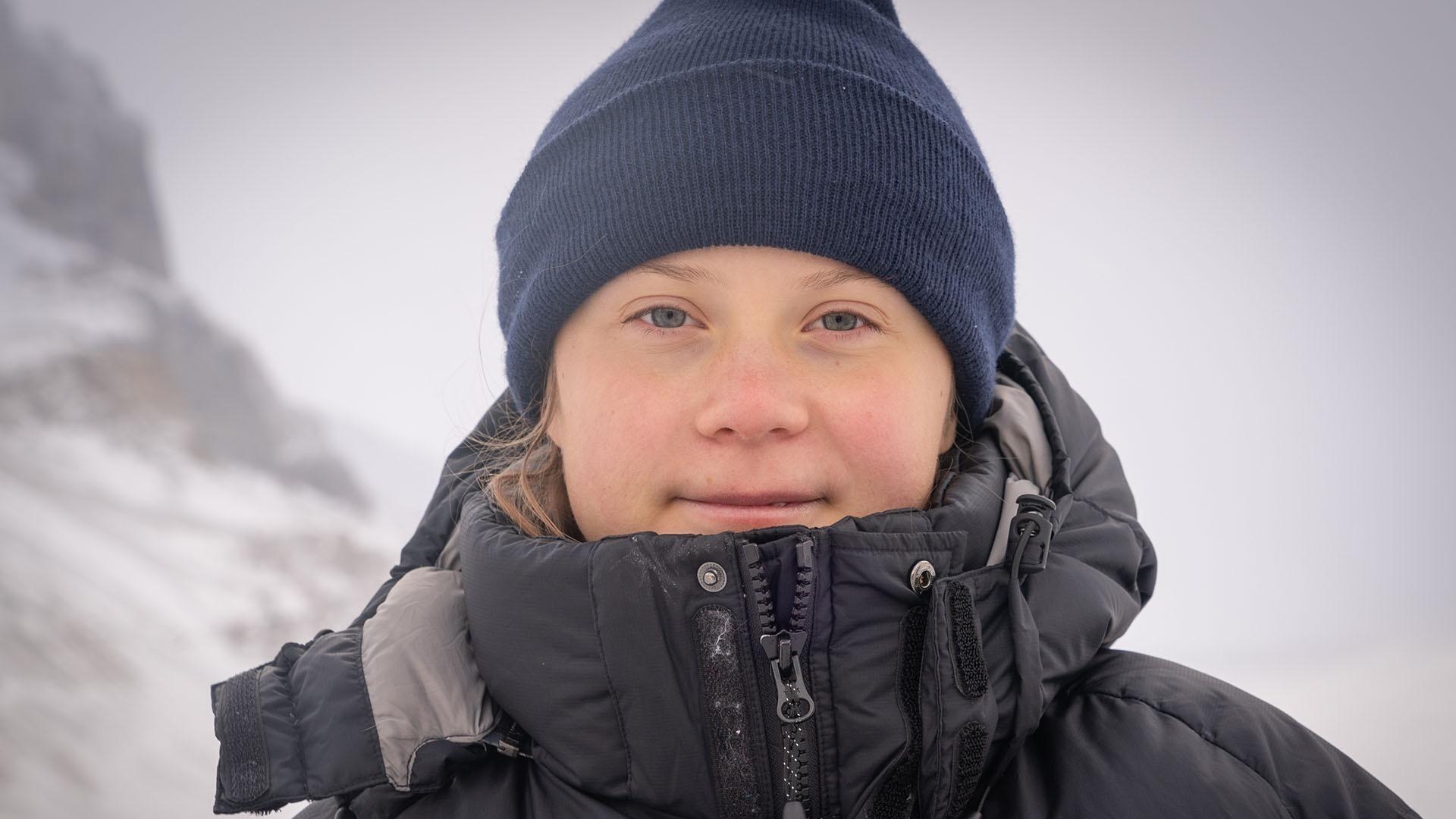 April 21, 2021
By PBS Staff Writers
This Earth Day (April 22nd) we're excited to highlight stories of climate change activism. One activist in particular has found her voice in the environmental movement: Greta Thunberg. PBS is bringing you a special Earth Day premiere of "Greta Thunberg: A Year to Change the World." This documentary follows the climate activist as she embarks on a mission to ensure world leaders work to limit global warming. The program will not be available for streaming on the PBS App, but here is how you can watch:
Watch Greta Thunberg: A Year to Change the World live on your local PBS station
If you watch your local PBS station through one of your local cable companies (or YouTube TV), you are all set. Just tune in on April 22 (check your local listings in the schedule widget to confirm the time.) Likewise, if you get PBS over the air with an antenna, you are set.
This program will be available on your station's livestream on PBS.org or the livestream on the PBS App.
Here's a preview:
Greta Thunberg: A Year to Change the World
Preview
Travel with the best-known climate activist as she takes her fight to a global stage.
Watch more films about climate change and its environmental impact
Above The Noise
Can Wild Animals and Humans Coexist in an Urban World?
It's Okay To Be Smart
How Ocean Currents Work (and How We Are Breaking Them)
PBS Terra
Elephants: Do Giant Brains Mean More Smarts? | Animal IQ
Reactions
Catalytic Converter Stolen? Here's Why.
PBS Terra
How FIVE BILLION Pounds of Las Vegas Garbage Powers a City | Overview
Support your local PBS station in our mission to inspire, enrich, and educate.
Donate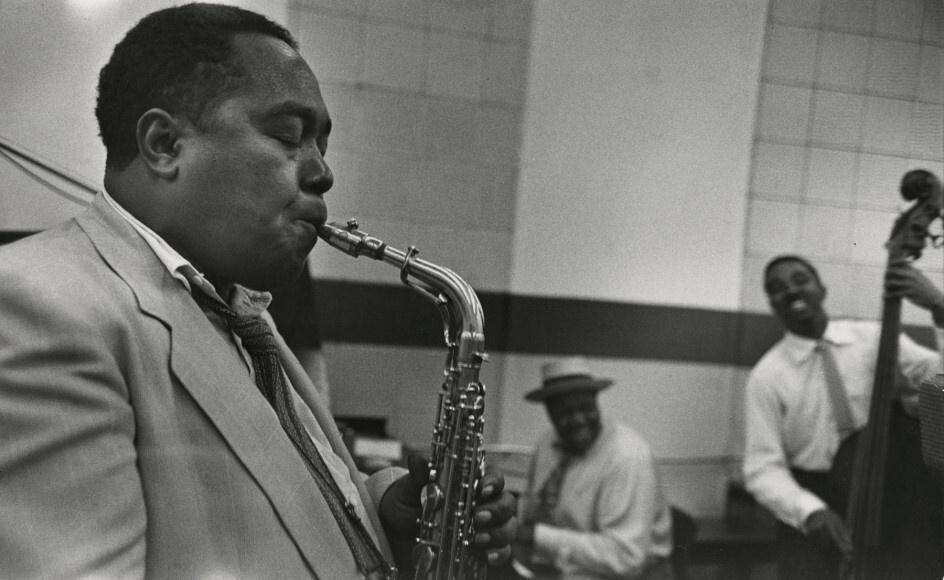 PBS received more Emmy nominations than any other organization.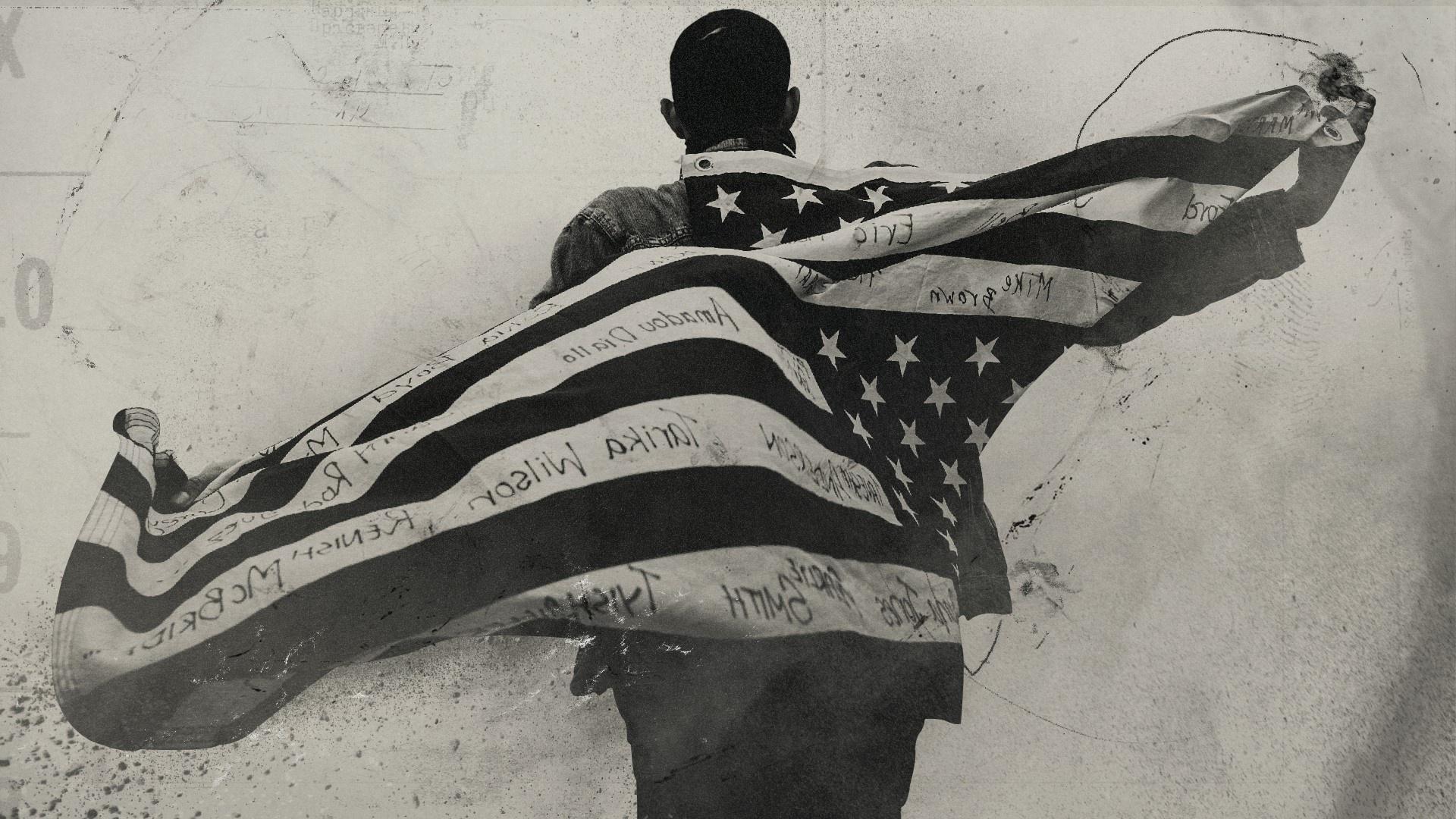 Watch a collection of films and specials that highlight and add context to the many aspects of race and racism in our country.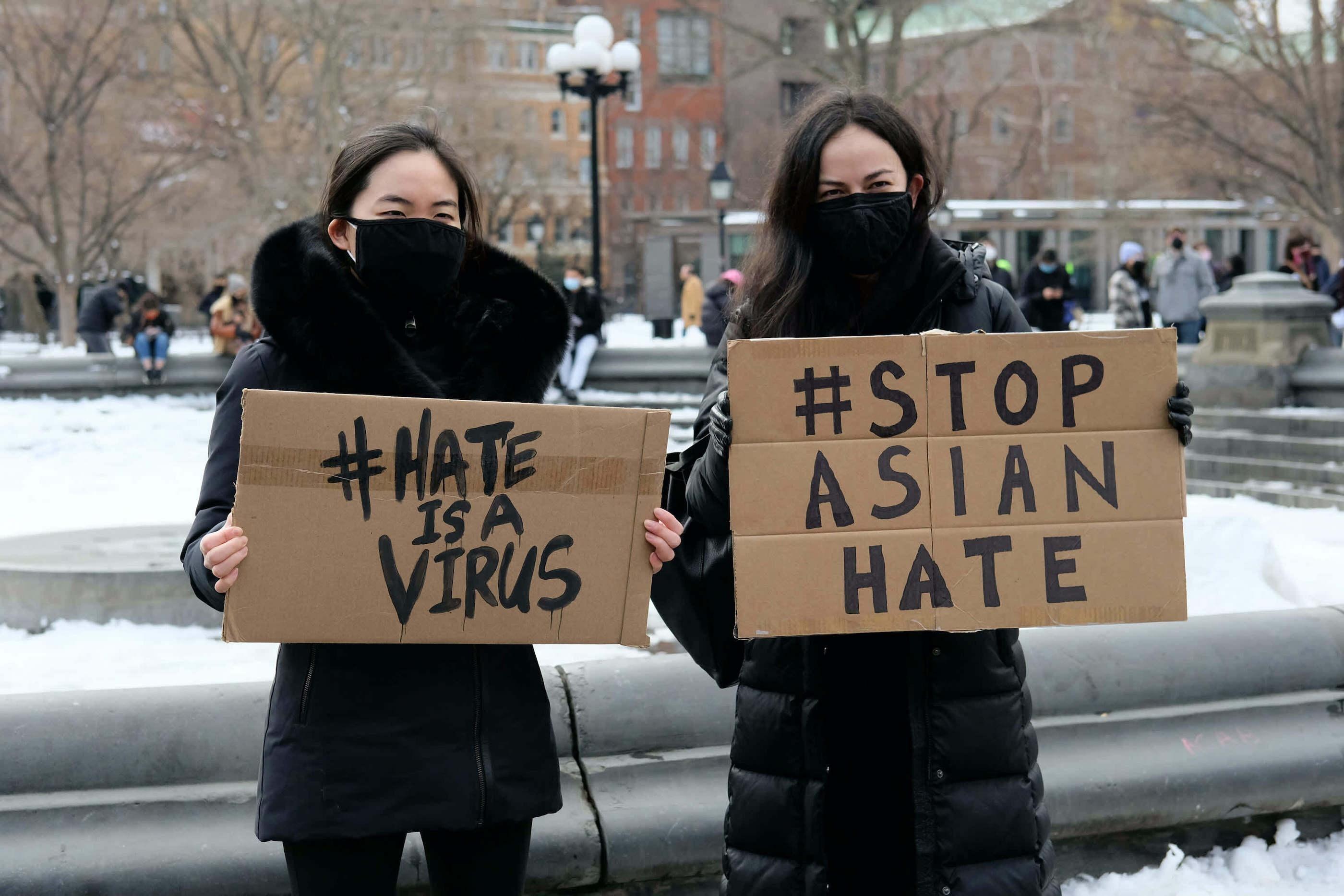 If you are hurting, needing comfort or are curious to learn, videos are available for streaming. Additionally, resources to learn how to fight violence against Asian Americans are available.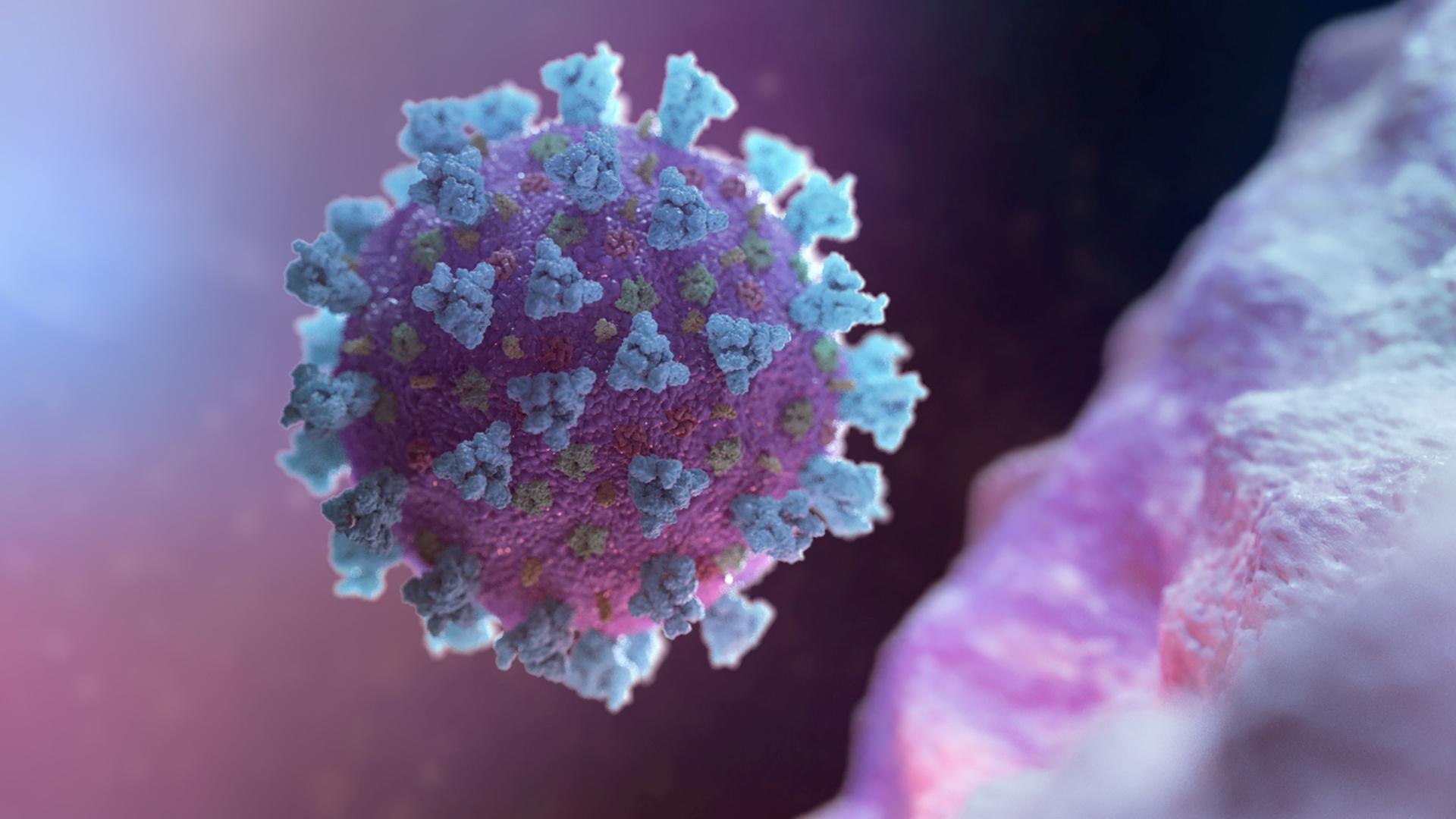 Health officials are working to increase awareness on the virus and help diminish misleading claims or false information.
Stream the best of PBS.
Anytime, anywhere.
Download the Free App