Celebrate LGBTQIA+ Pride Month 2021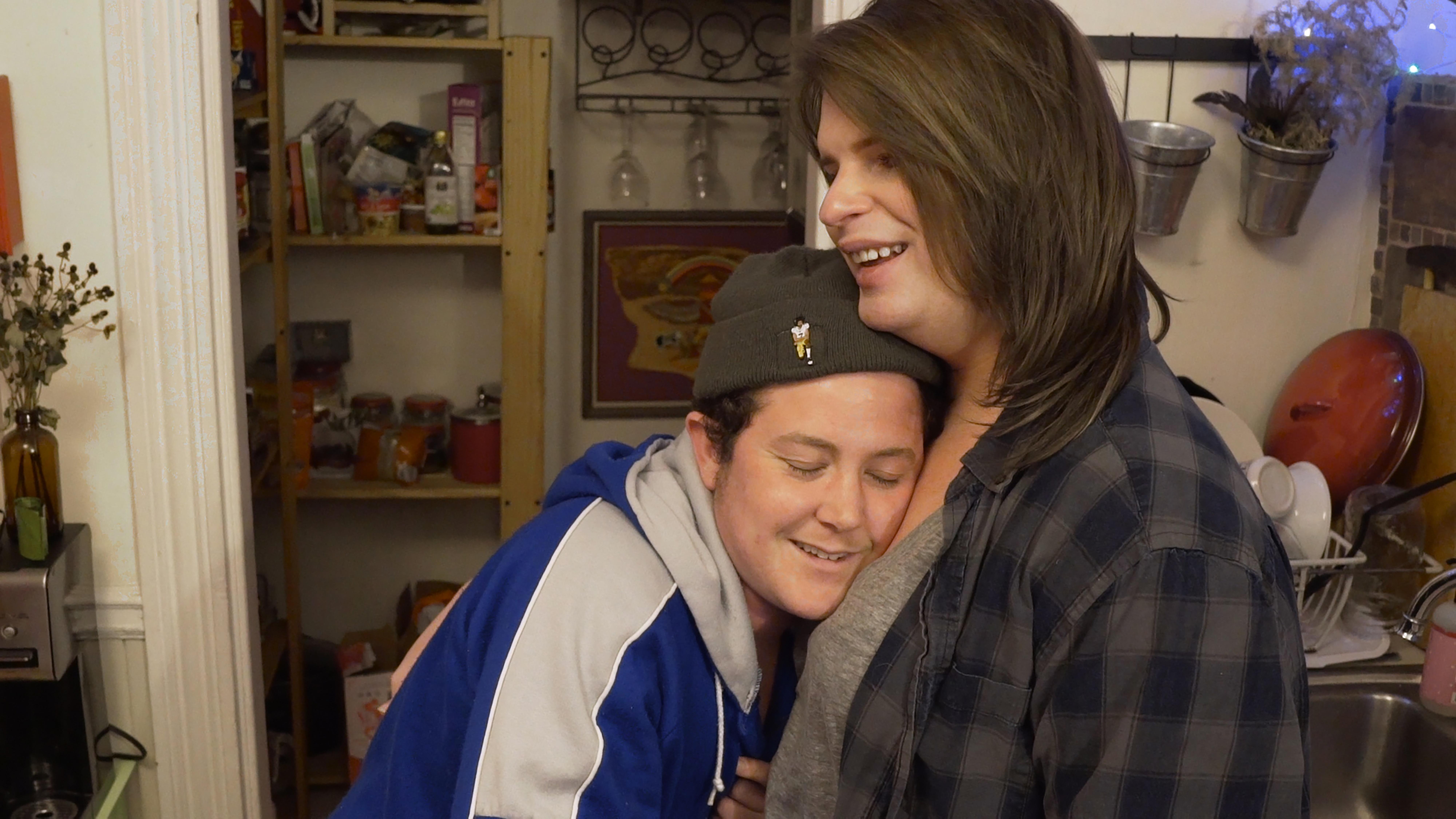 June 1, 2021
By Beatrice Alvarez
Yes, we can believe it's June already. And that means we have an opportunity to celebrate Pride Month! To celebrate, we will be sharing stories featuring lesbian, gay, transgender, queer, intersex, agender, plus others whose identities are not captured by the LGBTQIA acronym. All June, you can watch these documentary premieres on your local stations as well as catch up on favorite films and series via the PBS Video App.
Independent Lens
Senior Prom
For residents of an LGBTQ retirement home, "senior" prom takes on a whole new meaning.
American Masters
Ballerina Boys
Discover The Trocks. Dancing on pointe shoes, these male ballerinas mix artistry and joy.
America ReFramed
Jack & Yaya | Trailer
Two transgender best friends celebrate their thirtieth year of friendship.
Prideland
Out, Proud & Southern: Dyllón Burnside's Story
The South is home to more queer people than any other region in the U.S.
PBS Indies
The Hummingbirds
To save his terminally-ill superhero father, a young son must find the hero within.
POV
Muxes
In the town of Juchitán, Méxcio, the world is not divided simply into males and females.
AfroPoP: The Ultimate Cultural Exchange
Mama Gloria
Mama Gloria is about Gloria Allen, a 75-year-old Black trailblazing transgender activist.
PBS Short Film Festival
In This Family
Ten years after being outed by his teacher, a gay man revisits his family's reactions.
POV
Scout's Honor
A 12-year-old Boy Scout launches a campaign to overturn the Boy Scouts' anti-gay policy.
American Masters
Holly Near: Singing for Our Lives
Experience the power of song in the struggle for equality through feminist Holly Near.
America ReFramed
Little Miss Westie | Trailer
A loving portrait of two transgender siblings following the 2016 presidential election.
POV
Reluctantly Queer
A Ghanaian gay man struggles to reconcile his love for his mother with his sexuality.
POV
Memories of a Penitent Heart
A cautionary tale of how faith is used and abused in times of crisis.
America ReFramed
Vision Portraits | Trailer
A filmmaker's journey of how the deterioration of his vision will impact his life & work.
POV
Another Hayride
In the 1980s, self-help guru Louise Hay created a space for healing -- called the Hayride.
Independent Lens
The Untold Tales of Armistead Maupin
His Tales of the City series inspired millions to claim their truth.
Support your local PBS station in our mission to inspire, enrich, and educate.
Donate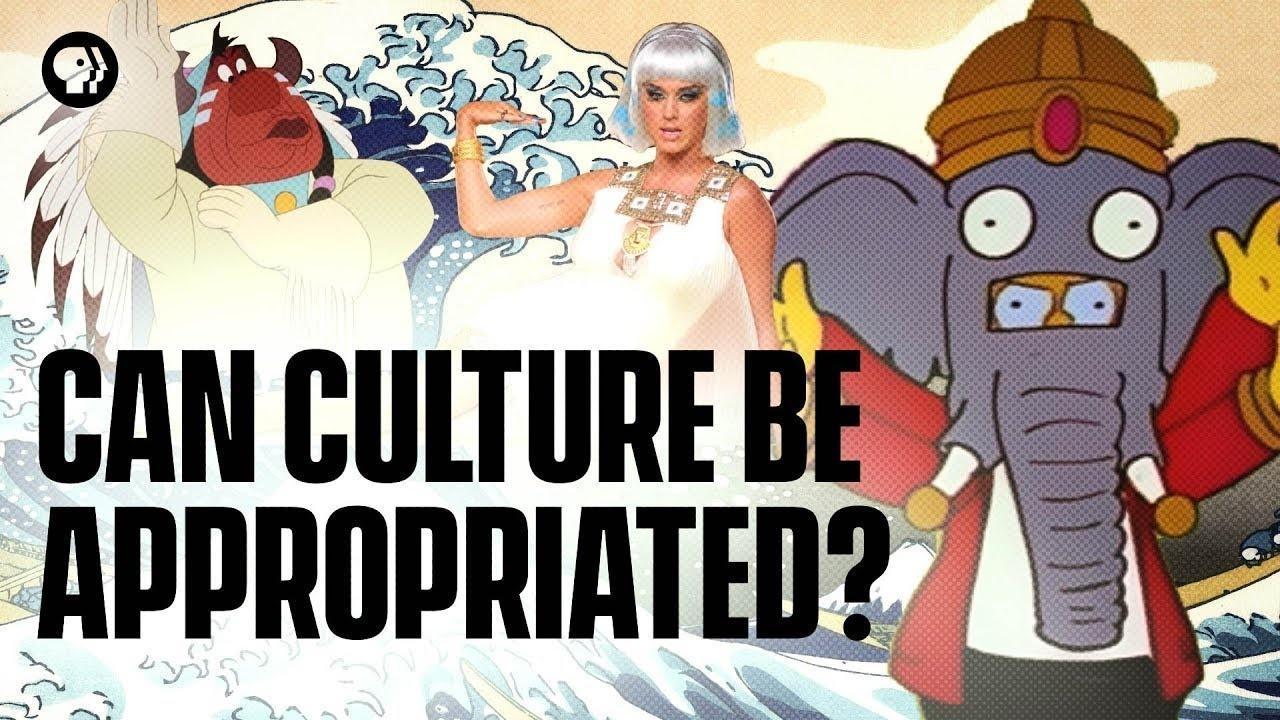 Learn more about cultural appropriation (or is it appreciation?) before you finalize this year's Halloween costume.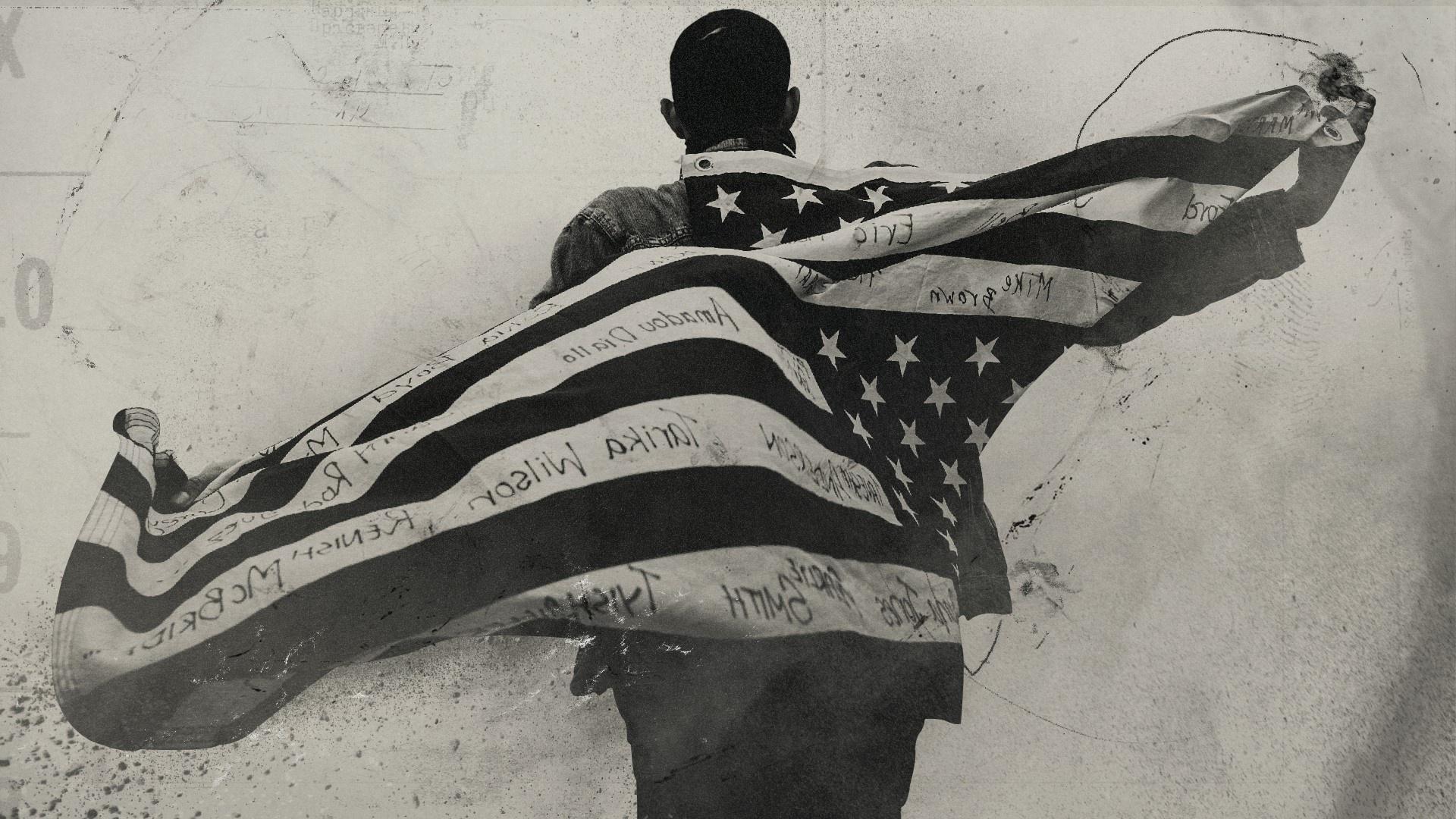 Watch a collection of films and specials that highlight and add context to the many aspects of race and racism in our country.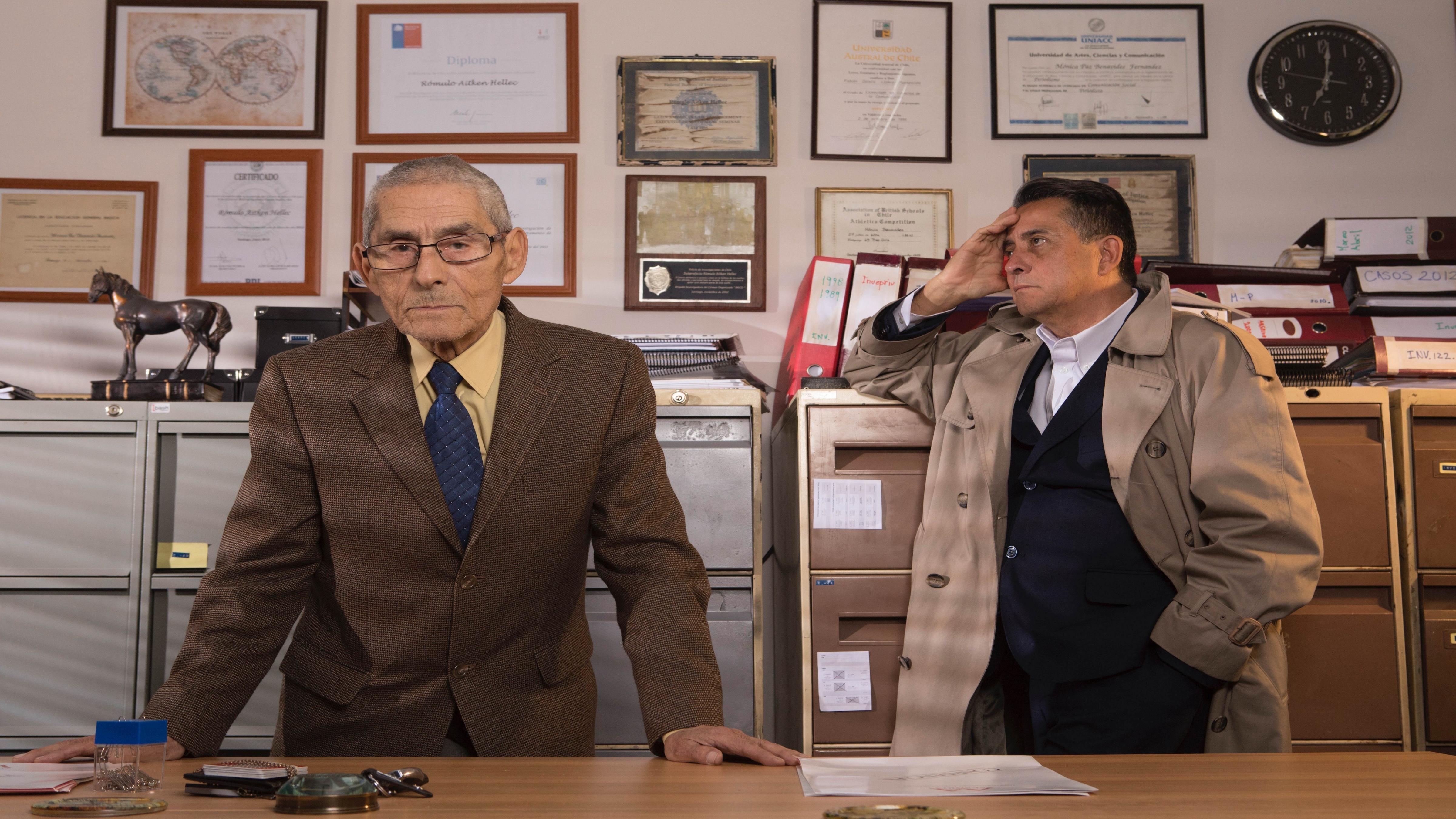 The votes are in, PBS programs rock! We're the real winners though — we can stream award-winning and nominated films below.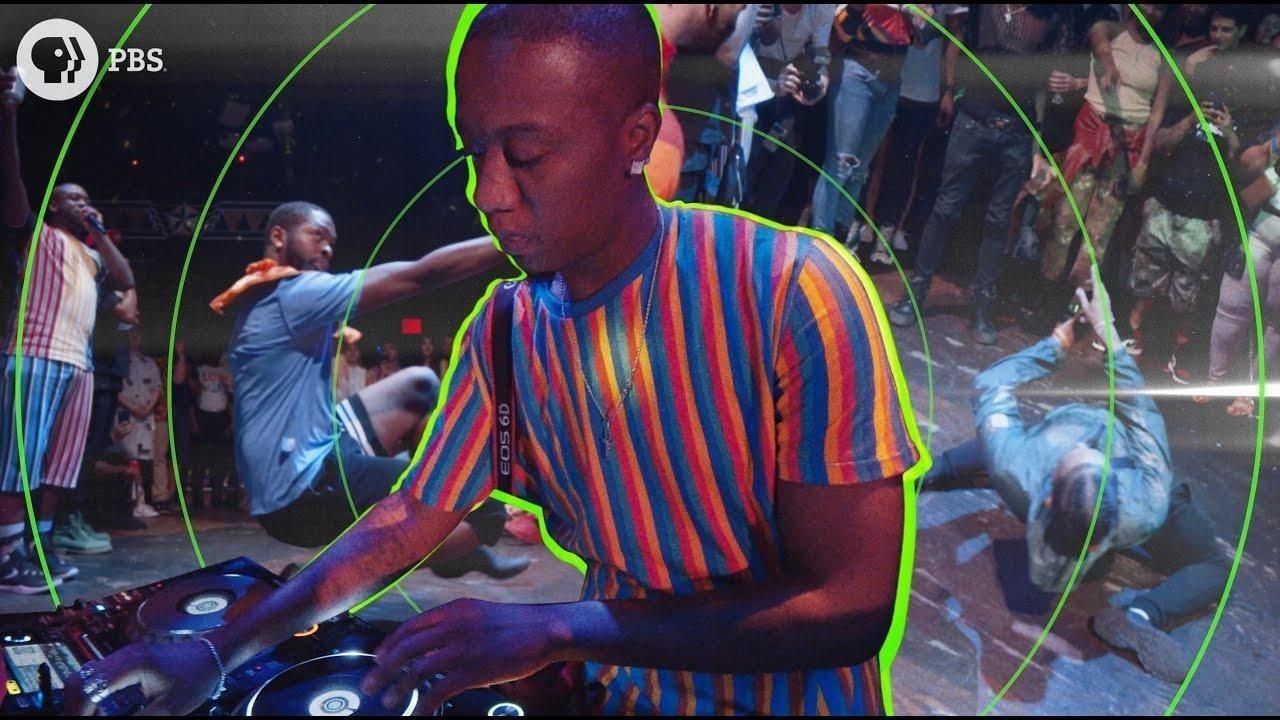 Multiple programs and websites were nominated for Webby Awards.
Stream the best of PBS.
Anytime, anywhere.
Download the Free App