And the Award Goes To ... You!
The votes are in, PBS programs rock! We're the real winners though — we can stream award-winning and nominated films below.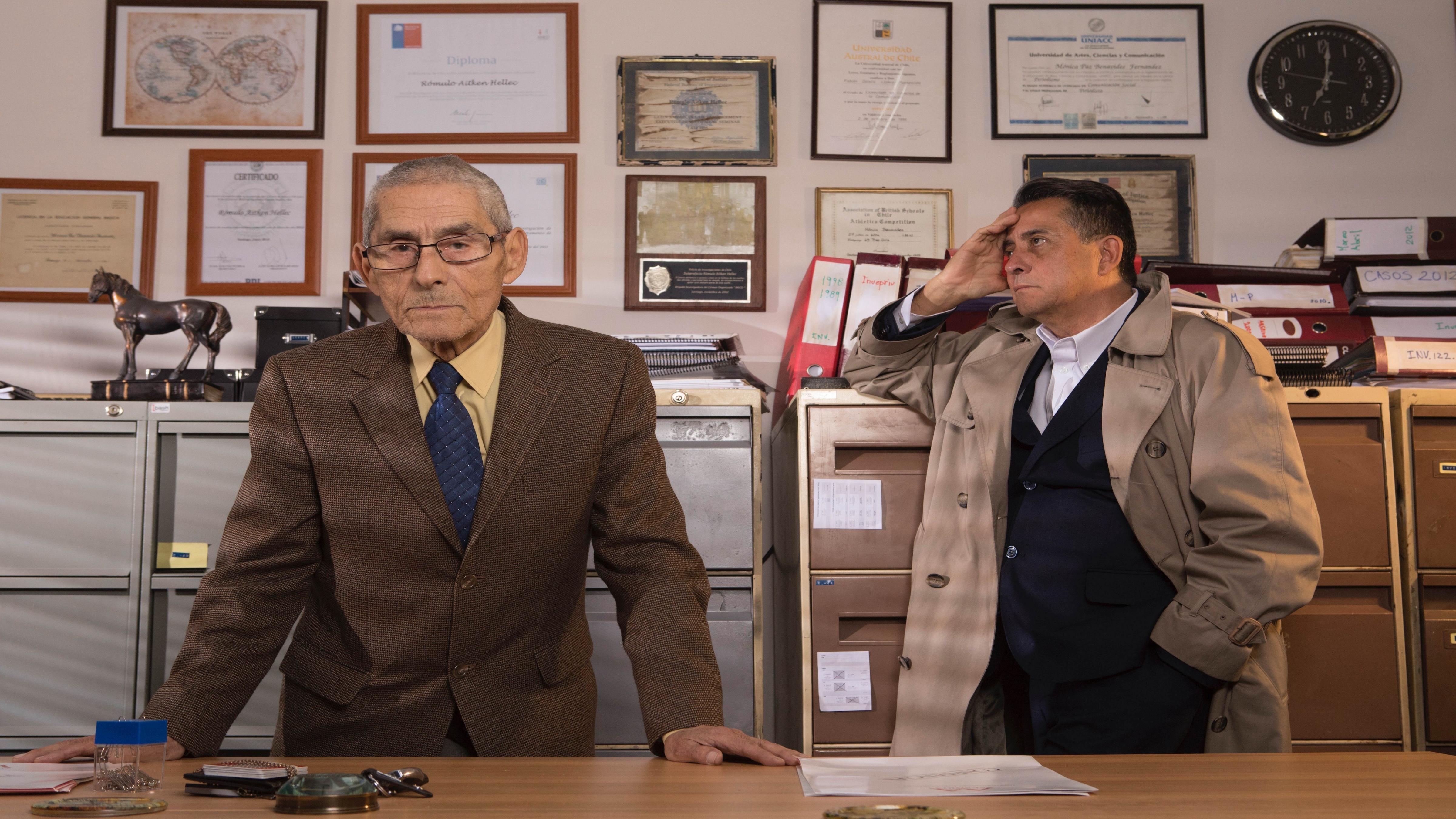 April 8, 2021
By Madisson Haynes
It's no secret that PBS is home to a plethora of documentaries, short films, scripted series' and more. But did you know that many of these programs have been nominated for, and have won, awards? From the Academy Awards to the Peabodys, PBS has received countless titles. While the content is limitless, we've highlighted a few award-nominated (and winning) programs below to stream now.
More videos similar to these are available for streaming below or on the PBS Video app.
The Mole Agent
Start Streaming April 8
The Mole Agent courtesy of POV has been recently nominated for an Academy Award.
When a family grows concerned for their mother's well-being in a retirement home, private investigator Romulo hires Sergio to become a new resident and a mole inside the home. Sergio struggles to balance his assignment with his increasing involvement in the lives of other residents.
For Sama
Start Streaming Now
For Sama by Frontline was a 2020 Oscar nominee, a BAFTA winner, a Peabody winner and has won and been nominated for countless other awards.
In a time of conflict and darkness in her home in Aleppo, Syria, one young woman kept her camera rolling — while falling in love, getting married, having a baby and saying goodbye as her city crumbled. The award-winning documentary unfolds as a love letter from filmmaker and young mother Waad al-Kateab to her daughter — Sama.
Hale County This Morning, This Evening
Start Streaming Now
Hale County This Morning, This Evening was a 2019 Oscar nominee, a 2019 Primetime Emmy nominee and has received awards at multiple film festivals. This film, courtesy of Independent Lens, is a dreamy and intimate journey through the world of Hale County, Alabama, a richly detailed glimpse into life in America's Black Belt.
A Night at the Garden
Start Streaming Now
A Night at the Garden by POV was a 2019 Oscar nominee, a 2018 Sundance nominee plus a SXSW nominee in 2018.
In 1939, 20,000 Americans rallied in New York's Madison Square Garden to celebrate the rise of Nazism – an event largely forgotten from American history. A Night At the Garden uses striking archival fragments recorded that night to transport modern audiences into this gathering and shine a light on the disturbing fallibility of seemingly decent people.
I Am Not Your Negro
Start Streaming Now
The Oscar-nominated I Am Not Your Negro by Independent Lens envisions the book James Baldwin never finished, a radical narration about race in America, using the writer's original words, as read by actor Samuel L. Jackson. The film draws upon Baldwin's notes on the lives and assassinations of Medgar Evers, Malcolm X, and MLK to explore and bring a fresh and radical perspective to examine race in America.
I Am Not Your Negro was also a 2018 BAFTA winner and has received awards in other festivals.
Abacus: Small Enough to Jail
Start Streaming Now
This Oscar winning film courtesy of Frontline depicts the little-known story of the only U.S. bank prosecuted in relation to the 2008 financial crisis. Abacus: Small Enough to Jail has been nominated for and has won several other awards.
Waste Land
Start Streaming Now
Waste Land, an Oscar nominated film and winner of several film festivals, follows artist Vik Muniz who visits the world's largest landfill to create portraits of catadores — garbage pickers — from the material they collect. This film is courtesy of Independent Lens.
Support your local PBS station in our mission to inspire, enrich, and educate.
Donate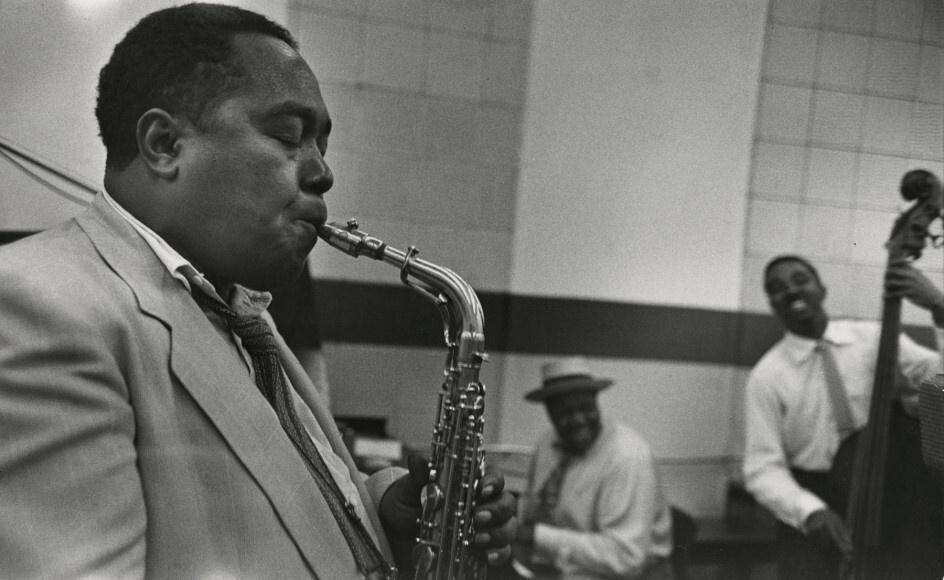 Turn up the volume on a selection of documentaries and performances that explore a variety of African American musical influences and contributions.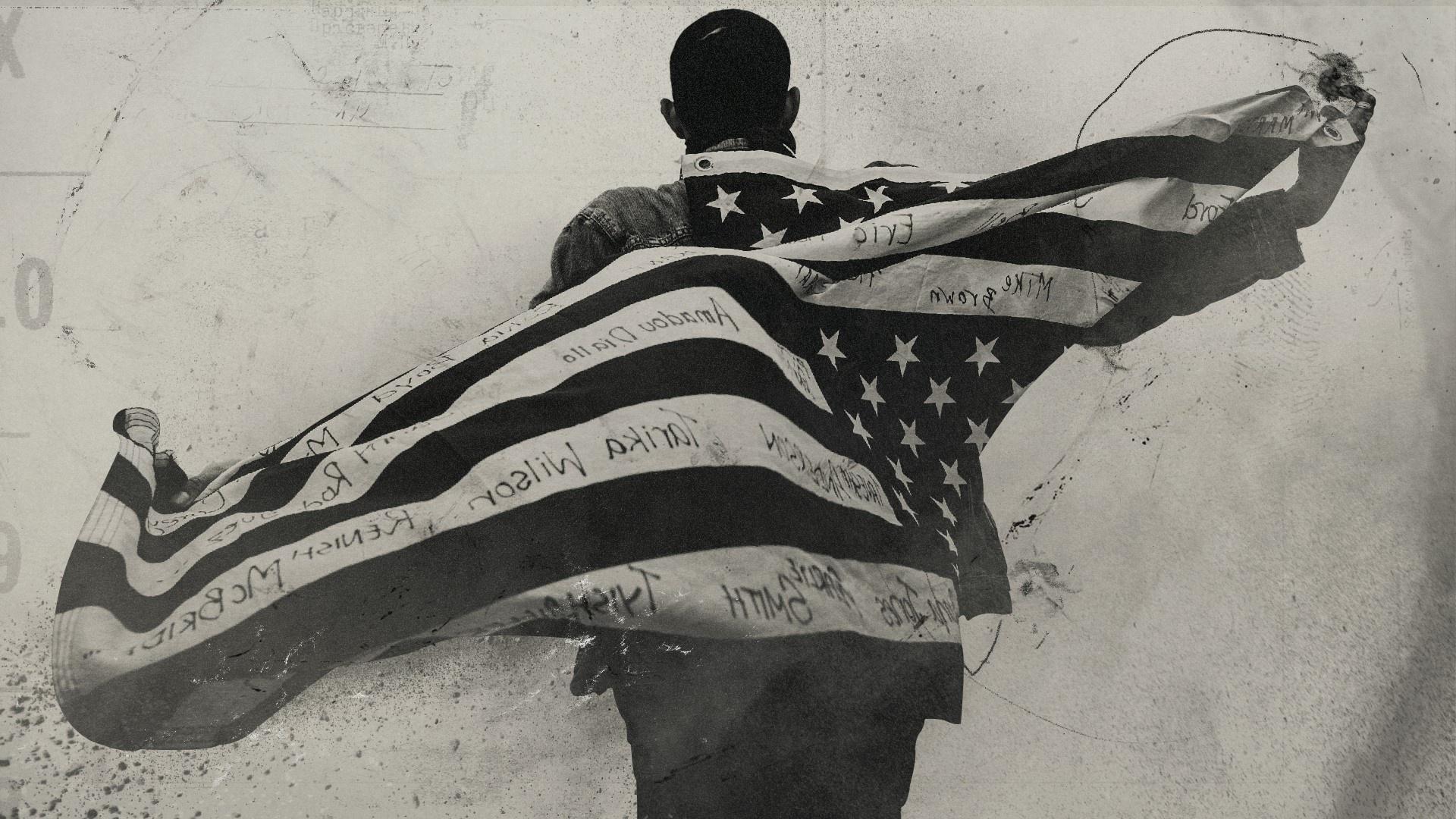 Watch a collection of films and specials that highlight and add context to the many aspects of race and racism in our country.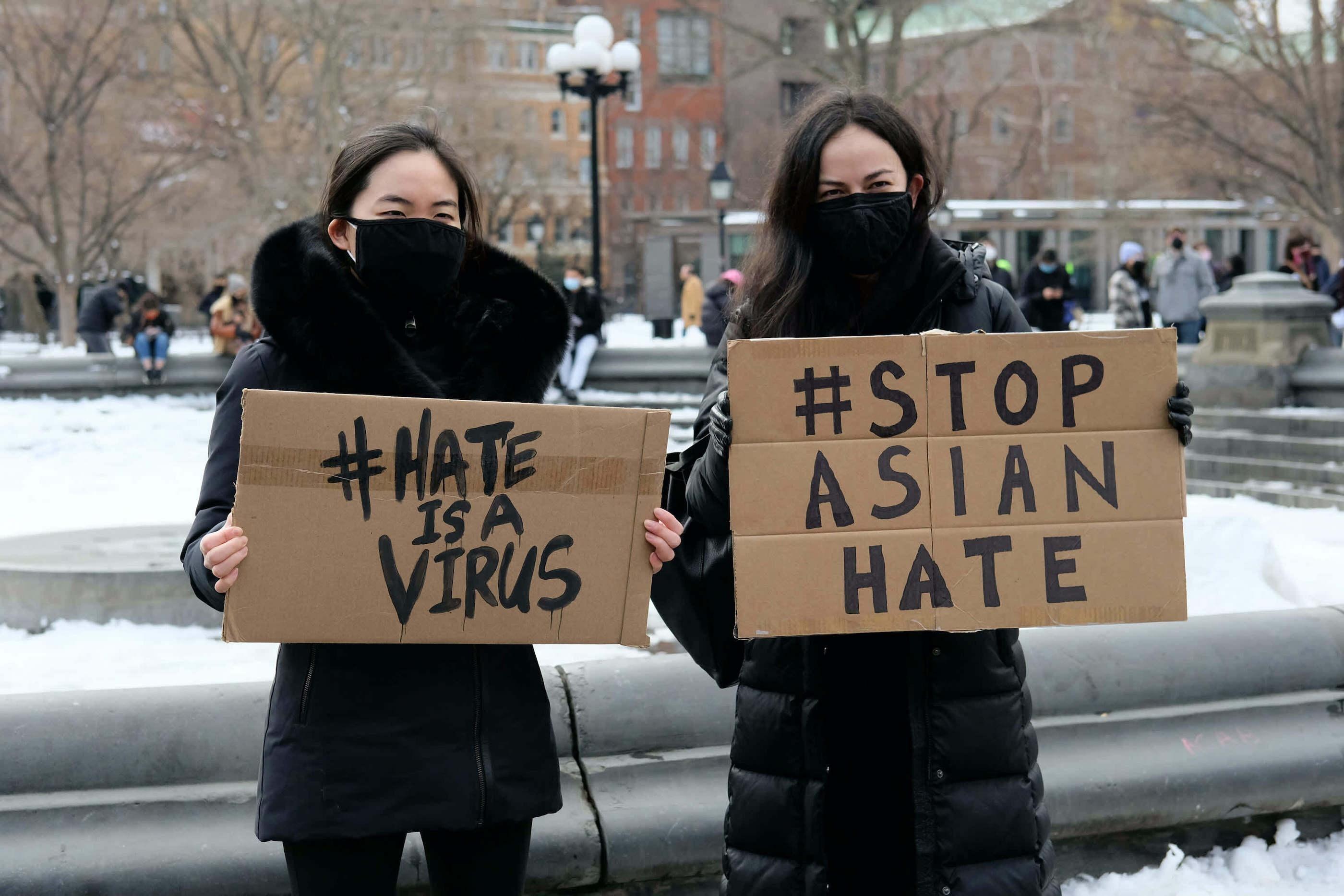 If you are hurting, needing comfort or are curious to learn, videos are available for streaming. Additionally, resources to learn how to fight violence against Asian Americans are available.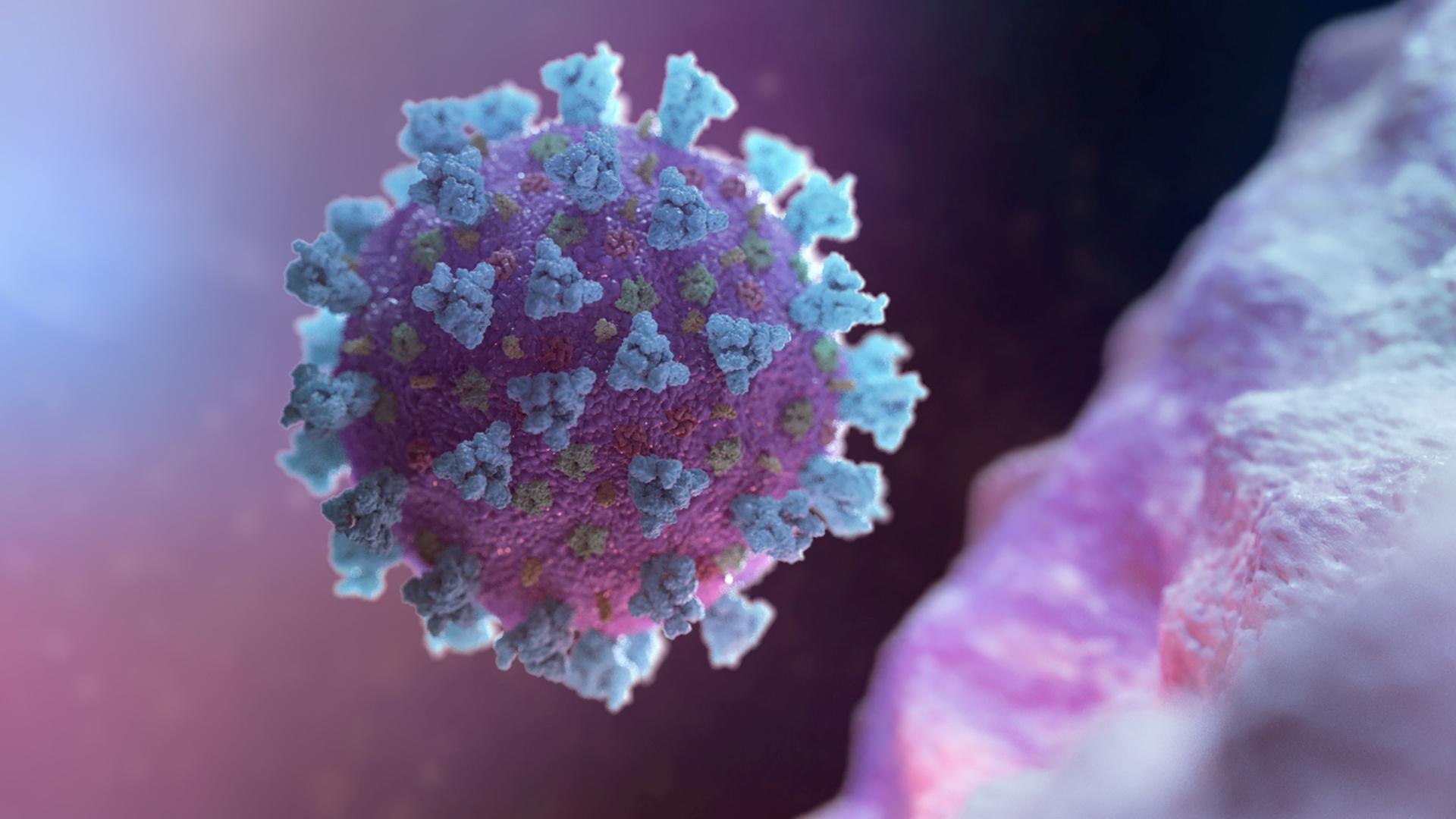 Health officials are working to increase awareness on the virus and help diminish misleading claims or false information.
Stream the best of PBS.
Anytime, anywhere.
Download the Free App