Celebrate Black History Month 2021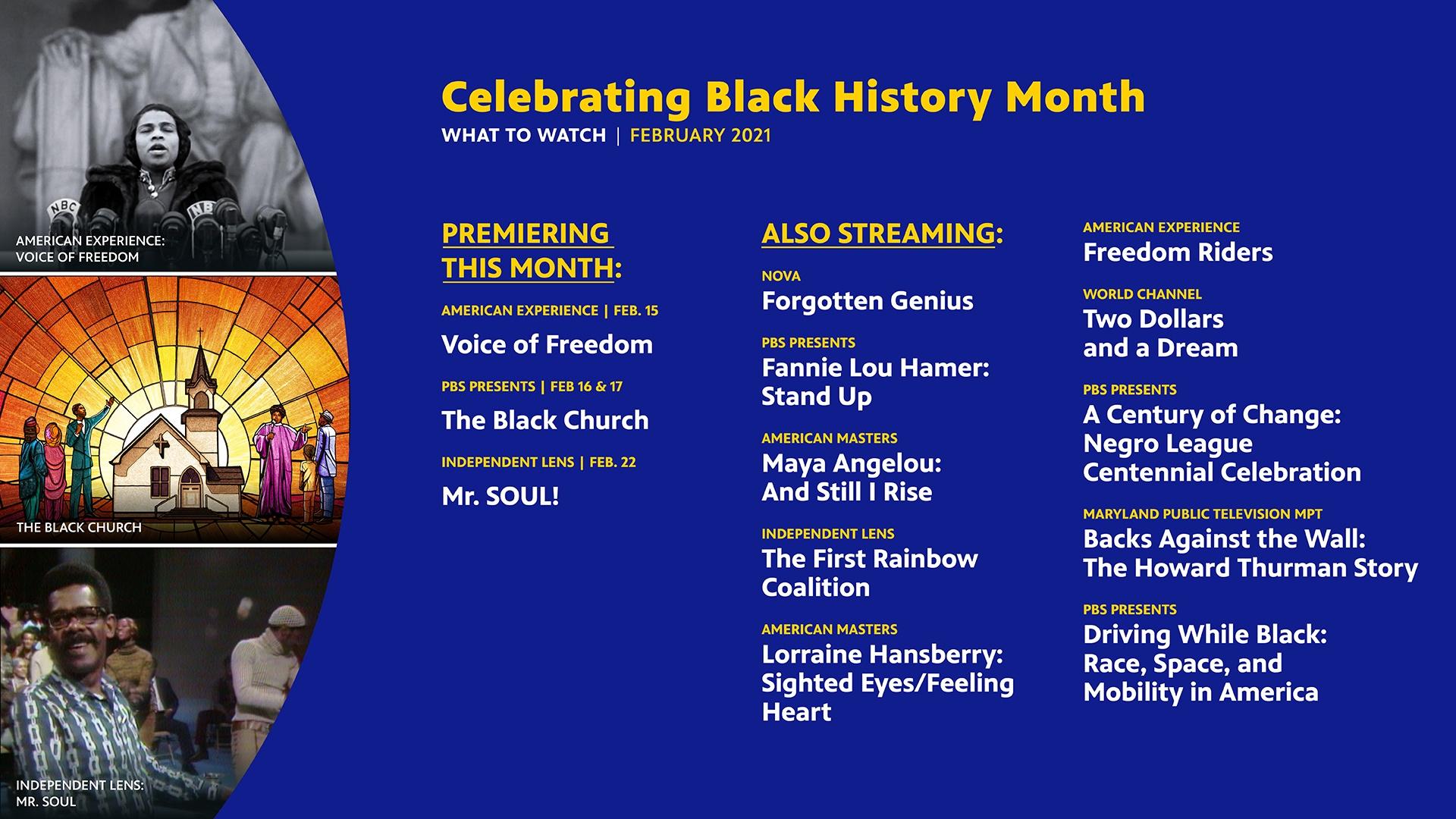 February 1, 2021
By Beatrice Alvarez
Black History Month is here and we are thrilled to share a host of documentaries and digital shorts that highlight the richness of the Black experience in American history. Here are previews of films premiering this month on PBS, as well as a dozen films you can stream to celebrate Black history.
Make sure you also visit our feature: 28 Black History Makers in 28 Days to learn more about the lasting contributions of this group of 28 incredible individuals.
Voice of Freedom | Premiering Feb. 15 on American Experience
Learn the story of Marian Anderson, whose singing talent was lauded around the world yet faced racism-fueled barriers to success.
The Black Church | Premiering Feb. 16 & 17
Henry Louis Gates, Jr. takes us into the 400-year history of the Black church in America. We couldn't ask for a better guide.
Mr. SOUL! | Premiering Feb. 22 on Independent Lens
A critically-acclaimed documentary about the first all-Black variety show on public television that featured the charismatic host Ellis Haizlip.
American Masters
Maya Angelou: And Still I Rise
Dr. Maya Angelou was a singer, dancer, activist, poet and writer who inspired generations.
Fannie Lou Hamer: Stand Up
Fannie Lou Hamer: Stand Up
Civil rights hero Fannie Lou Hamer is remembered by those who joined her in the struggle.
American Experience
Freedom Riders
The story behind civil rights activists who challenged segregation in the American South.
A Century of Change
A Century of Change | Negro League Centennial Celebration
More than just the game of baseball, the Negro League changed our country.
MPT Presents
Backs Against the Wall: The Howard Thurman Story
Howard Thurman helped ignite social change through non-violence and spirituality.
American Masters
Aviator Bessie Coleman
Bessie Coleman was the first African American woman aviator.
She Inspires
Edmonia Lewis
Learn about internationally recognized sculptor & Rensselaer County native, Edmonia Lewis.
NOVA
Forgotten Genius
The story of how African-American Percy Julian defied the odds to become a famous chemist.
Independent Lens
The First Rainbow Coalition
Across lines of race and ethnicity, alliances formed among Chicago activists in the '60s.
WORLD Channel
The True Story of Madam C.J. Walker | TWO DOLLARS AND A DREA
American Masters
Lorraine Hansberry: Sighted Eyes/Feeling Heart
Explore the life of activist and playwright Lorraine Hansberry.
Driving While Black: Race, Space and Mobility in America
Driving While Black: Race, Space and Mobility in America
Discover how the advent of the car brought African Americans new freedom but also dangers.
She Inspires
She Inspires | Shirley Chisholm
Shirley Chisholm, educator and trailblazing politician, was born in Brooklyn in 1924.
Lost LA
Paul Revere Williams
Pioneering African-American architect Paul Revere Williams' contributions to Los Angeles.
American Experience
Goin' Back to T-Town
A thriving Black community in Tulsa, rebuilt after a 1921 racially-motivated massacre.
Support your local PBS station in our mission to inspire, enrich, and educate.
Donate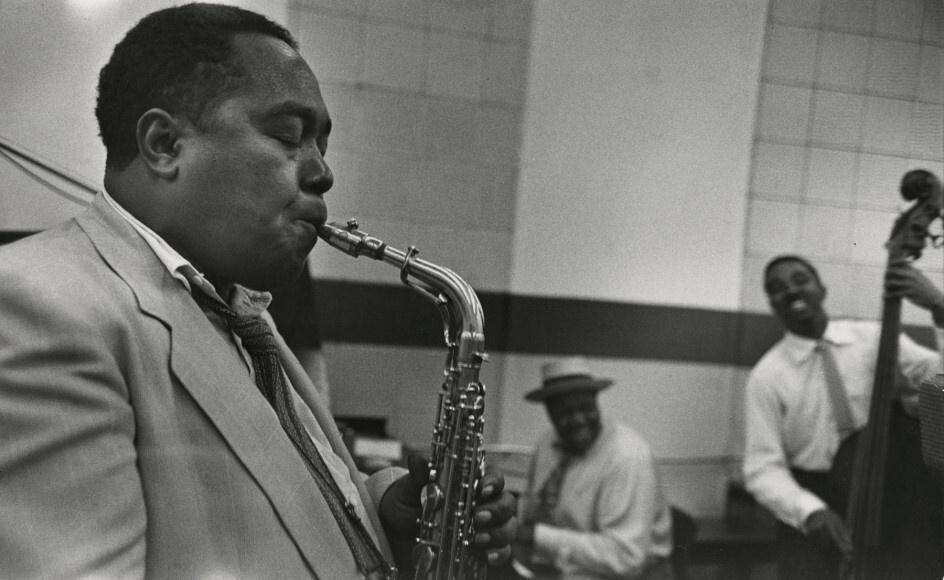 PBS received more Emmy nominations than any other organization.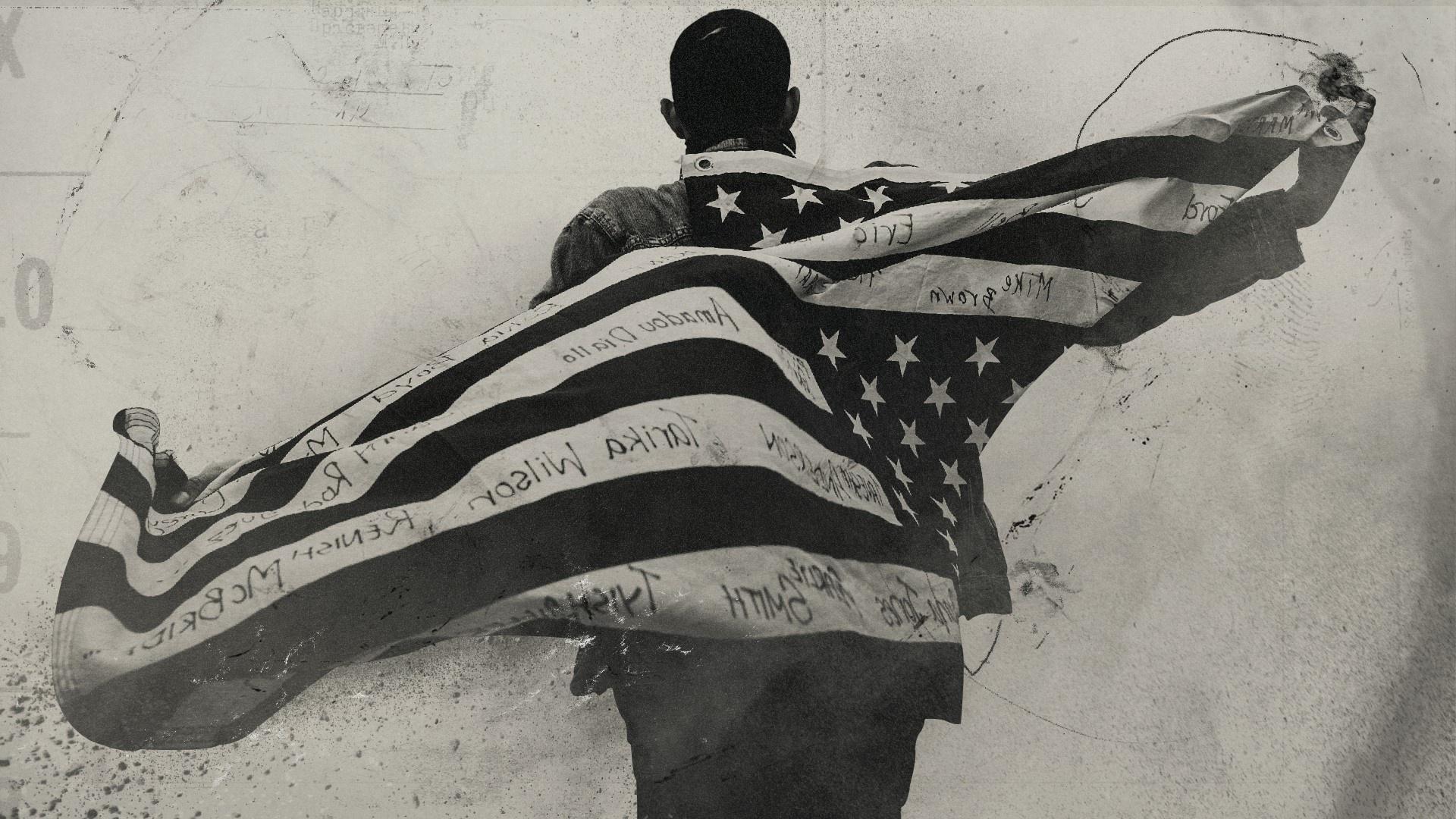 Watch a collection of films and specials that highlight and add context to the many aspects of race and racism in our country.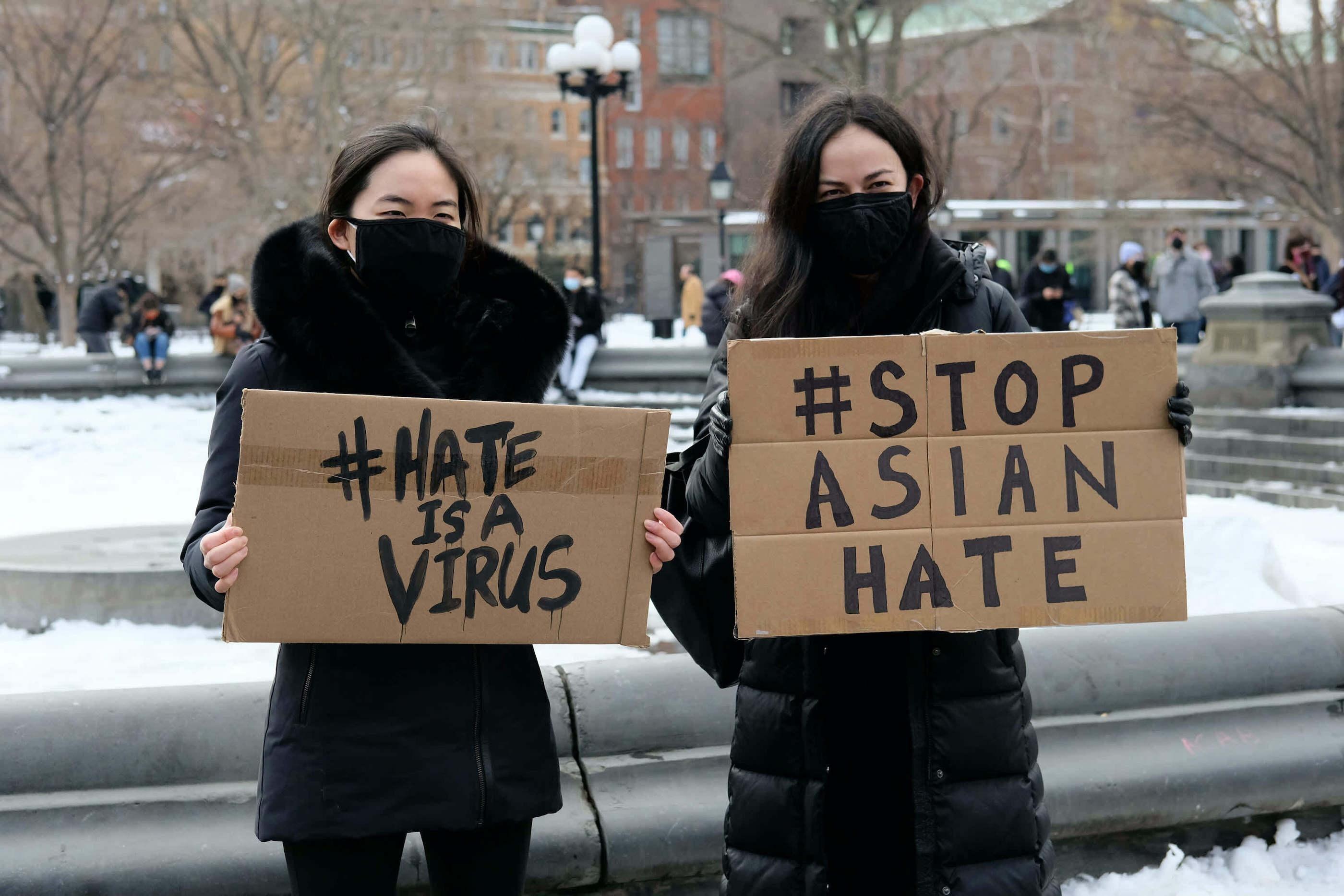 If you are hurting, needing comfort or are curious to learn, videos are available for streaming. Additionally, resources to learn how to fight violence against Asian Americans are available.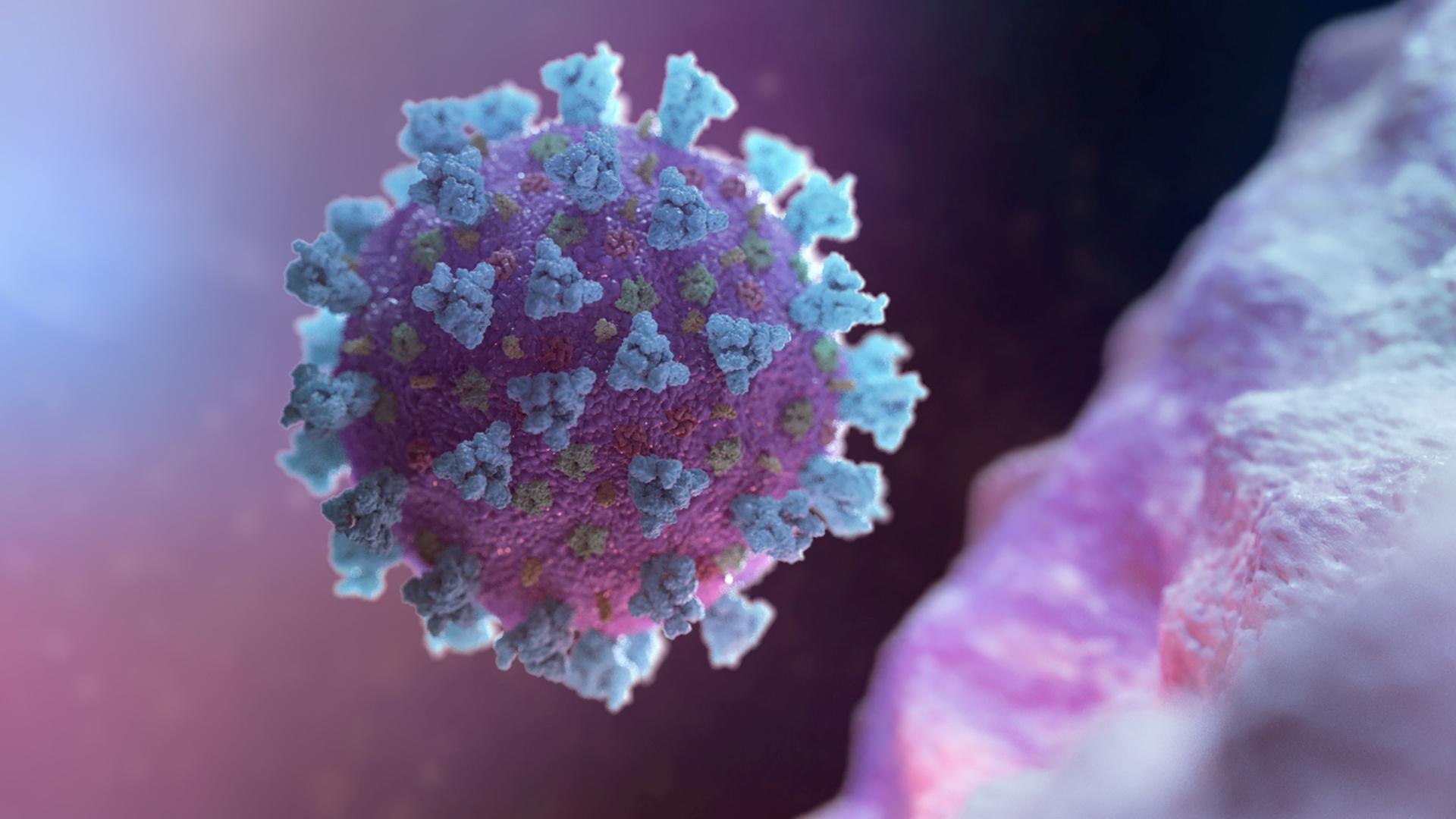 Health officials are working to increase awareness on the virus and help diminish misleading claims or false information.
Stream the best of PBS.
Anytime, anywhere.
Download the Free App