What To Watch: Asian American Pacific Islander Heritage Month Edition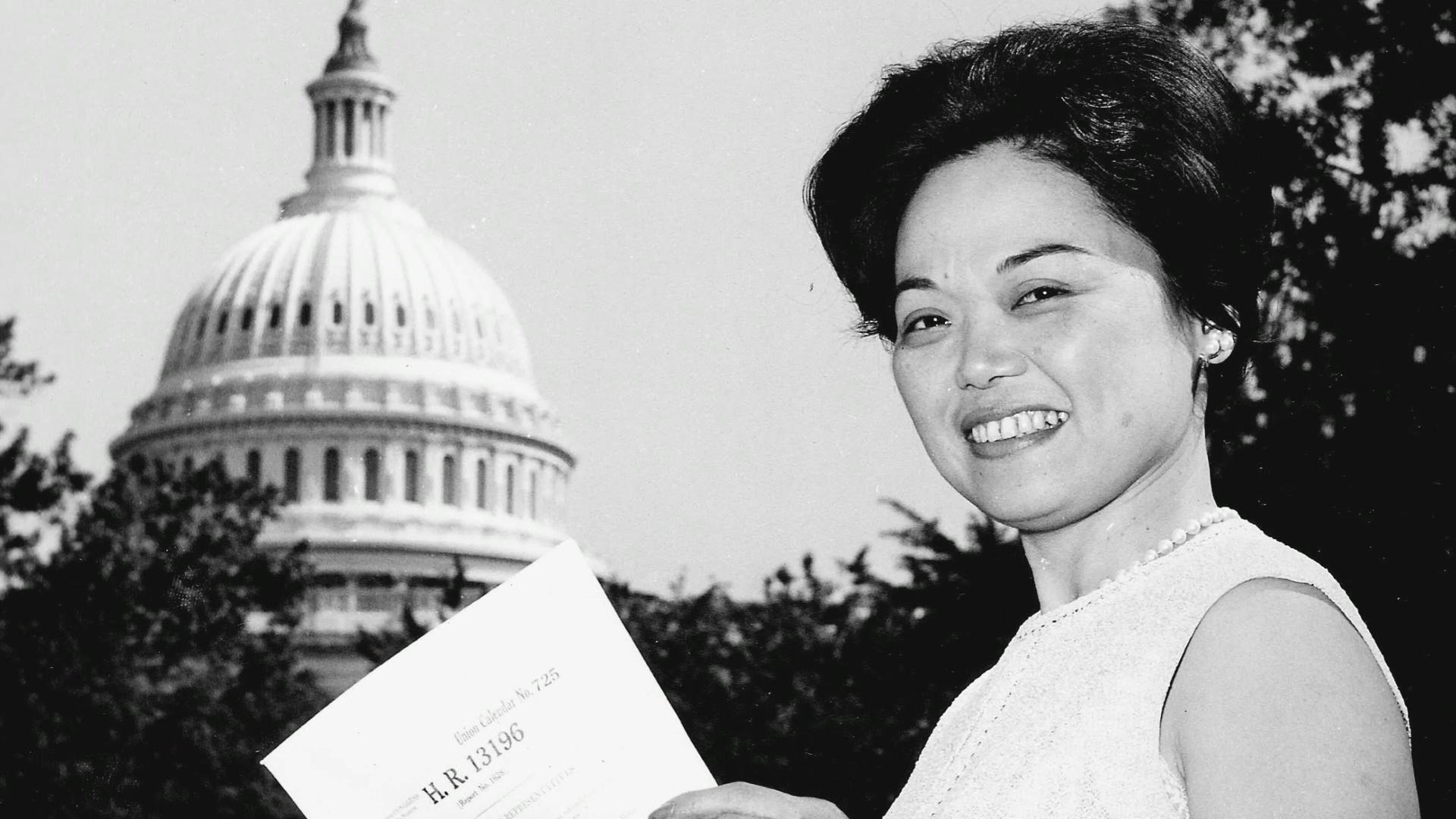 May 1, 2020
By Beatrice Alvarez
Thank goodness Congress expanded Asian American Pacific Islander Heritage Week in 1992 to cover the entire month of May. There are simply too many stories of how the country has been shaped and improved by our AAPI brothers and sisters to fit into one week. Below are some, but not all, titles you can stream to honor our country's proud and diverse AAPI history.
Remember to check your local station for air dates in addition to watching online and on the PBS Video App.
American Masters
How Tyrus Wong got the job to animate Bambi
American Masters
Anna May Wong: The first Asian American Movie Star
America ReFramed
Island Soldier
Origin of Everything
Why Do We Say "Asian American" Not "Oriental"?
Kuya Geo
Meet Kuya Geo: A Filipino-American Twist on Seattle Culture
The David Rubenstein Show: Peer to Peer Conversations
Yo-Yo Ma
The Journey with Rob Stewart
Doris Matsui
Story of China
The Story of China Extended Preview
Norman Mineta and His Legacy: An American Story
Norman Mineta and His Legacy: An American Story
American Experience
The Chinese Exclusion Act
Shades of Indigo
Shades of Indigo
American Experience
Trailer | Mr. Tornado| American Experience
Asian Americans
Asian Americans Preview
Support your local PBS station in our mission to inspire, enrich, and educate.
Donate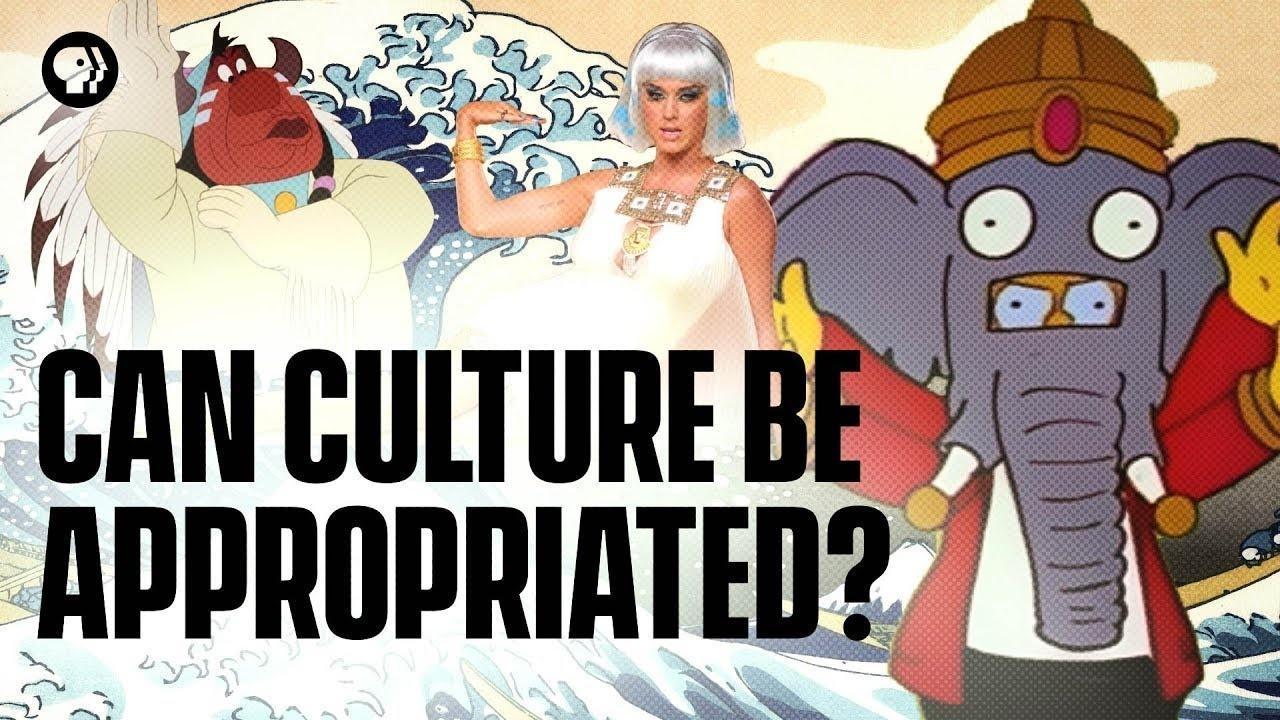 Learn more about cultural appropriation (or is it appreciation?) before you finalize this year's Halloween costume.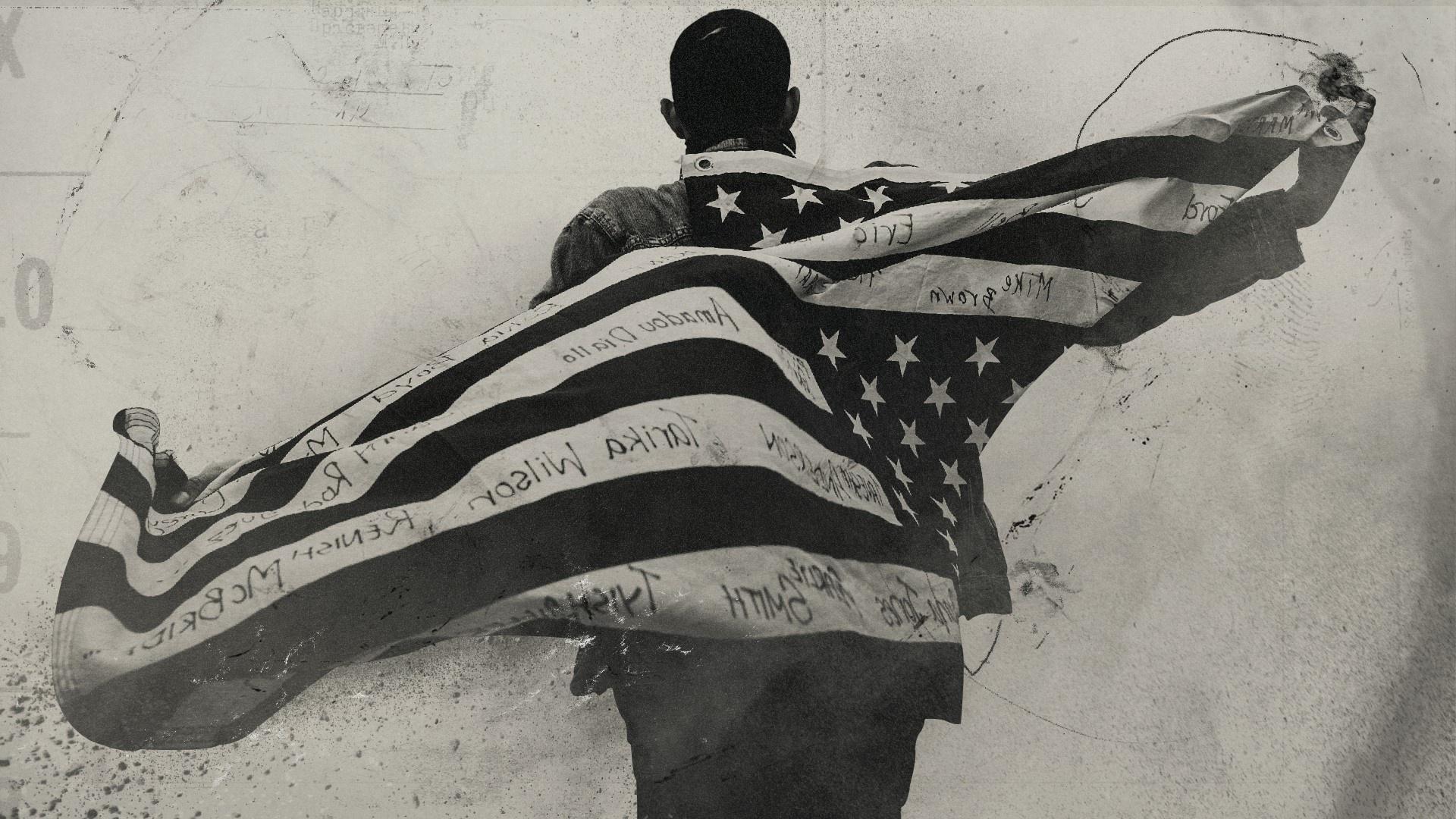 Watch a collection of films and specials that highlight and add context to the many aspects of race and racism in our country.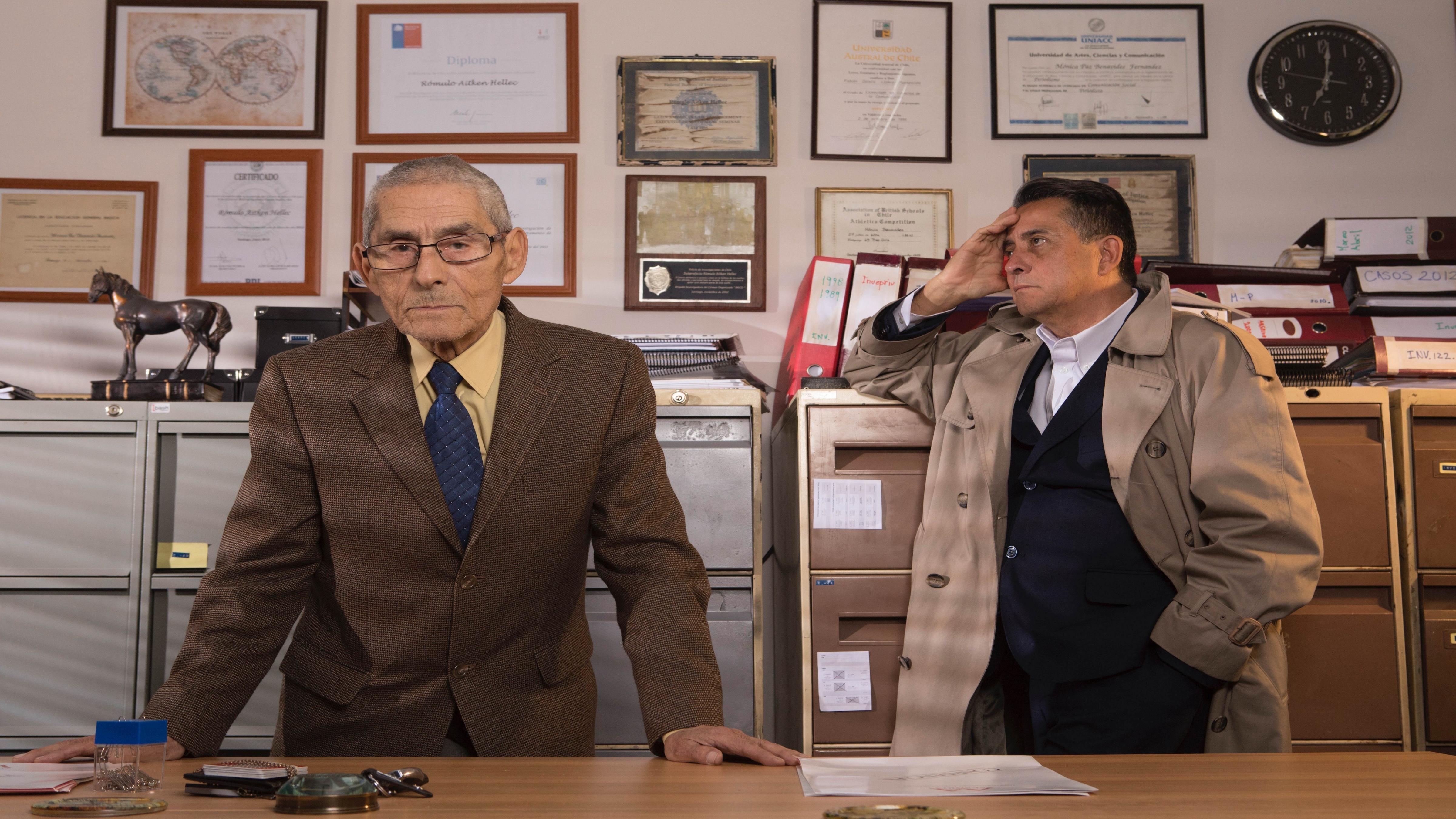 The votes are in, PBS programs rock! We're the real winners though — we can stream award-winning and nominated films below.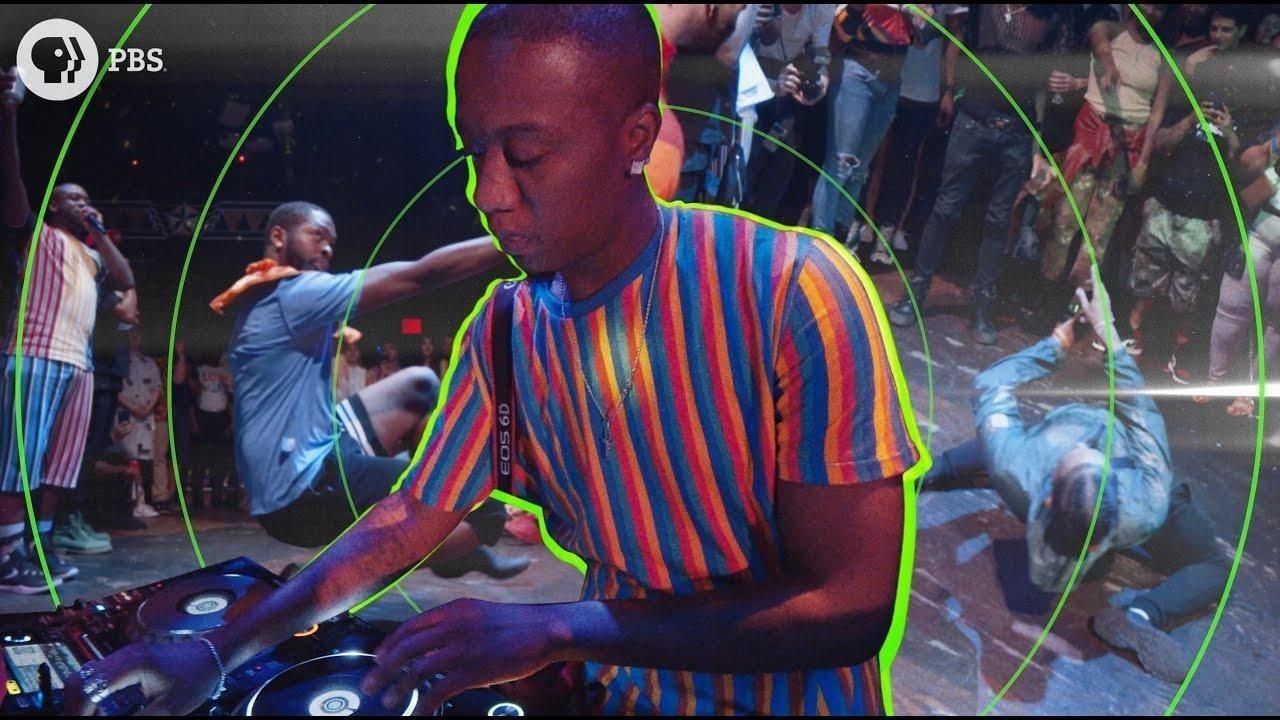 Multiple programs and websites were nominated for Webby Awards.
Stream the best of PBS.
Anytime, anywhere.
Download the Free App