It's OK to be Cheesy: 5 Recipes for National Grilled Cheese Day
These recipes are sure to melt in your mouth.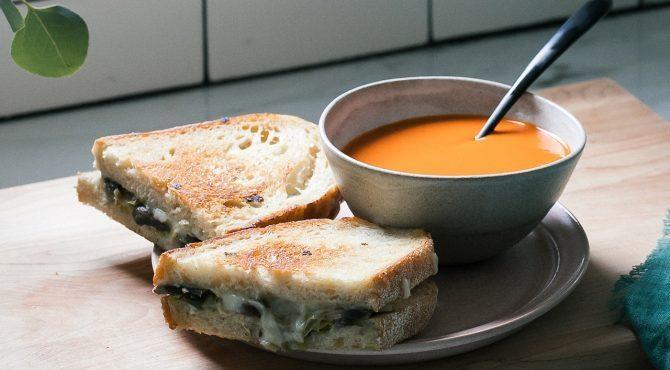 April 11, 2020
By Madisson Haynes
Who doesn't love an ooey gooey grilled cheese? Whether you keep it simple with white bread and a slice of American cheese or elaborate on the comfort food classic, you can't go wrong with a grilled cheese sandwich. Here are a few clips featuring this tasty dish to help celebrate National Grilled Cheese Day on April 12.
Strawberry Grilled Cheese
This grilled cheese sandwich recipe requires a little bit of trust. Who knew adding fruit to your grilled cheese would take it to a whole new level thanks to that magic combination of salty and sweet? This strawberry grilled cheese recipe courtesy of How Does It Grow? may surprise you.
Take your grilled cheese up a notch with portobello mushrooms and serve it in a blazing cognac. Green Meets Grill celebrates meatless grilling in all its verdant glory, including in a grilled cheese sandwich. This recipe courtesy of Steven Raichlen's Project Fire isn't your typical grilled cheese.
Cheese: It may very well be the most important part of the grilled cheese sandwich, aside from the toasty bread surrounding it. In this video, Martha makes fluffy, homemade Ricotta with just three ingredients — so good, you'll never buy store-bought again. Plus, learn how to create and elevate grilled cheese to new heights of decadence with a "Grown-up Grilled Cheese," courtesy of Martha Stewart's Cooking School.
More Mouth-Watering Recipes
Leek and Mushroom Grilled Cheese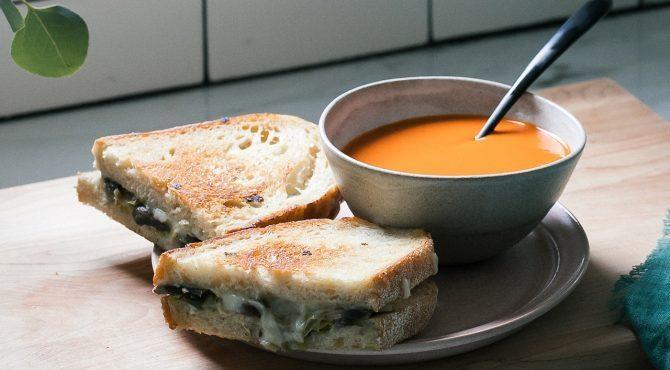 Cranberry Brie Grilled Cheese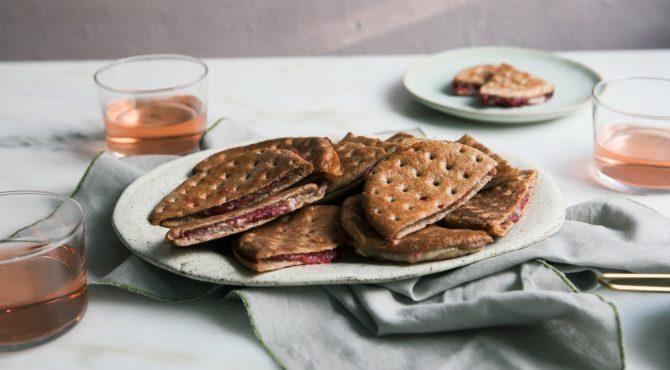 This is the easiest grilled cheese. And it's so good. You could replace the cranberry sauce with any type of jam in your fridge, courtesy of Fresh Tastes.
Eggplant Parmesan Grilled Cheese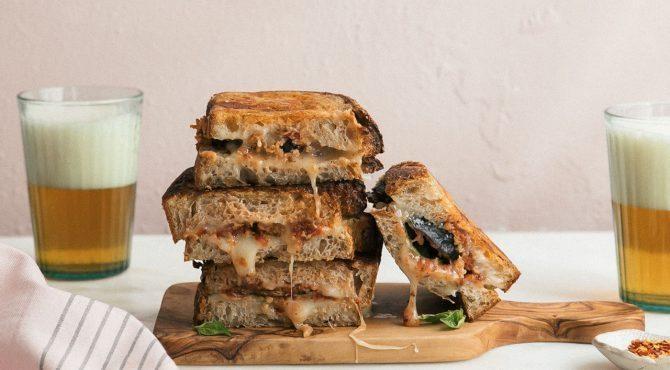 A play on eggplant parmesan, this grilled cheese makes packing a hot lunch easy, courtesy of Fresh Tastes.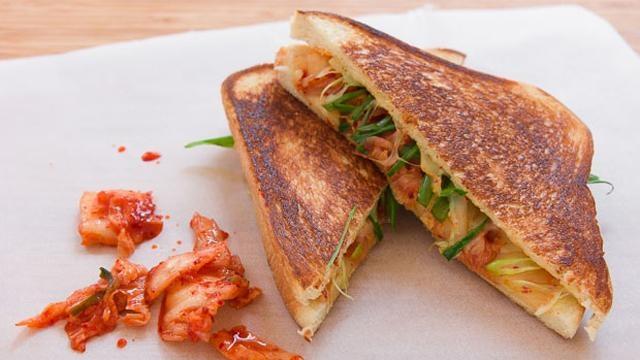 Combine crunchy fermented Korean vegetables with nutty, melted comté for a delicious sandwich, courtesy of Fresh Tastes Blog.
Support your local PBS station in our mission to inspire, enrich, and educate.
Donate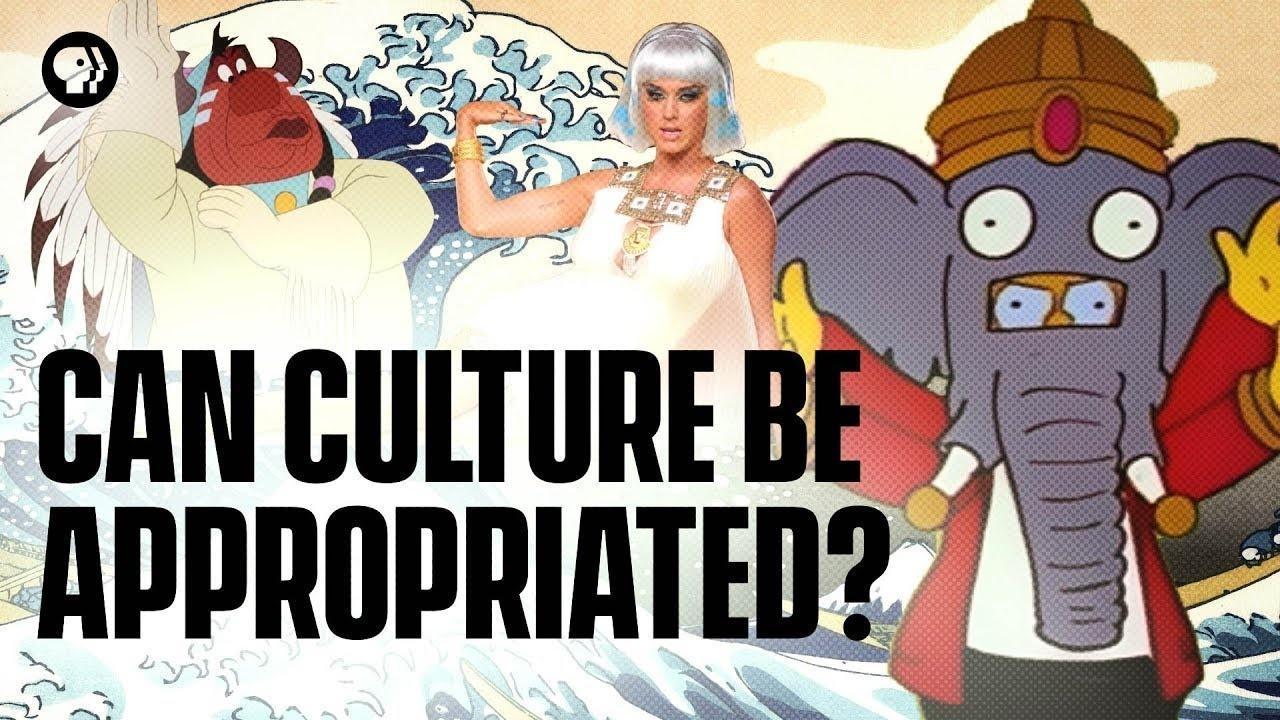 Learn more about cultural appropriation (or is it appreciation?) before you finalize this year's Halloween costume.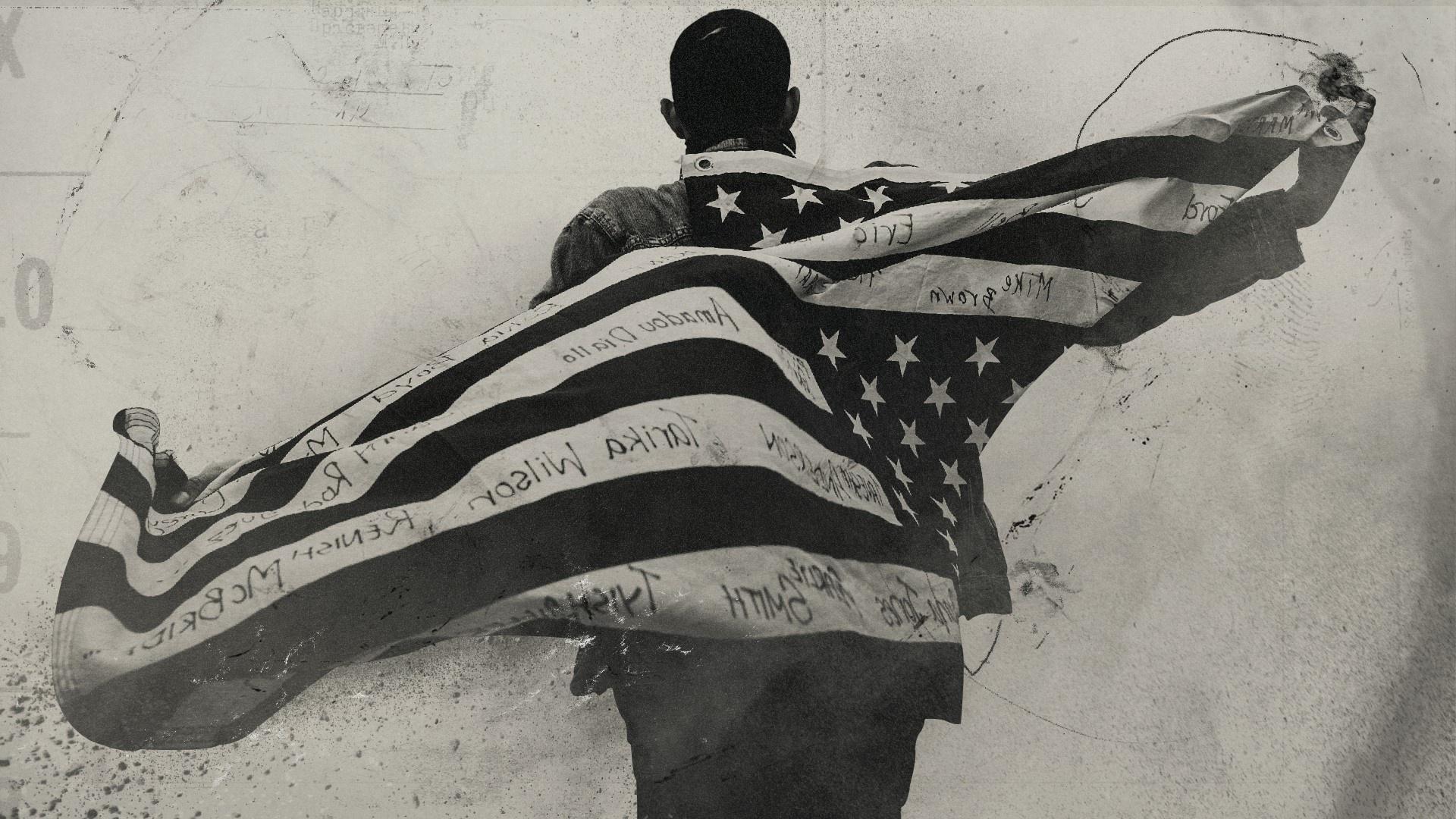 Watch a collection of films and specials that highlight and add context to the many aspects of race and racism in our country.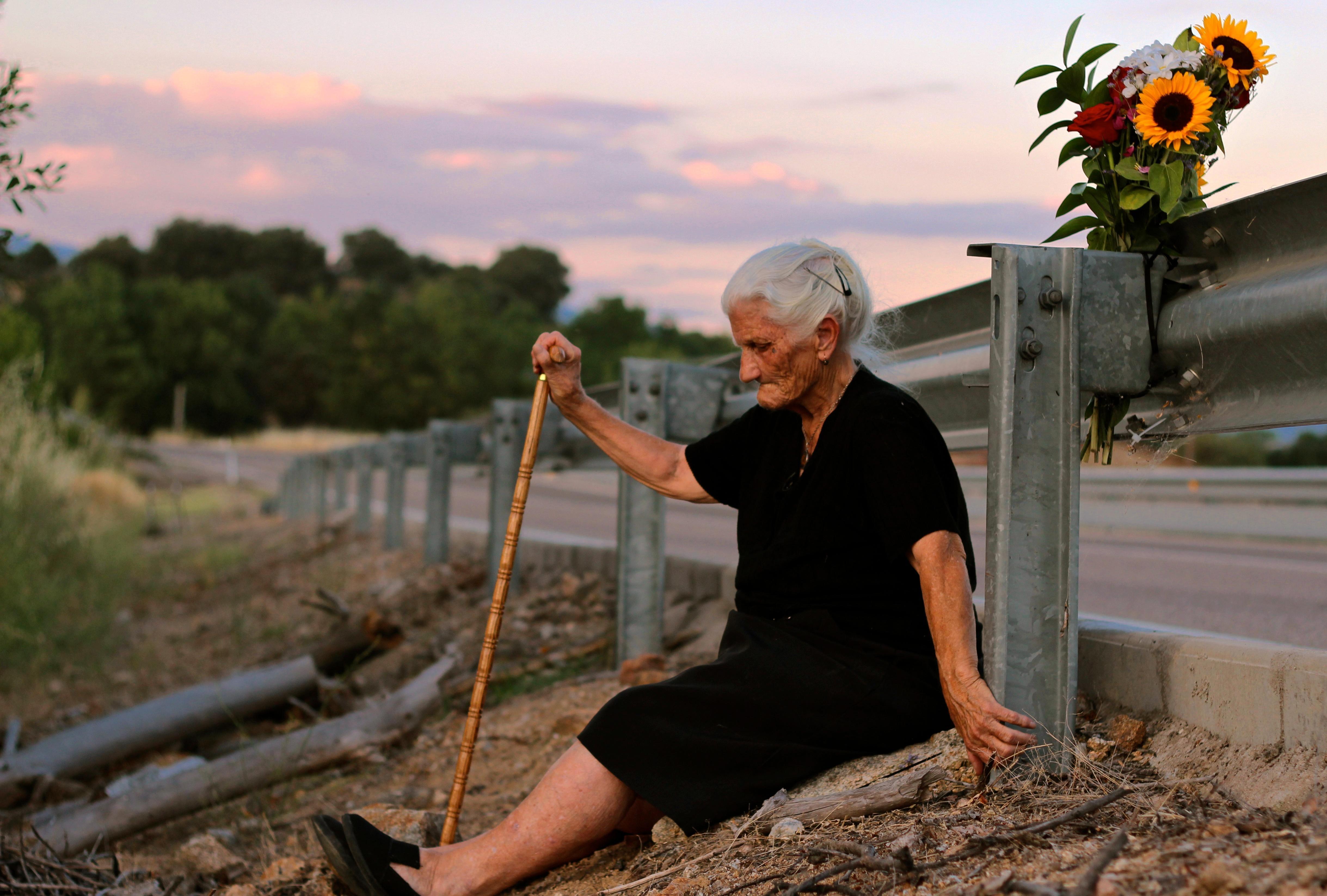 PBS was among 60 nominees for the most compelling and empowering stories released in 2019.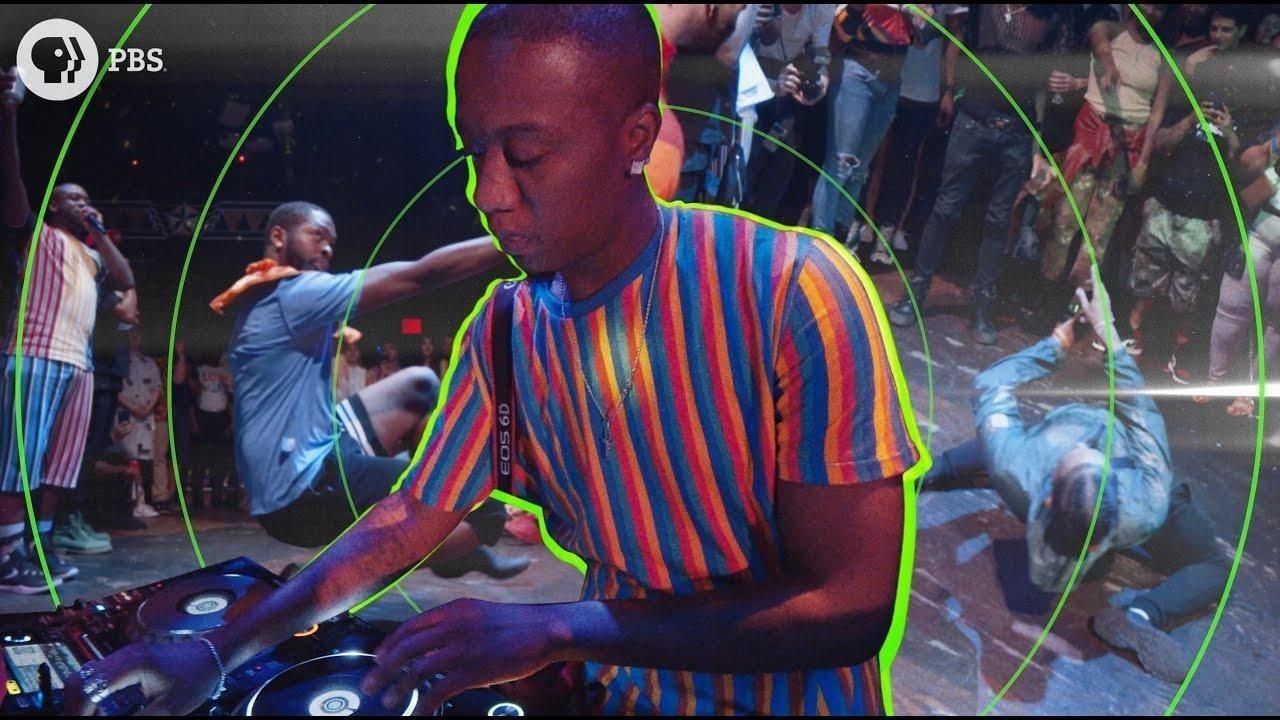 Winners were announced May 19 and honored in a special internet celebration.
Stream the best of PBS.
Anytime, anywhere.
Download the Free App