Support your local PBS station
Donate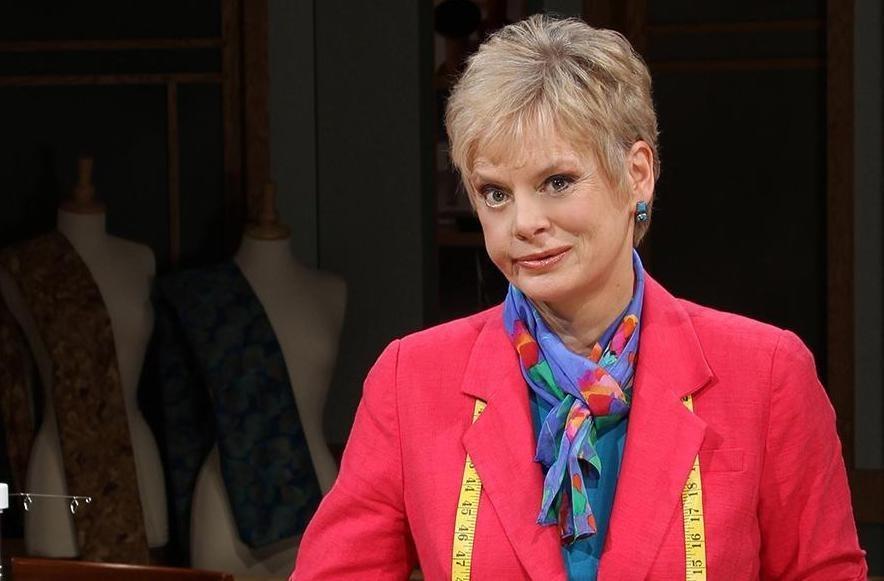 Crafting is good for you. Yes, it is.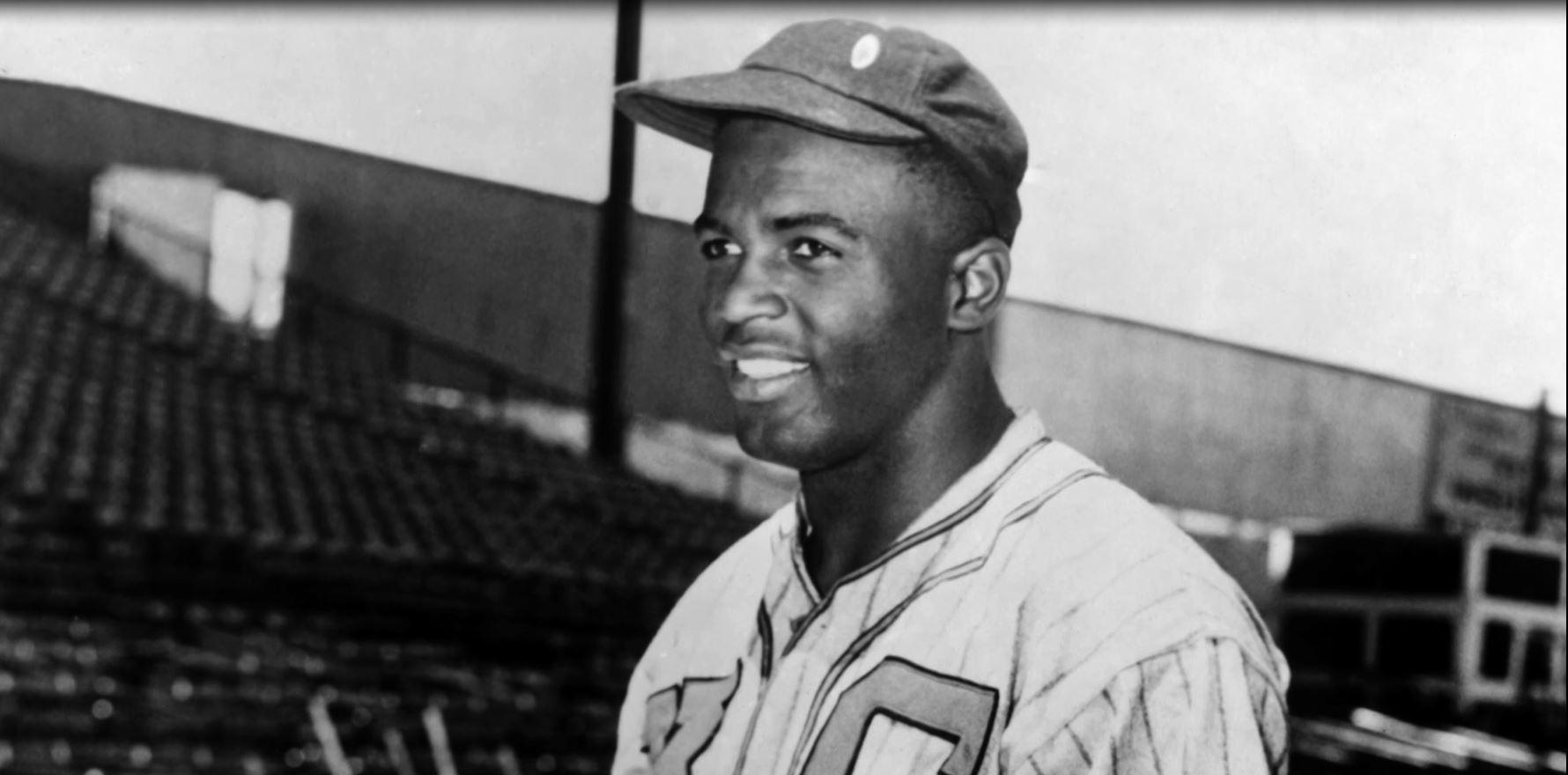 Six documentaries about baseball that remind us why we love the game so much.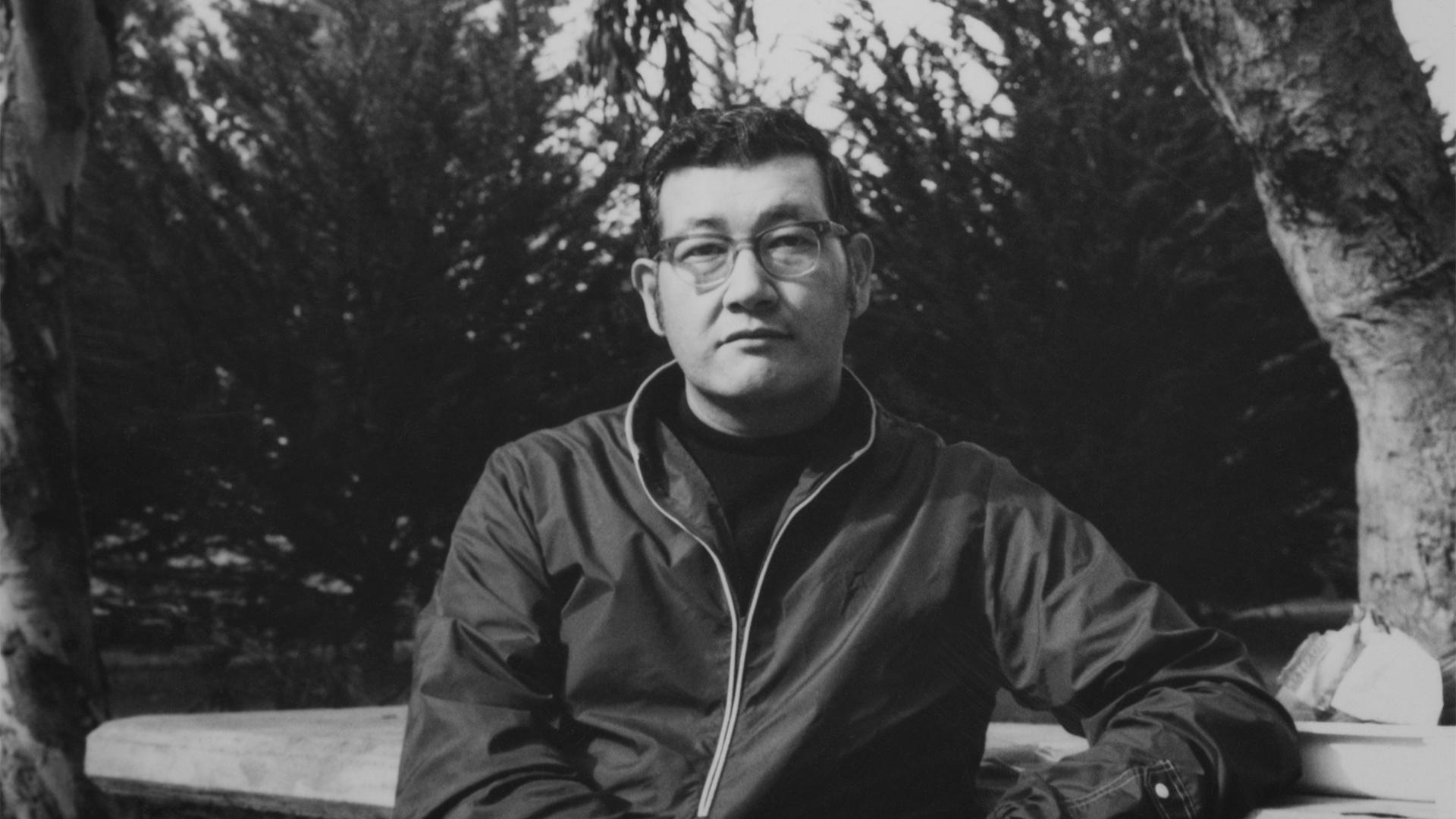 In honor of National Poetry Month we've selected a playlist of films and interviews featuring poets.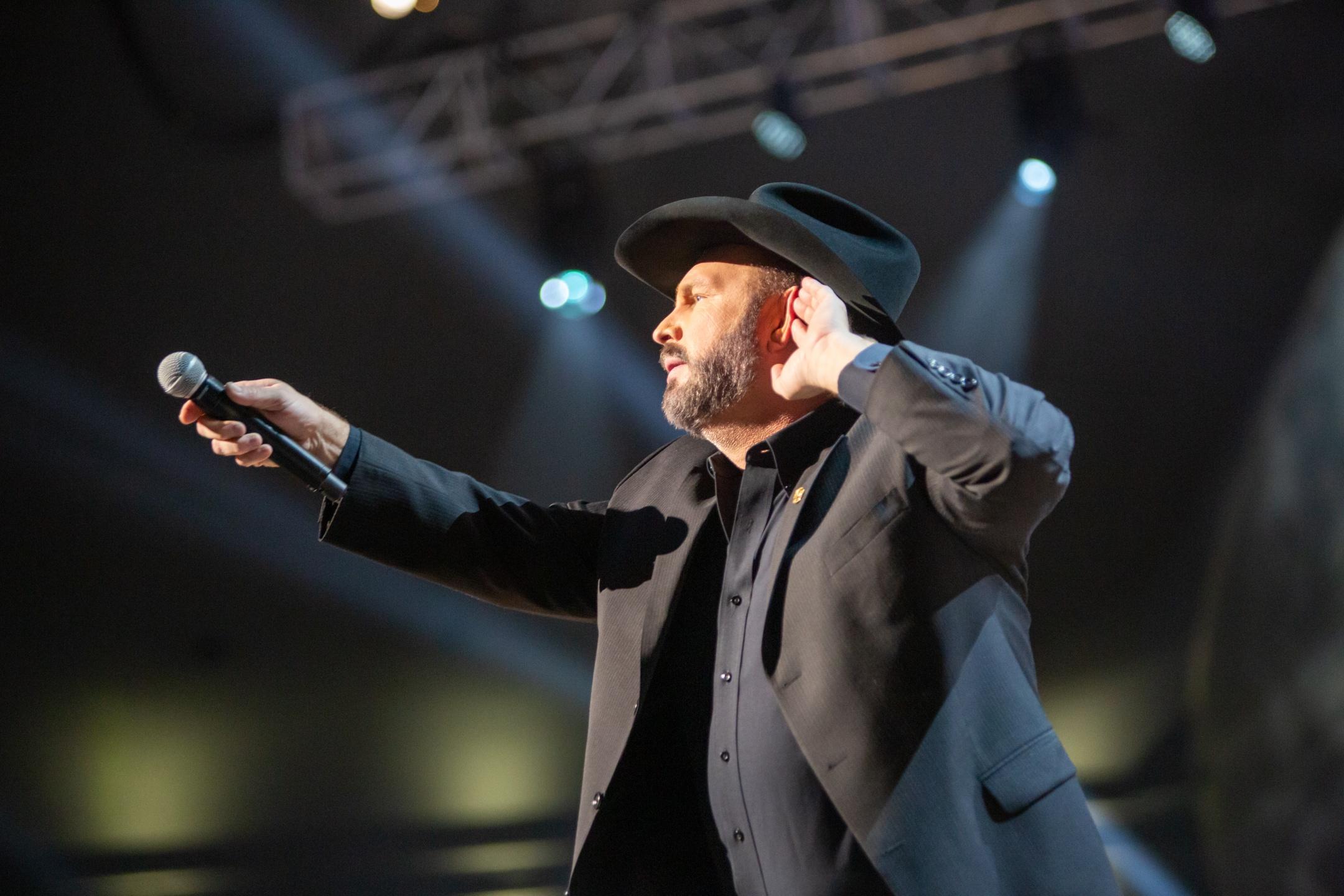 Learn more about this year's Gershwin Prize winner.
Stream the best of PBS.
Anytime, anywhere.
Download the Free App