Six Videos to Make You Swoon on Valentine's Day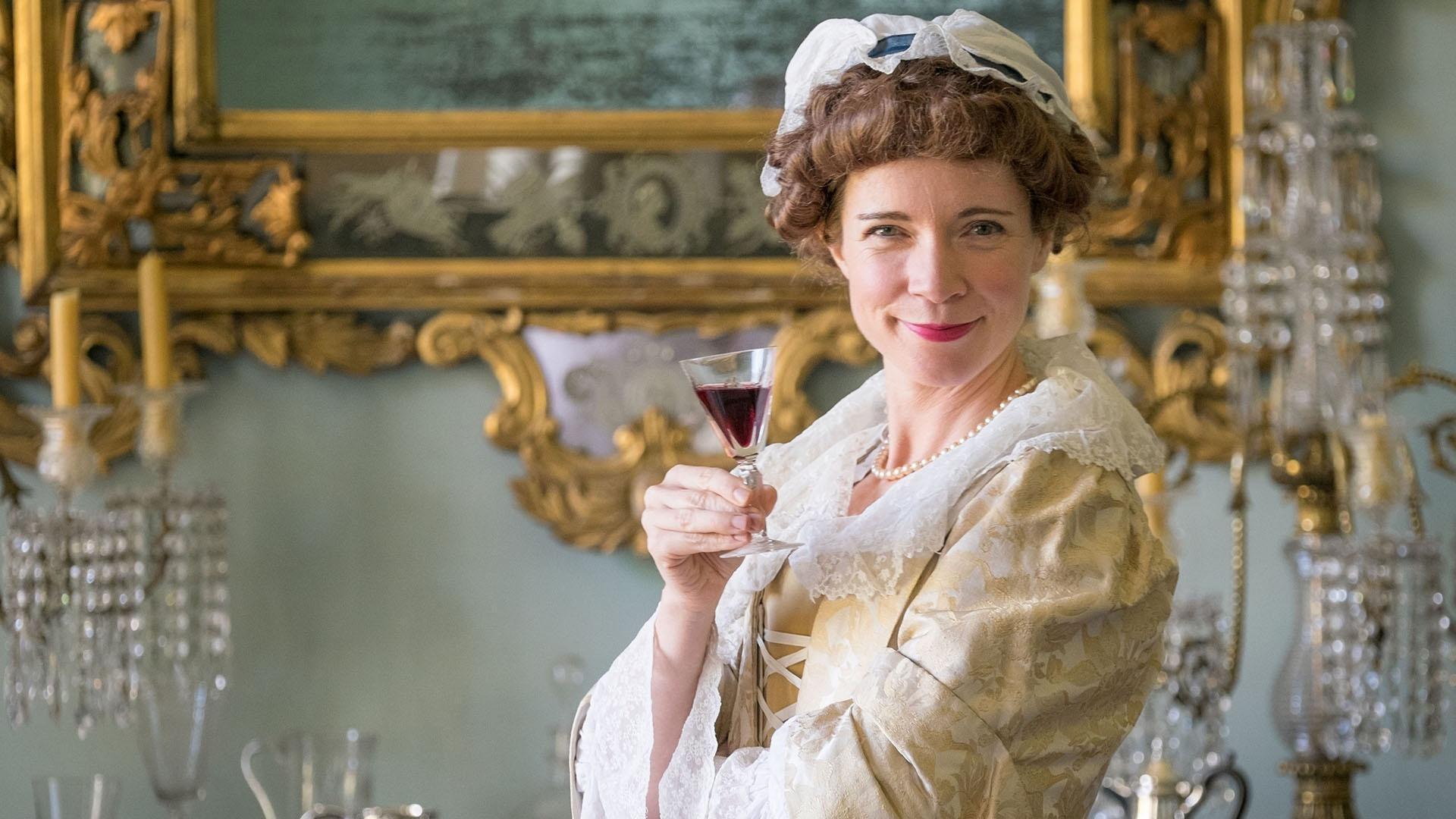 February 14, 2020
By Madisson Haynes
Whether you found love by checking yes or no, swiping right or by asking someone on a date the "old-fashioned way," all love is love. This Valentine's Day, we're showcasing love in all shapes and sizes. And if you're looking for that special someone, these clips will warm your heart just the same.
Why Does The ❤️ Heart Symbol ❤️ Look That Way?
The symbol for love is recognized as one distinct shape: the heart. Whether it's chocolate in a heart-shaped box, an emoji with hearts for eyes, iconic designs such as I ❤️ NY or even "hearting" a picture on Instagram, the heart symbol is almost as ubiquitous as it comes. But where did the heart symbol come actually come from, especially since it looks almost nothing like an anatomically correct heart?
Origin of Everything's "Why Does The ❤️ Heart Symbol ❤️ Look That Way?" tells us exactly where this symbol got its meaning.
How do you express love for others? Through painting, pottery or sketches? The Art Assignment's "Artists in Love" takes a look at a handful of talented individuals who joined forces either for a lifelong collaboration or a finite but fruitful romance: Claude Cahun and Marcel Moore, Merce Cunningham and John Cage, Lee Miller and Man Ray, Josef and Anni Albers, Gwendolyn Knight and Jacob Lawrence, and Claes Oldenburg and Coosje van Bruggen.
In our modern world, there's an idea that fills our dreams with desires – romantic love. But all of love's rituals had to be invented. The first blossoming of British romance had different ways of feeling, flirting and expressing love. Lucy Worsley on "A Very British Romance" is telling stories of two centuries of romance by uncovering the social, political and cultural forces that shaped those ideas of romantic love during the Georgian era, including the novels of Jane Austen.
Do you believe someone's worth depends on them being married? Independent Lens' "Leftover Women" follows three successful Chinese women who, despite thriving careers, are still labeled sheng nu, a derogatory term in China to describe educated, professional women in their mid-20s and '30s who aren't married. In the eyes of their loved ones, they aren't complete unless they're married. As these three women search for their "Mr. Right," they struggle to stay true to their goals while dealing with pressure from families, friends and governmental stigma.
Ah, young love. But does age make it any less legit? PBS Online Film Festival presents "Audible Love." Thaddeus is a teenager swooning over his crush, Sabrina. This type of love comes with panic, sweaty palms and racing thoughts – but no words. Luckily for Thaddeus, he finds a way to cheat the system. But will he win Sabrina over?
What would you sacrifice in order to find love? For these two women, they lived a double life for 45 years before getting married. PBS Online Film Festival's "Love Wins" tells the story of Jan (83) and Emily (89) who met and fell in love during a time when doing so was strictly taboo. During this time, they raised a family while living completely in the closet. Jan and Emily finally got married after 45 years of their double lives and are now community activists and proud flag-waving members of the social movement that changed history.
Support your local PBS station
Donate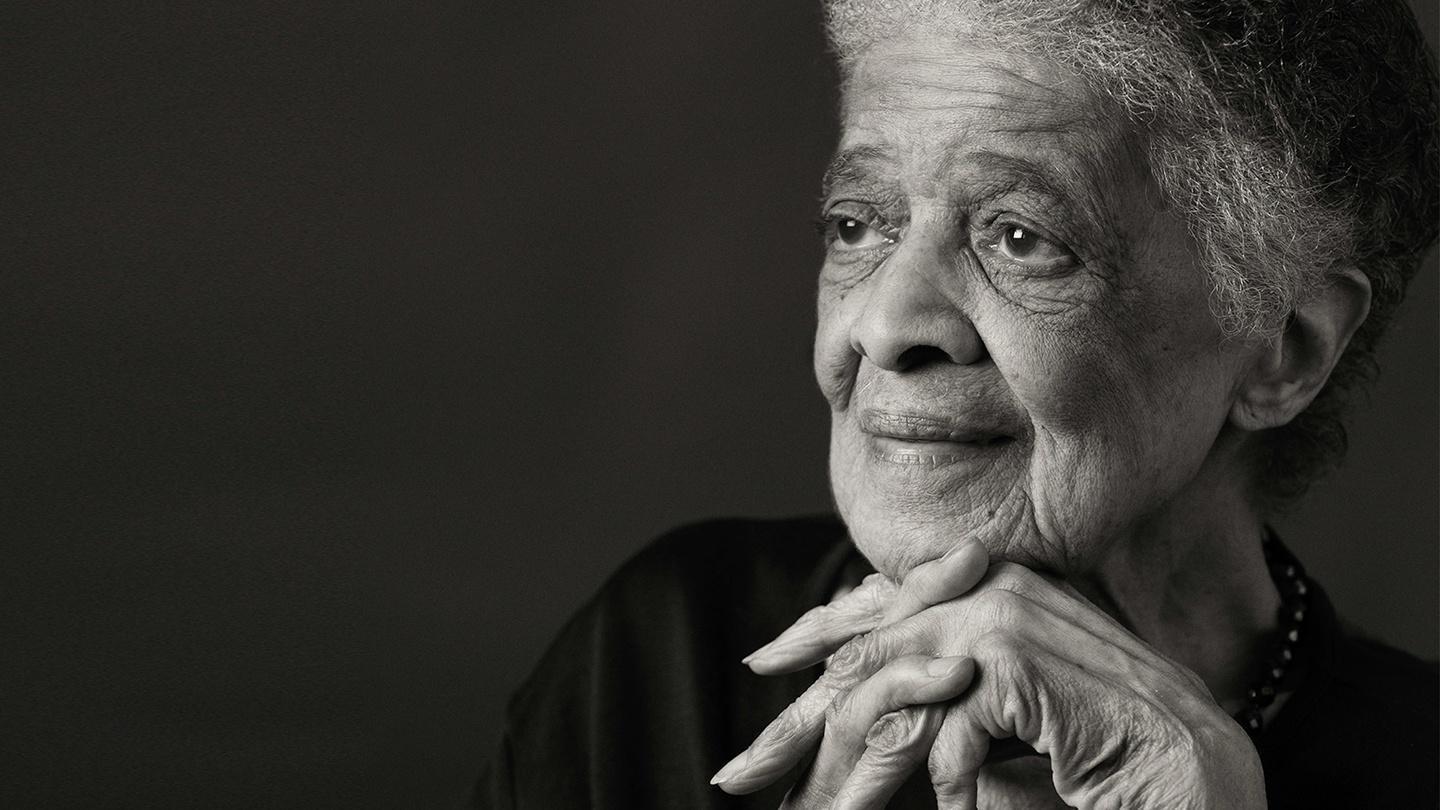 Dozens of new and archival titles you can stream this month to celebrate Black History Month.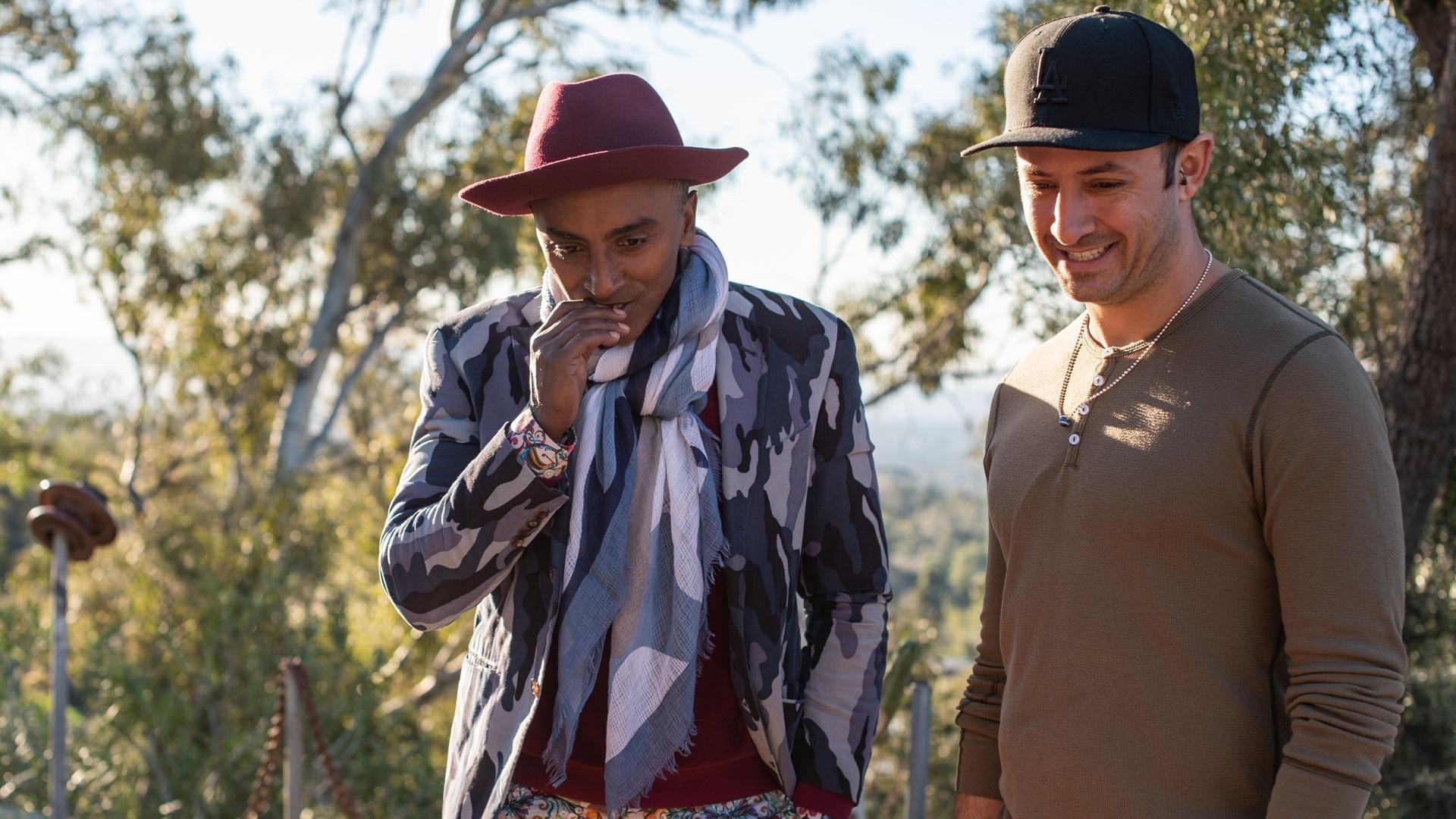 Visit Los Angeles, CA with No Passport Required and start an exploration of Armenian history through its cuisine.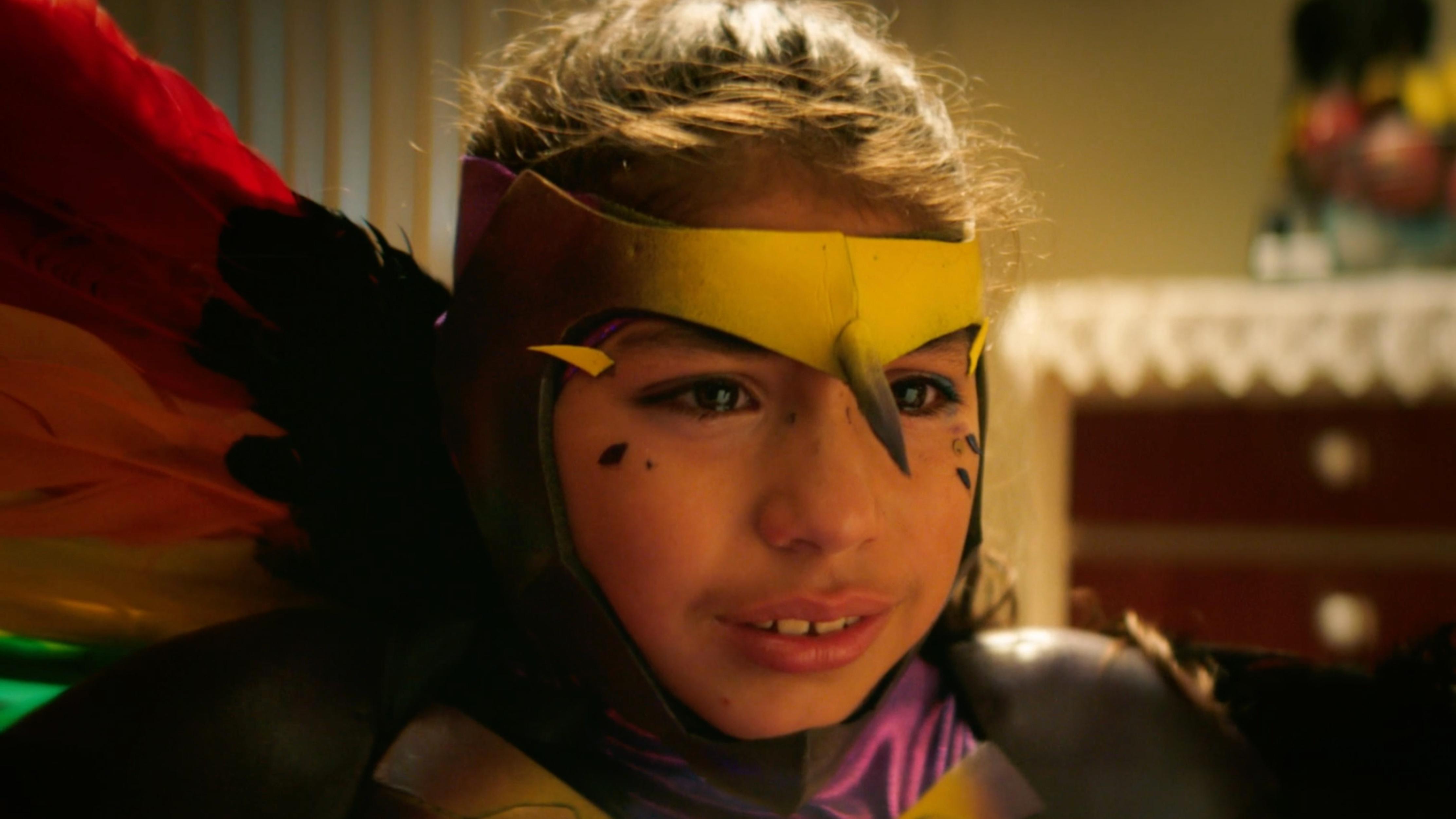 So this weekend, set aside a fraction of the time it takes to binge watch a series to feel all the feels with these five short films.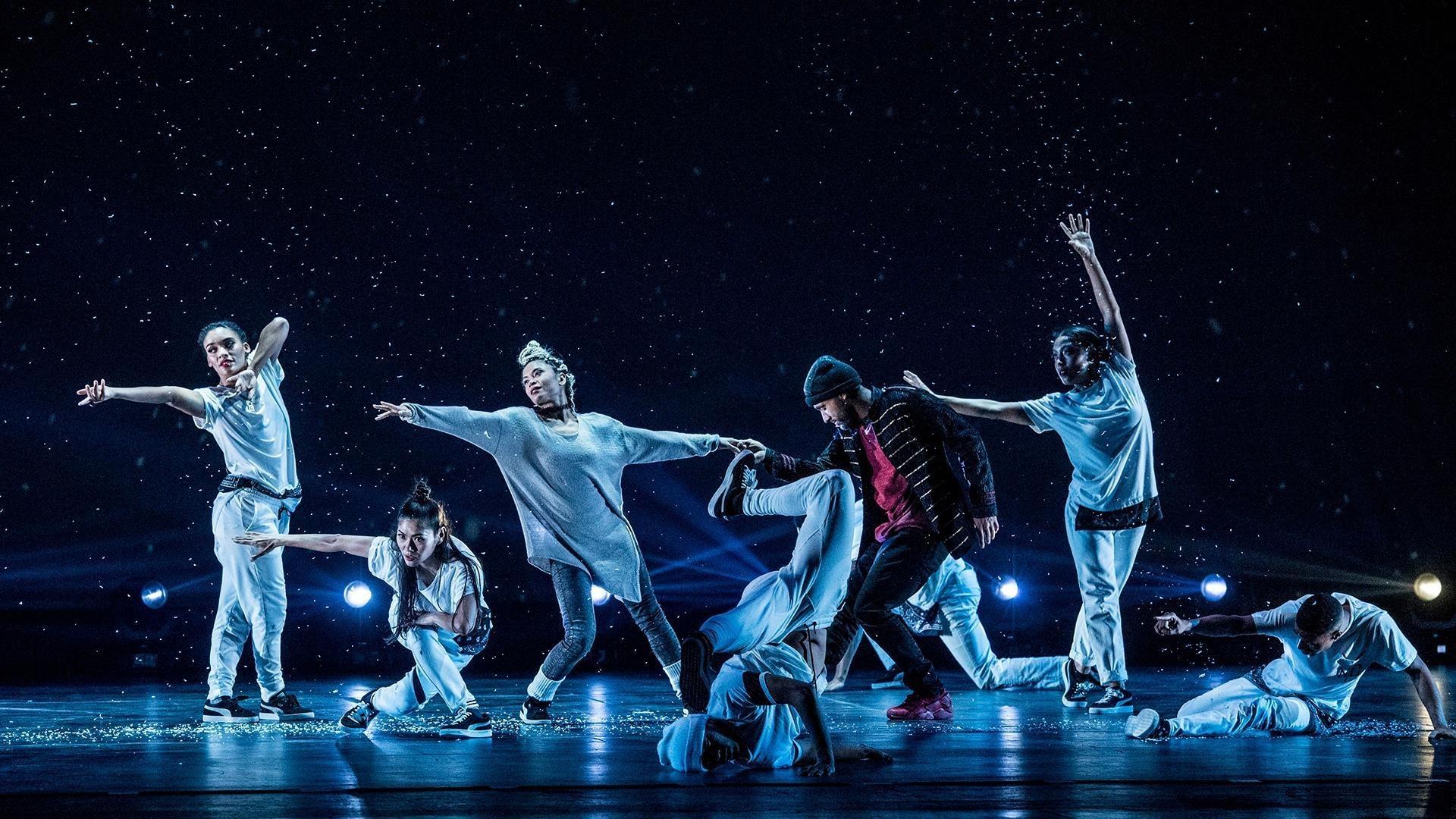 If you're looking for something you can watch with the entire family, Documentary Fix brings you six films that will inform and entertain into the new year.