Support your local PBS station
Donate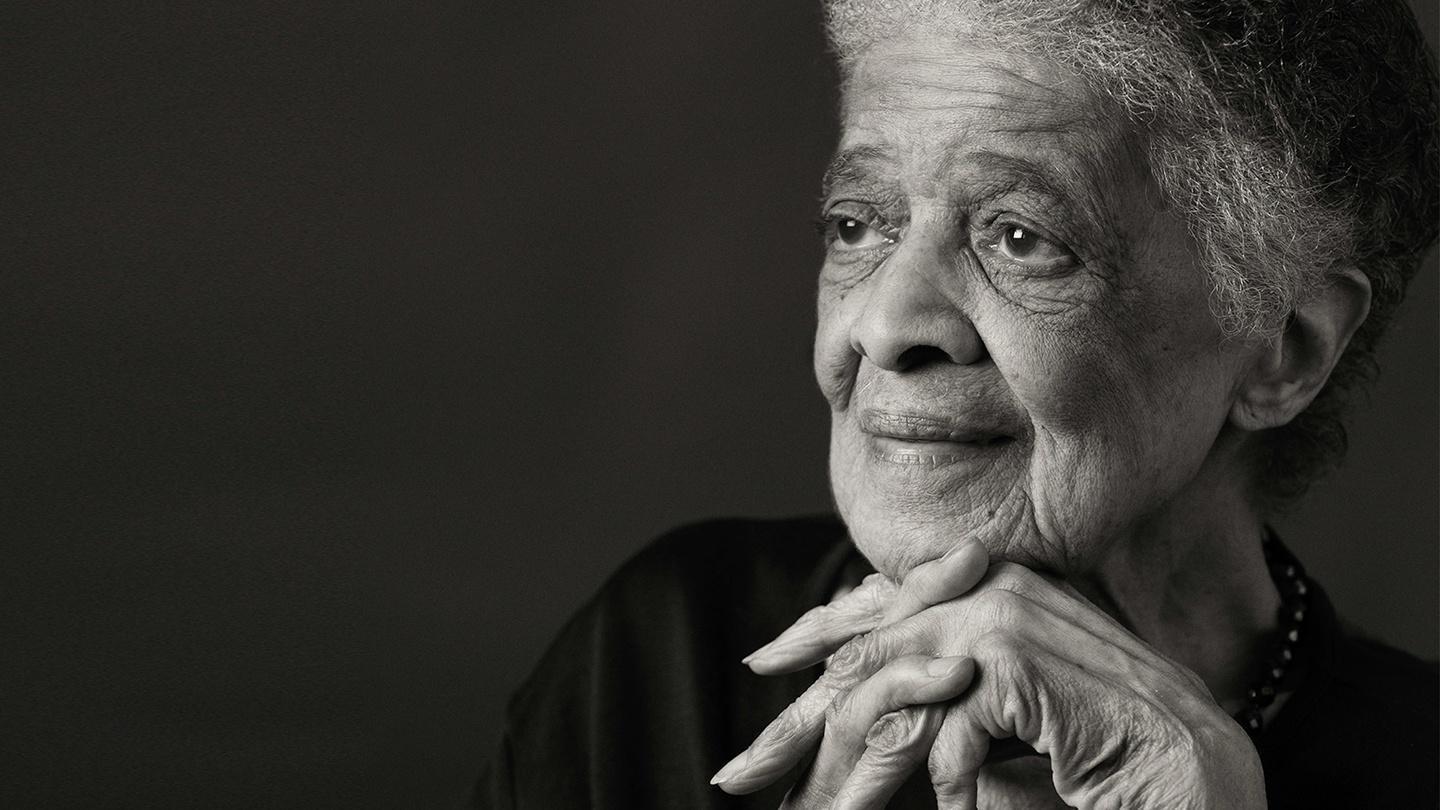 Dozens of new and archival titles you can stream this month to celebrate Black History Month.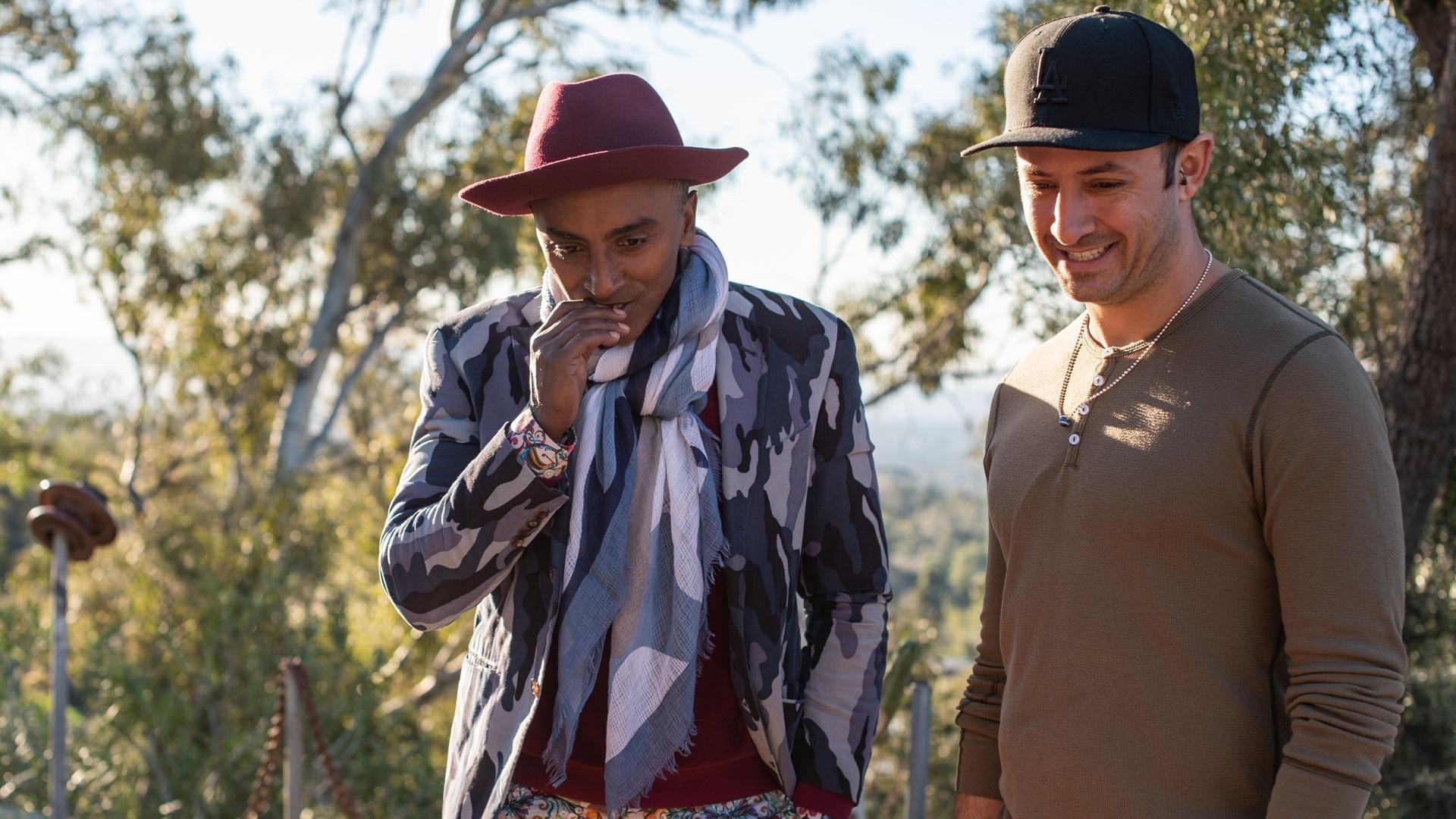 Visit Los Angeles, CA with No Passport Required and start an exploration of Armenian history through its cuisine.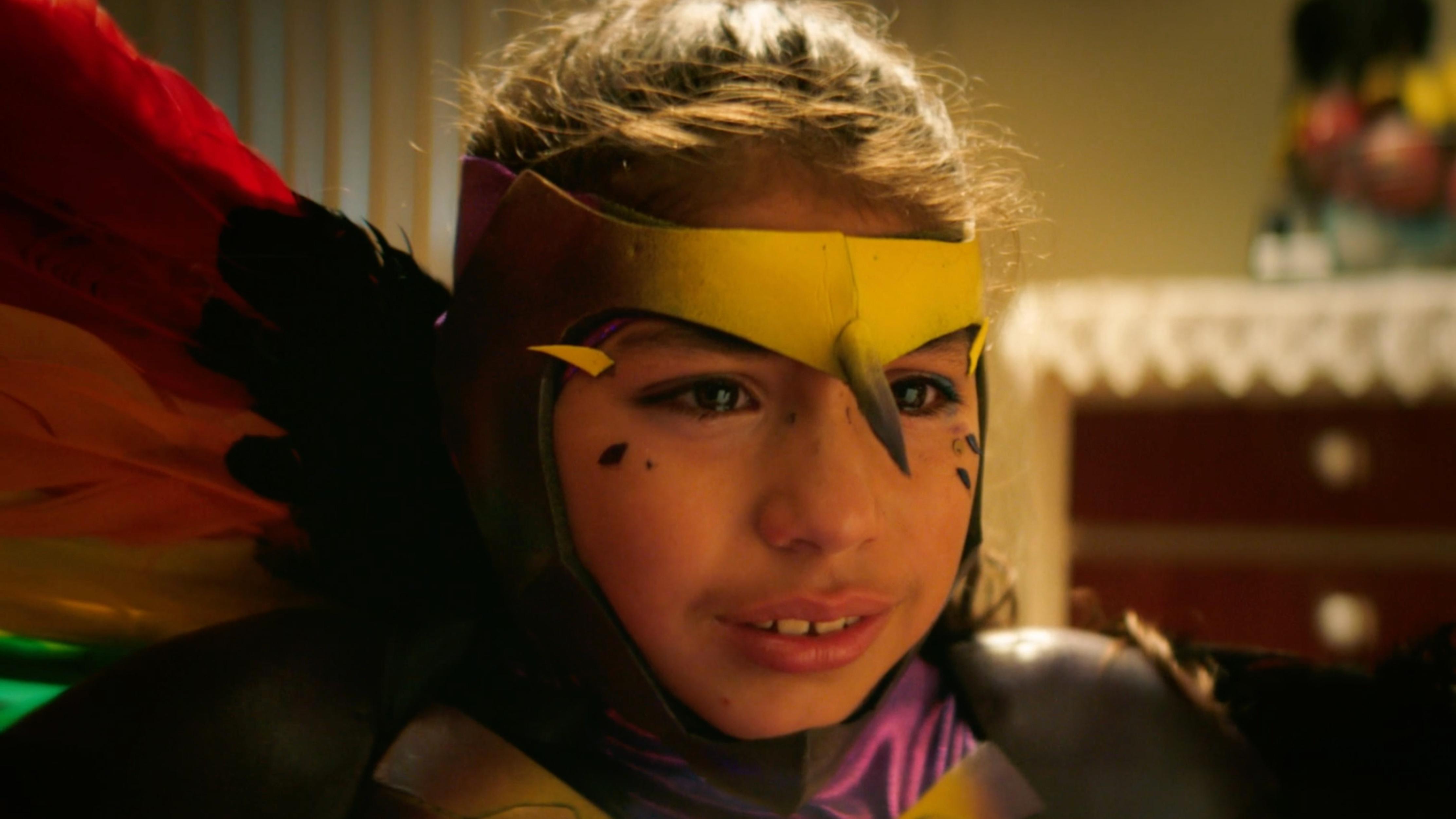 So this weekend, set aside a fraction of the time it takes to binge watch a series to feel all the feels with these five short films.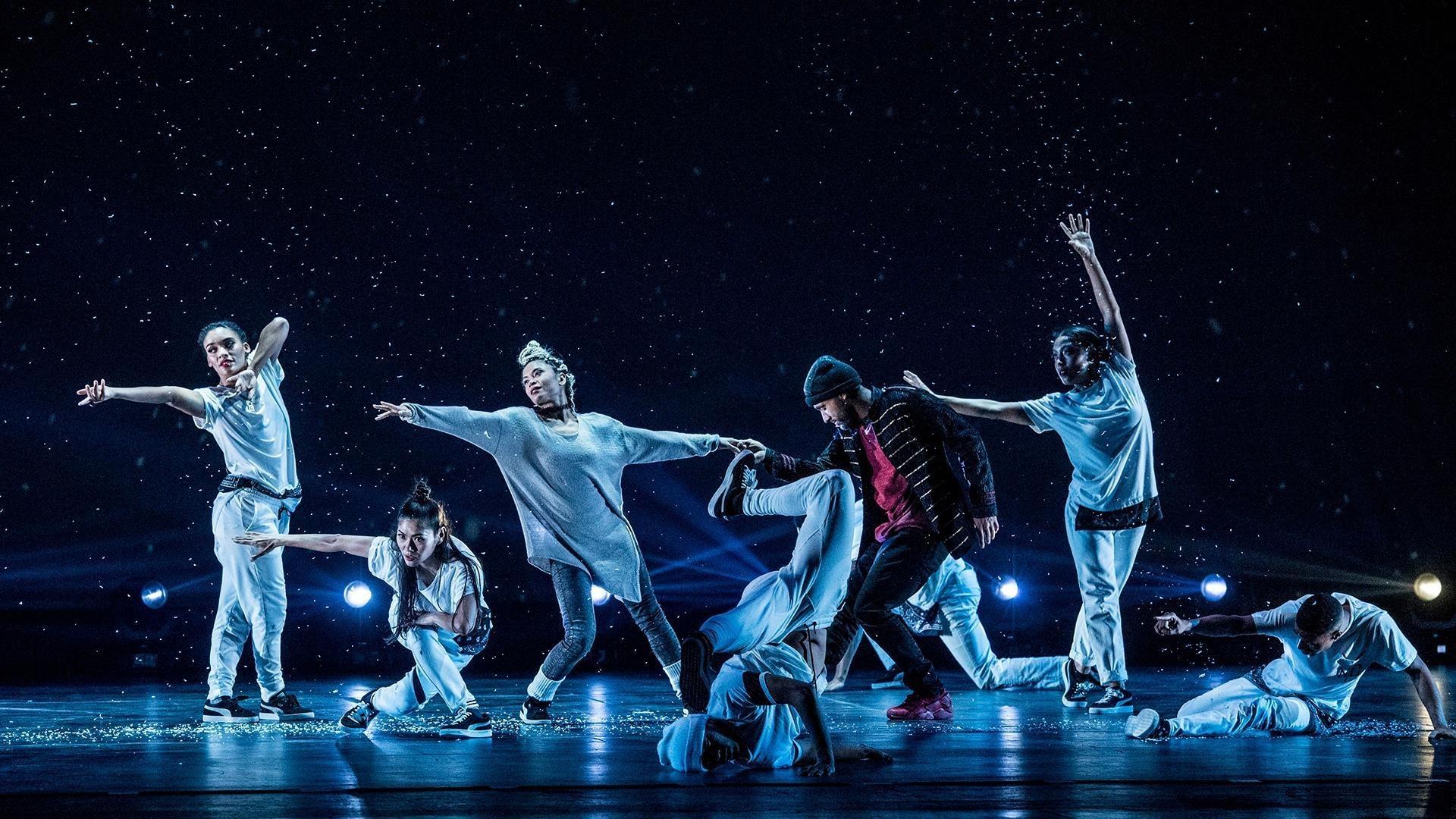 If you're looking for something you can watch with the entire family, Documentary Fix brings you six films that will inform and entertain into the new year.