Remembering The Attack On Pearl Harbor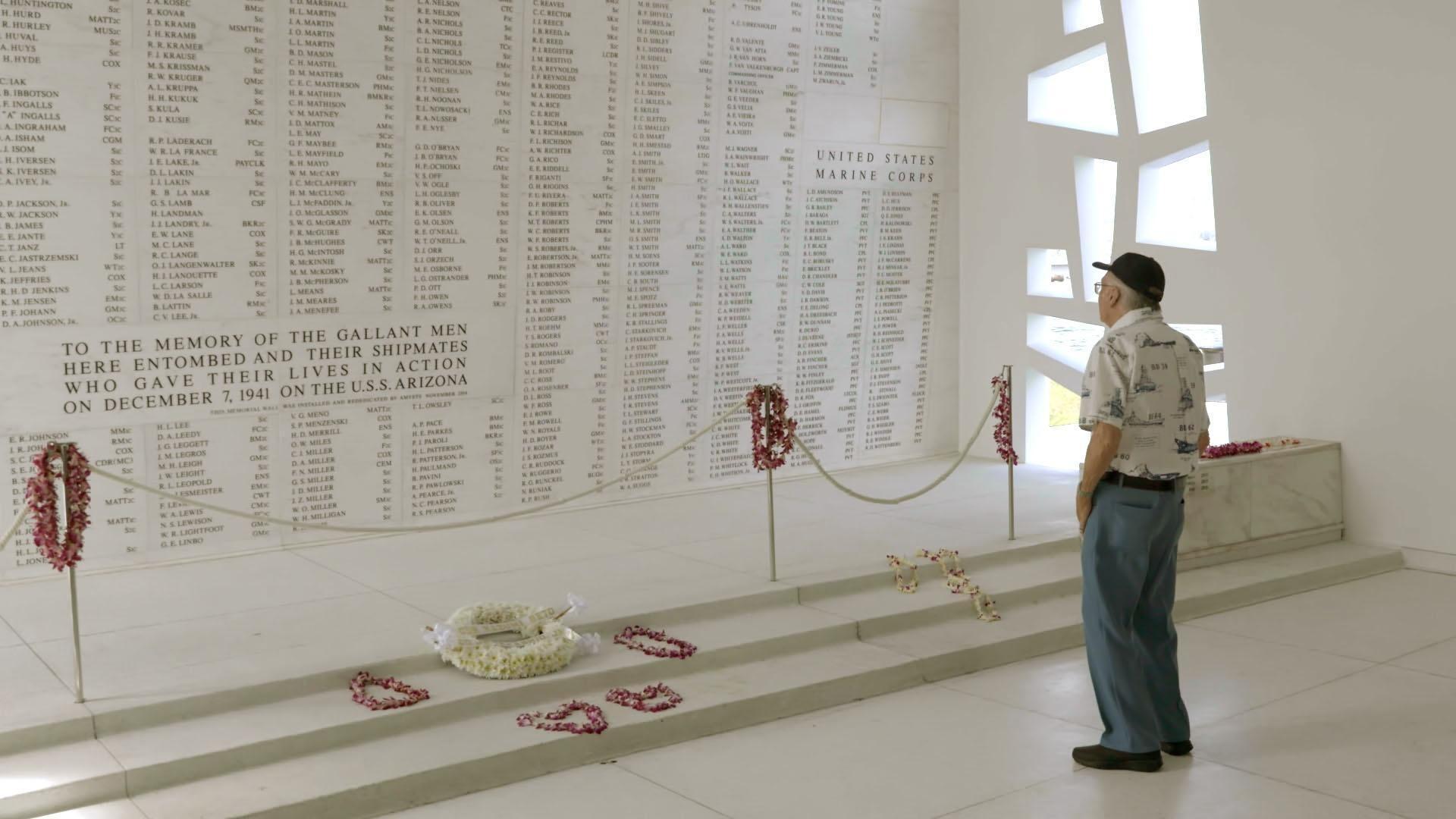 December 7, 2019
PBS Staff Writers
On December 7, 1941 the United States naval base Pearl Harbor, located in Honolulu, Hawaii, was attacked by the Imperial Japanese Naval Air Service. The deadly aerial attack surprised the country and set the U.S. involvement in World War II on a new path. Every year on this date, we commemorate the lives lost and learn more about how the events on December 7 impacted the lives of millions of Americans.
Learn More About the Attack on Pearl Harbor
Milwaukee PBS in Milwaukee, WI produced a special that featured military veterans of Pearl Harbor. In it, this group of survivors traveled from Wisconsin to Honolulu and shared their stories as they recalled the nightmare they lived through.
The War Story of Earl Paul Baum
One of the reasons Pearl Harbor continues to haunt us is that thousands were killed or injured. In this story, the family a young Navy Seaman who died aboard the capsized U.S.S. Oklahoma explains what it meant to finally lay him to rest close to home after he was buried in an unknown grave in Hawaii. (From Local Routes, produced by WFSU in Florida)
South Dakota's Pearl Harbor Survivors
In May, 2000, South Dakota Public Broadcasting interviewed the members of the South Dakota Pearl Harbor Survivors Association. A touching way to honor their service is to preserve their stories, to listen to their voices.
Visiting the U.S.S. Arizona Memorial
From the film Pearl Harbor - Into The Arizona, we visit the Arizona Memorial with Pearl Harbor survivor, Don Stratton. The emotional visit was followed by an underwater viewing of the U.S.S. Arizona with the help of a remotely operated vehicle (ROV.)
We must also mention how Stratton's story touched one life in particular: a little boy named Landon. When Landon saw Stratton in the Pearl Harbor special, he found a new hero. They were able to meet and it might be the sweetest thing you'll see today.
It is important to note how the attack on Pearl Harbor changed the course of history for so many, including the 110,000 Americans of Japanese ancestry who were imprisoned soon after. In this episode of Virginia Public Media's The Future of America's Past we visit the largest of concentration camps (now a National Park Service site) were these Americans were held for months or years by the U.S. government.
This year, we remember the attack on Pearl Harbor. We honor the memories of those who were killed in the attack, as well as Pearl Harbor survivors who have since passed away. We commemorate the day by learning more about December 7, 1941 and how the events of that day changed history.
Support your local PBS station in our mission to inspire, enrich, and educate.
Donate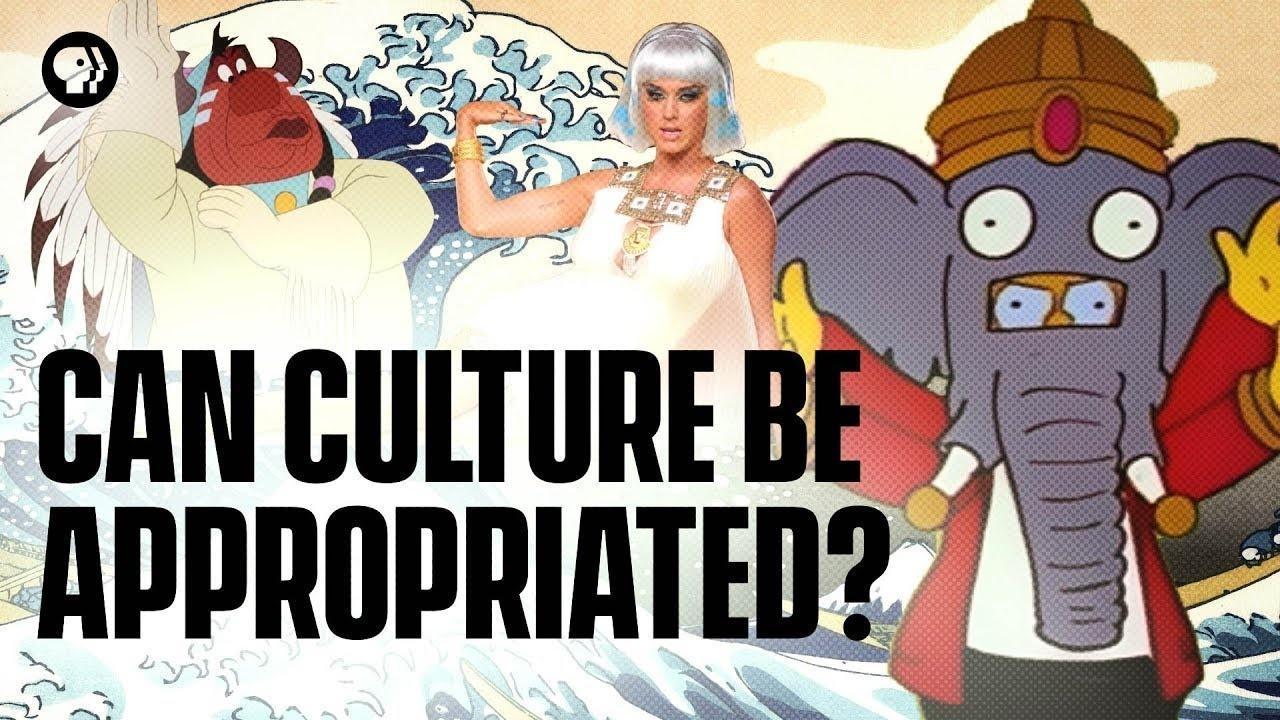 Learn more about cultural appropriation (or is it appreciation?) before you finalize this year's Halloween costume.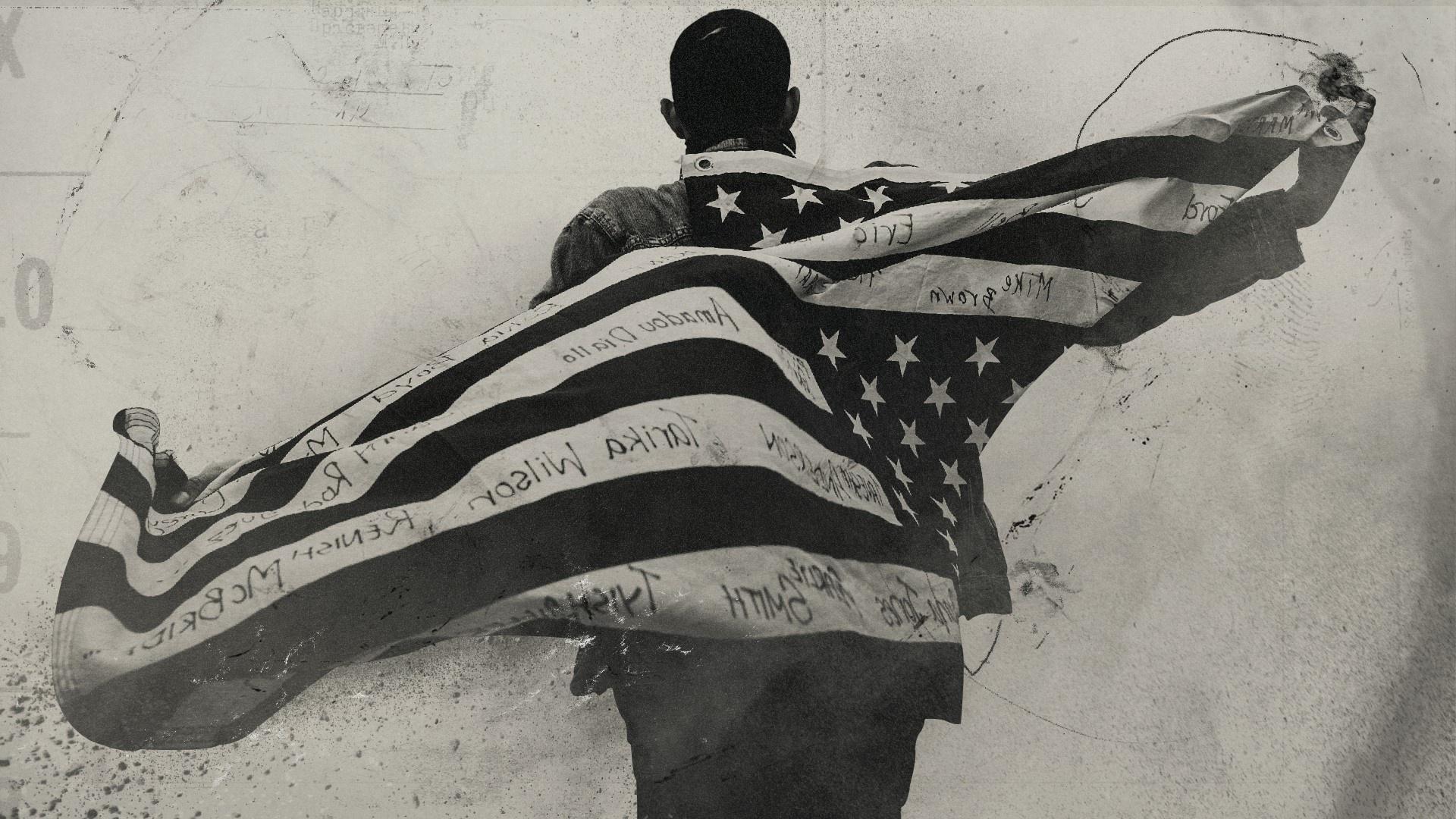 Watch a collection of films and specials that highlight and add context to the many aspects of race and racism in our country.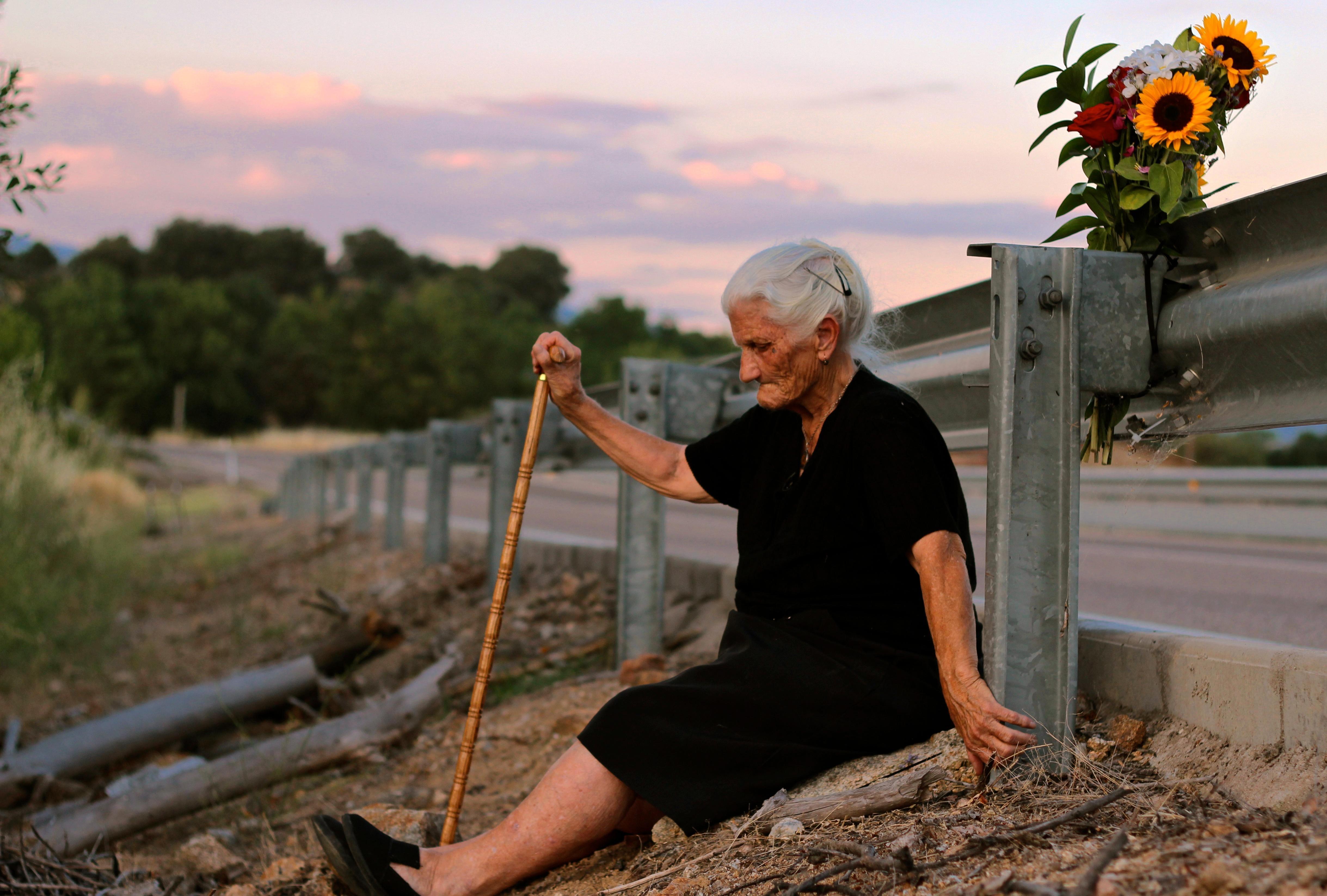 PBS was among 60 nominees for the most compelling and empowering stories released in 2019.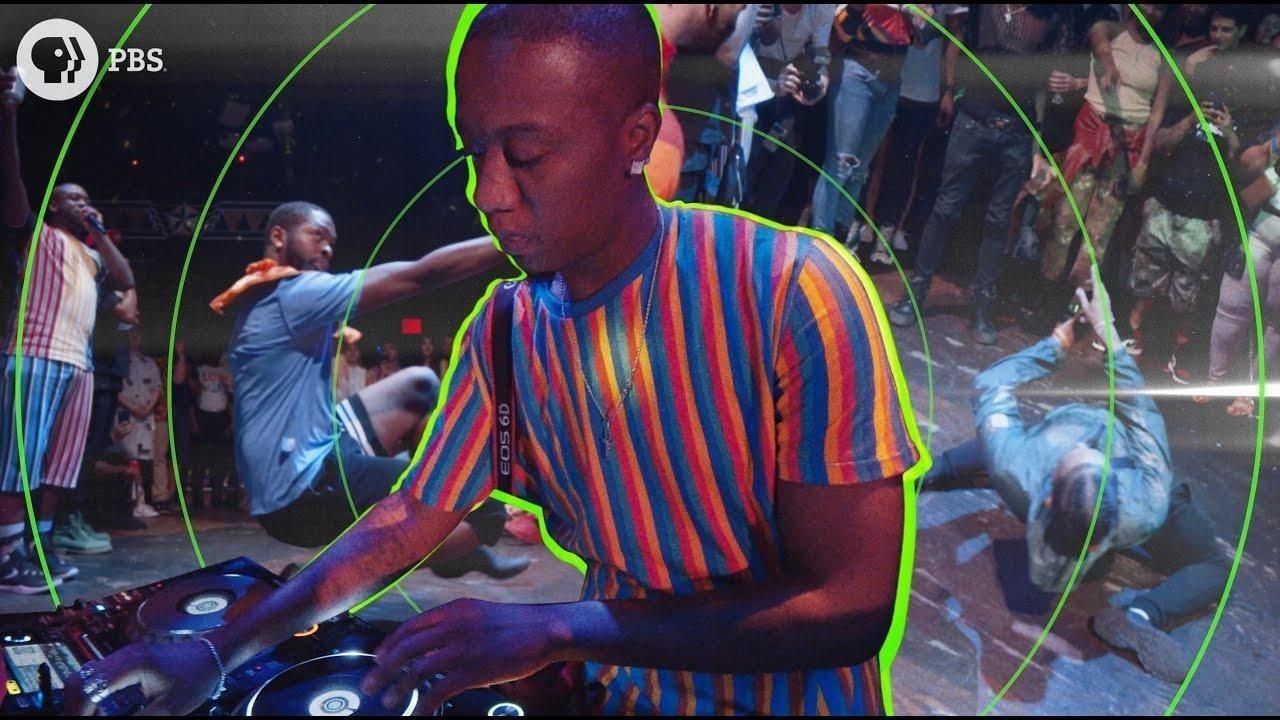 Winners were announced May 19 and honored in a special internet celebration.
Stream the best of PBS.
Anytime, anywhere.
Download the Free App