Documentary Fix: 6 Films Featuring Indigenous Voices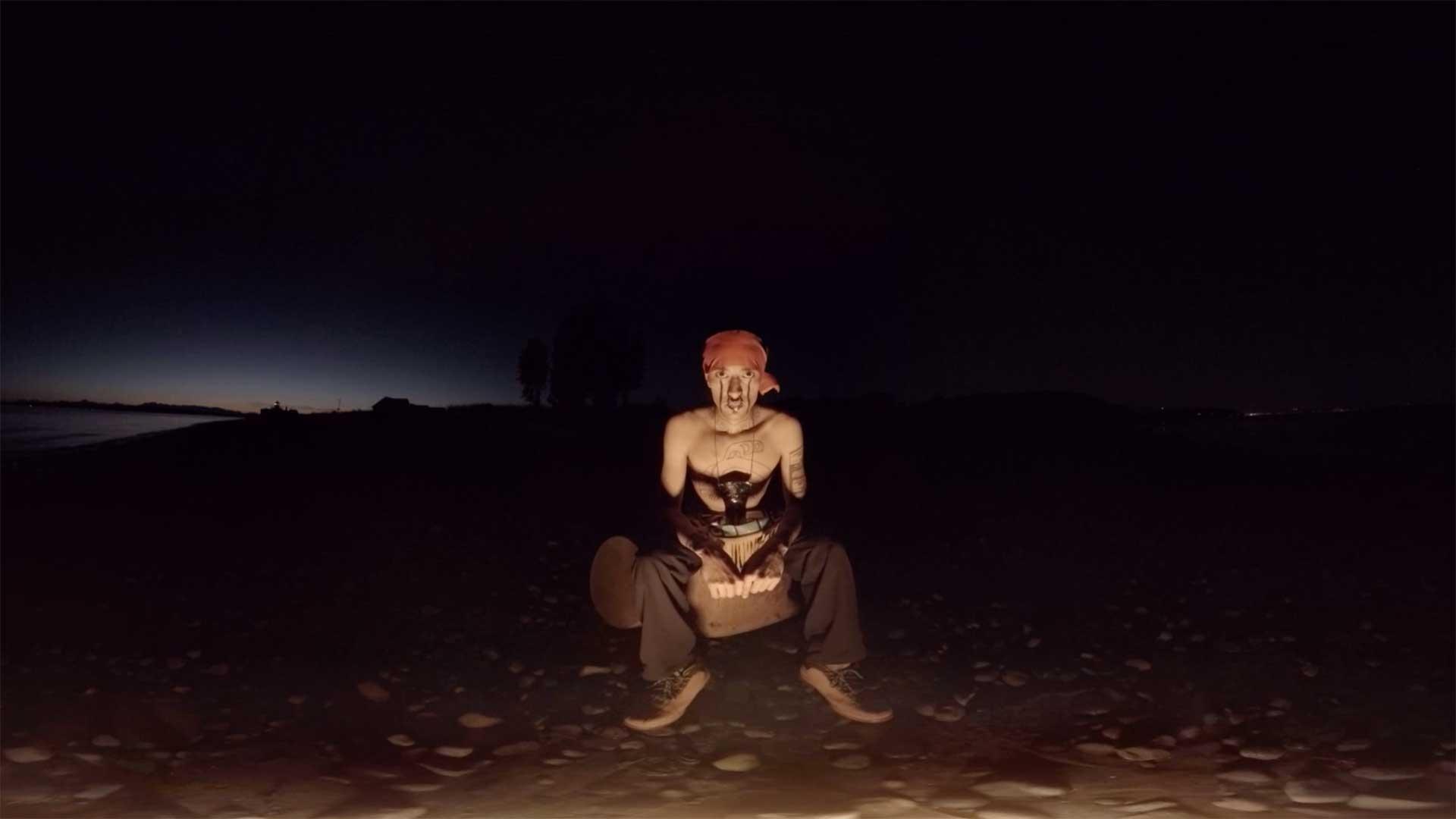 October 17, 2019
By: Beatrice Alvarez
Many states observed Indigenous Peoples Day this past Monday, but the stories of indigenous people across America can be still be seen and shared after the holiday has come and gone. Here are six documentaries that remind us of the depth and range of American Indian experiences.
American ReFramed takes viewers into the Navajo Nation with a young academic named Moroni Benally. An underdog candidate in the race to become President of the tribe, he approaches issues of sovereignty and identity with radical ideas. (Streaming until 10/21)
yoox̲atuwatánk (We Speak)
Honor the American Indian traditions and ceremonies of the past in this film from Choctaw/Seminole filmmaker Tracy Rector. This film from the 2019 PBS Online Film Festival moves viewers through its imagery and freestyle spoken word.
Restorative justice models from Native American tribal courts are reaching the mainstream court system. Watch as two Native American judges draw on their cultural traditions in this documentary that first aired on POV in 2017. (Streaming until 10/27)
This story of the 2015 state championship basketball team from Winnebago, Nebraska is uplifting and so full of heart. We thank station NET Nebraska for making this documentary that we have now watched many (many) times.
Frontline first aired David Sutherland's two-part film in 2013, giving viewers a heartbreakingly personal look at one woman's experiences on South Dakota's Spirit Lake Reservation. Robin Charboneau, an Oglala Sioux mother of two, spent three years in front of the cameras as she raised her children, furthered her education, and healed from the abuse she suffered as a child.
If you enjoy these films, make sure you tune in or stream Conscience Point on Independent Lens on November 18. The film highlights the history of the Shinnecock Nation, original inhabitants of the New York's Hamptons, and the present-day influx of wealth in the area. You won't want to miss it.
Every other week, Documentary Fix brings you a curated collection of documentaries you can watch on PBS.org and PBS Video App.
Support your local PBS station in our mission to inspire, enrich, and educate.
Donate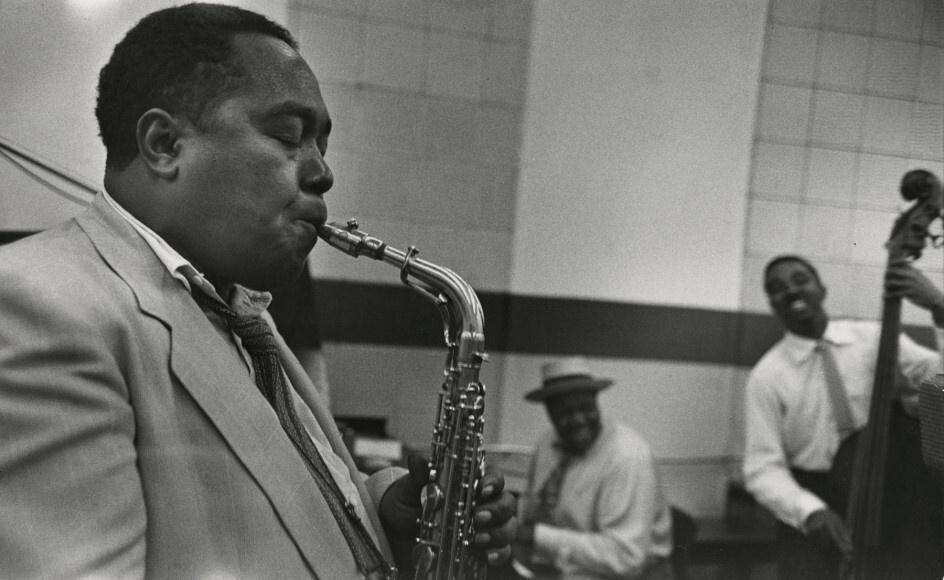 PBS received more Emmy nominations than any other organization.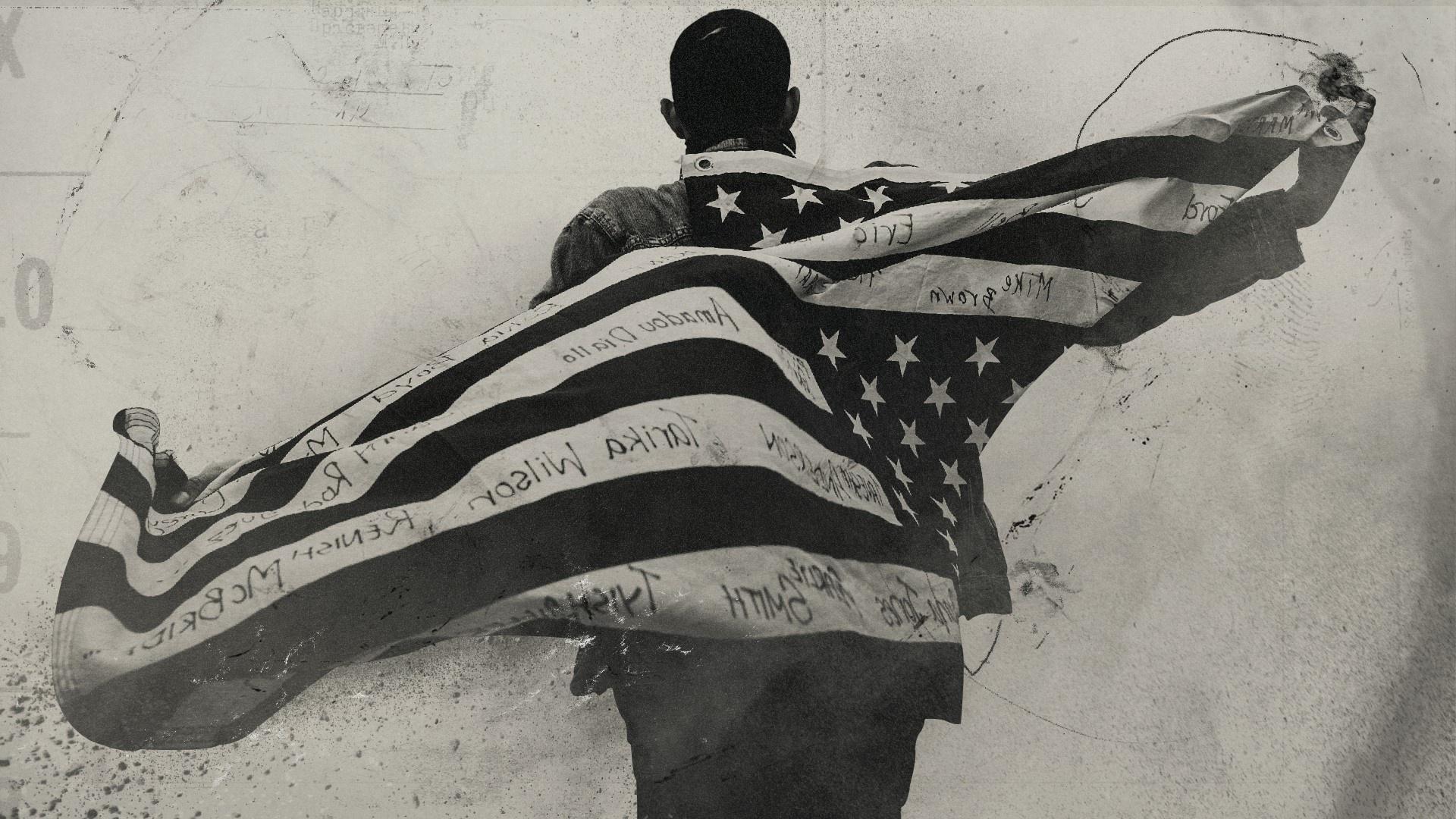 Watch a collection of films and specials that highlight and add context to the many aspects of race and racism in our country.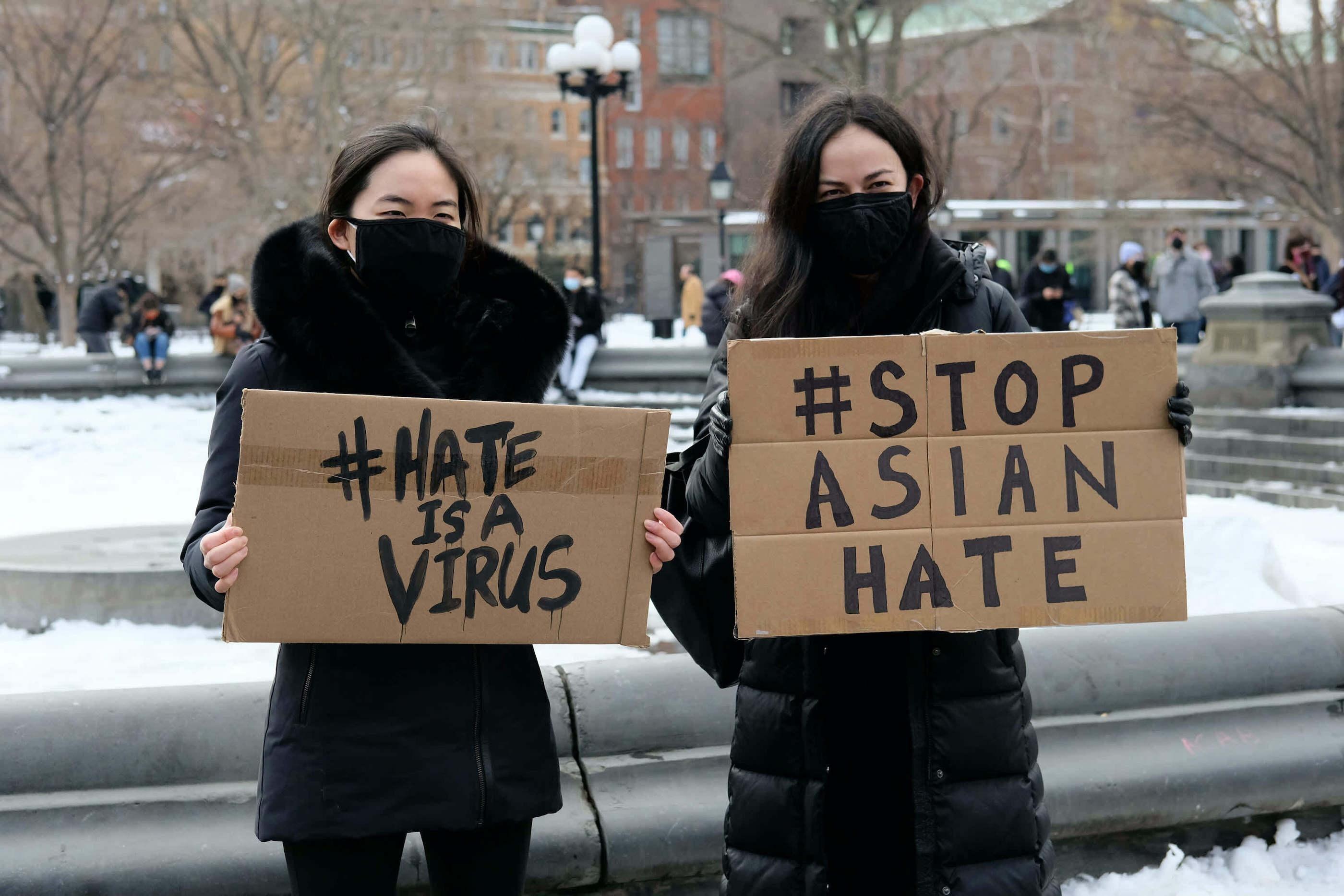 If you are hurting, needing comfort or are curious to learn, videos are available for streaming. Additionally, resources to learn how to fight violence against Asian Americans are available.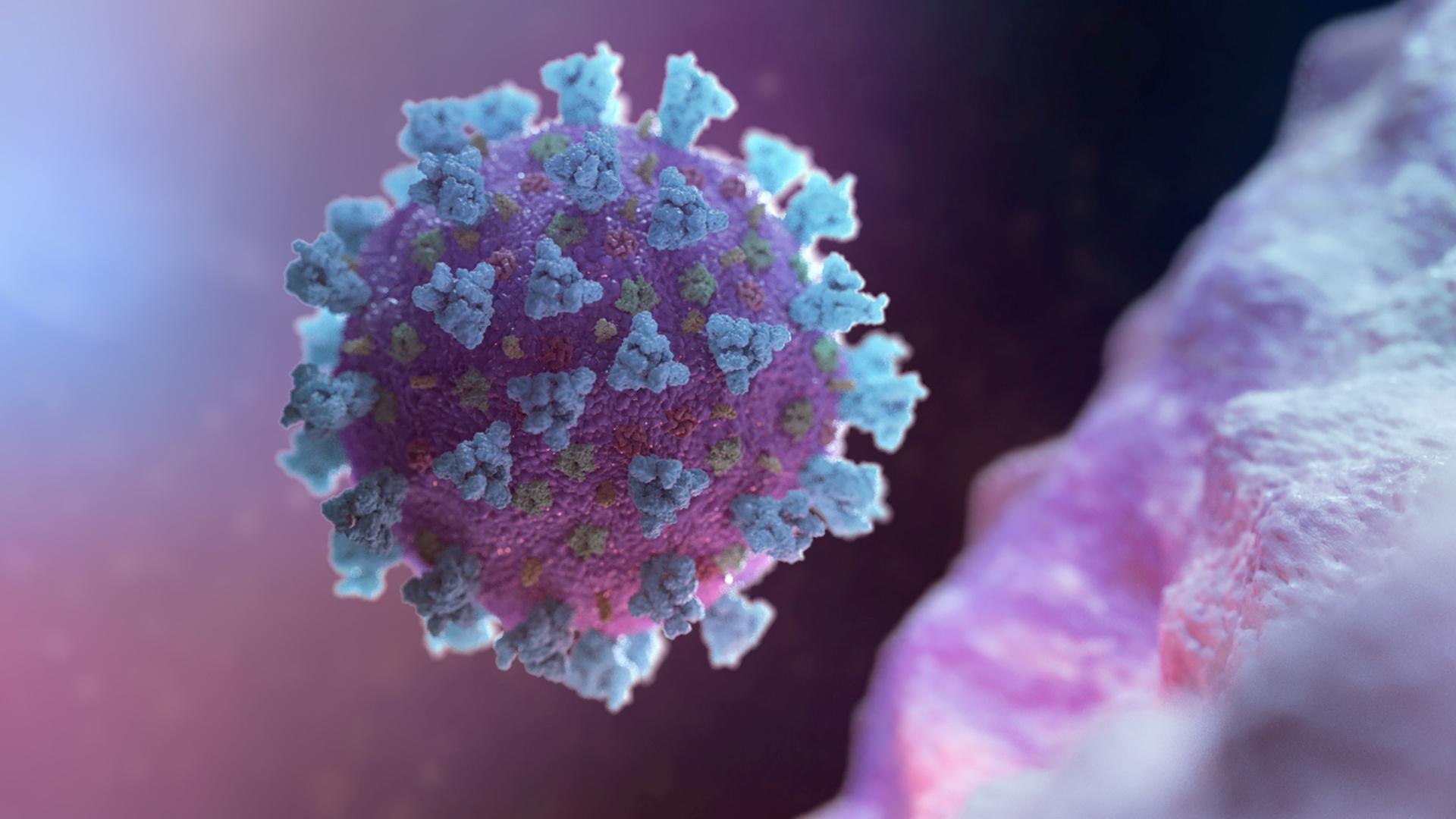 Health officials are working to increase awareness on the virus and help diminish misleading claims or false information.
Stream the best of PBS.
Anytime, anywhere.
Download the Free App